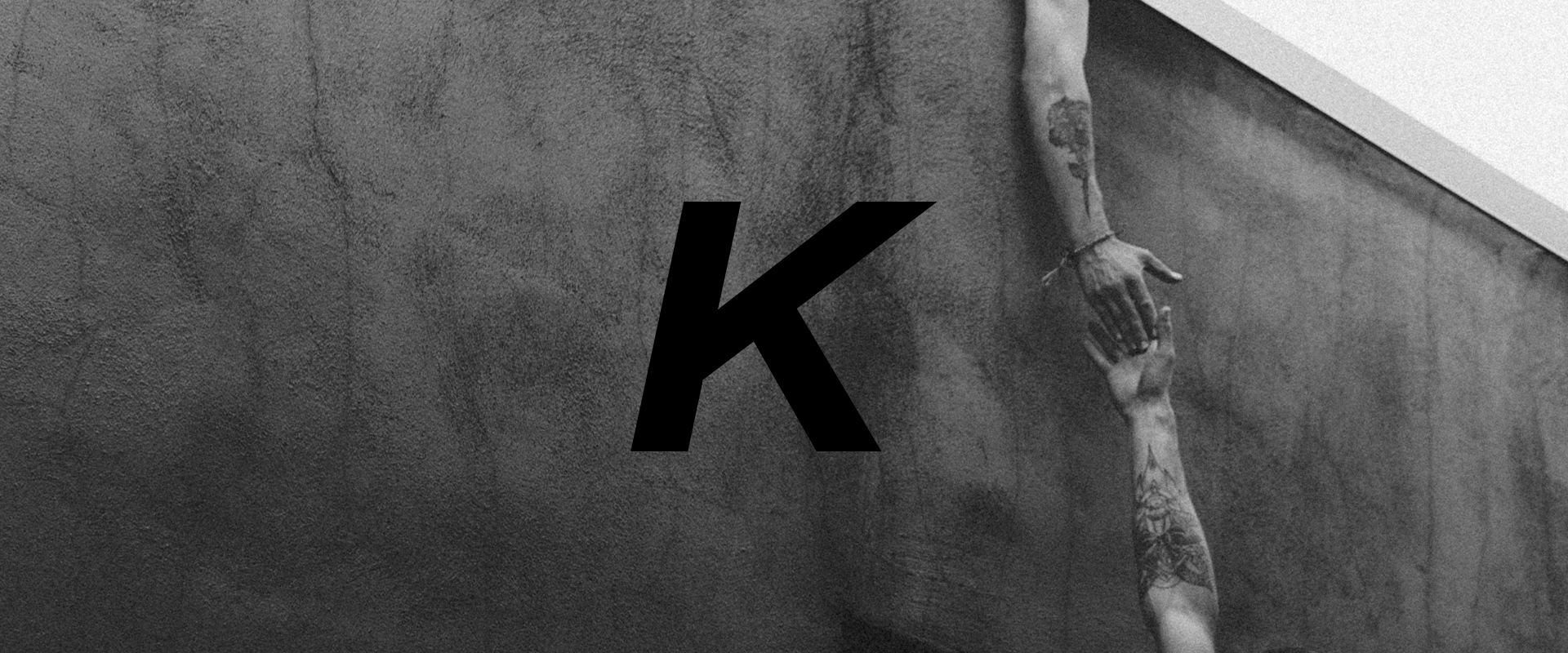 KULTRD
PRINT
ABOUT
KULTRD is a counter-culture magazine focusing on the underground of parkour culture and safe haven for open dialogue through the anonymous sharing of ideas and information.
KONCEPT 1
OPEN FOR SUBMISSION
DEADLINE: JULY 1, 2020
CALL FOR WORK
KULTRD is open to all submissions related to parkour culture.
GUIDELINES
Stories and media can be submitted with or without associated credits. Submitted content can be of any medium, length, or category. There are no restrictions. However, anything related to hatred will not be published.
MEDIA REQUIREMENTS
1-30 images
JPG or TIF format
AdobeRGB preferred
Minimum of 2500px (shortest edge)
300dpi
TERMS
By submitting materials you agree to the following terms and conditions:
1.) You own the rights or have necessary rights to the submitted media, and that you grant MUV MEDIA LLC (MUVMAG) the rights to use it in the following ways:
to publish in print, online and/or in digital format (muvmag.com)
to publish it on social media
2.) I consent to indemnify MUV MEDIA LLC (MUVMAG) against any claim, demand, action, suit, or other proceedings against MUV MEDIA LLC (MUVMAG) arising out of the use of the submitted material.
3.) Material cannot be removed once it is published.