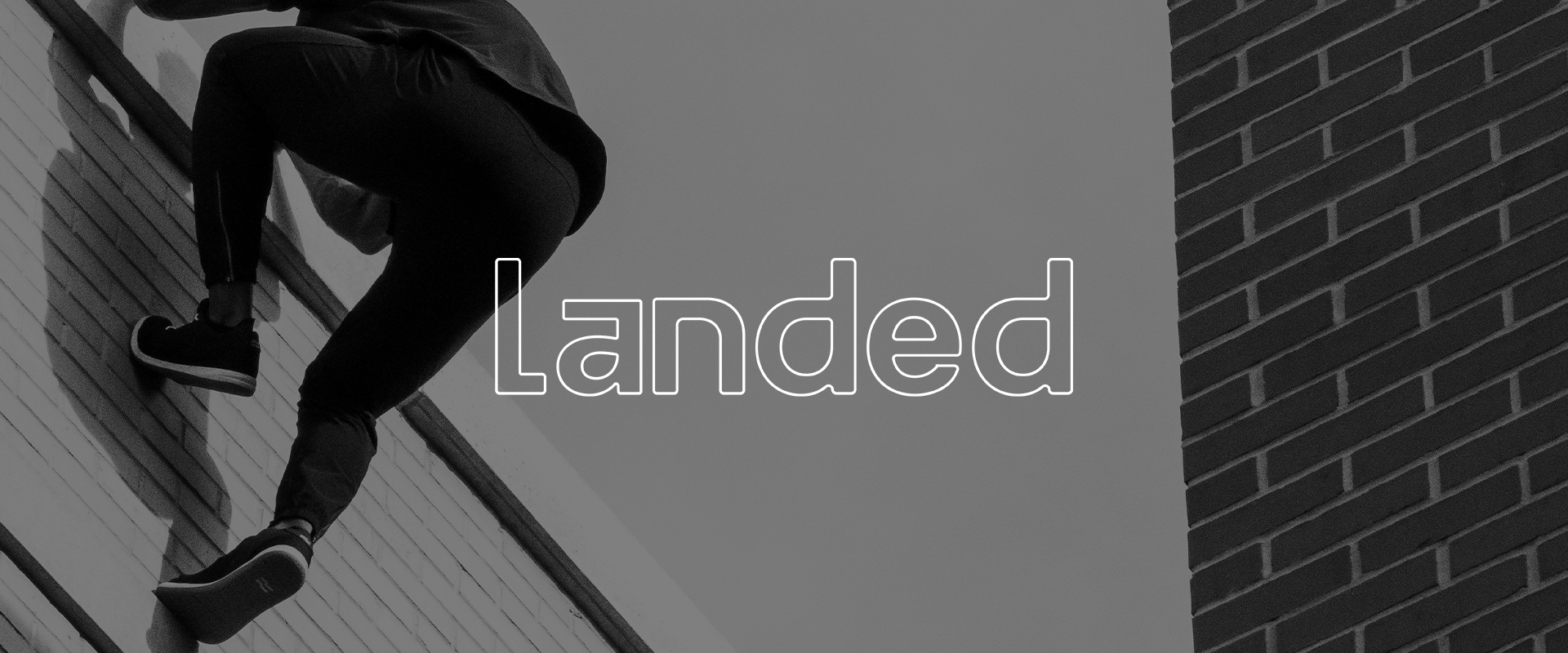 You've landed
— where next?
Landed is a large-form physical synopsis (in the shape of a magazine) of where parkour is now and where we're going.
L:1
DEADLINE:
DECEMBER 15, 2020
CALL FOR WORK
LANDED is open to all submissions related to parkour culture that occurred/are occurring in 2020.
GUIDELINES
Stories generally must be exclusive, unreleased content. We will make exceptions for exceptional work or pieces of high cultural importance.
Please include your contact information, and credits for everyone involved (websites, social media). If any individual is accidentally left out of the submitted credits or their name has been misspelled, the submitter of the will be held responsible. There will be no changes made one the magazine has been published.
All submitted content must be non-commercial in nature. If you're interested in submitting advertising with us, please contact us for more information. Limited advertising available.
MEDIA REQUIREMENTS
1-30 images
JPG or TIF format
AdobeRGB preferred
Minimum of 2500px (shortest edge)
300dpi
TERMS
By submitting materials you agree to the following terms and conditions:
1.) You own the rights or have necessary rights to the submitted media, and that you grant MUV MEDIA LLC (MUVMAG) the rights to use it in the following ways:
to publish in print, online, and/or in digital format (muvmag.com)
to publish it on social media
to use it in promotional and advertising material for Landed
2.) I consent to indemnify MUV MEDIA LLC (MUVMAG) against any claim, demand, action, suit, or other proceedings against MUV MEDIA LLC (MUVMAG) arising out of the use of the submitted material.
3.) Material cannot be removed once it is published.