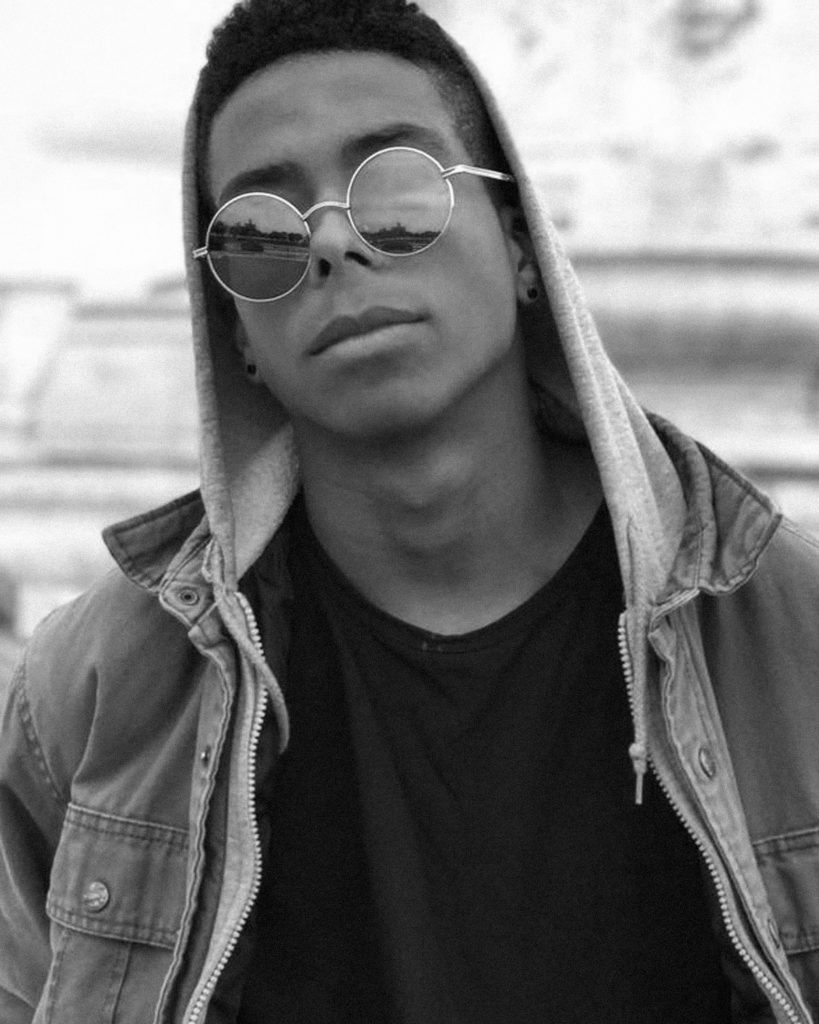 DANIEL DYE
MÜVS | Pro Team
My name is Nicolas but my friends call me Nico. I'm a professional athlete and coach from Leuven, Belgium.
I teach parkour to more or less 600 people a week; young kids till adults. Last year we got the opportunity to build our own playground in an old train depot called 'Hal 5'. My favorite kind of movement is swinging – it's such a satisfying movement.
I also play in a Belgium kids' tv show called 'Helden'. The show is all about building things and motivating kids to play outside, just like we do with parkour.
The thing I love the most about parkour is that it has such a rich culture. Parkour makes me think about and appreciate things like food, architecture, exploring, environment, other types of movement and so much more.
D.O.B: 7.18.1991
Hometown: Leuven, Belgium
Resides: Leuven, Belgium A
Affiliations: MÜVMAG