MÜV Magazine is the parkour culture magazine created by the community for the community.
Currently, parkour is where skateboarding was before it became huge. There are parkour gyms and parks sprouting up all over the world, practitioners creating their own fashion brands, major events with huge sponsors and even high-profile sponsorships for athletes. What started as a few friends playing together has turned into something unbelievable. We believe that this is just the beginning.
Everyone deserves to be able to do what they want in life and our hope is that MÜV Magazine will provide a foundation for the future of careers in parkour. Currently, there aren't many choices and we want to expand the possibilities.
It all starts somewhere. We think it's here.
THE MISSION
The mission of MÜVMAG is to work in partnership with communities and practitioners worldwide to produce a platform with the aim of furthering the progress of parkour culture.
To accomplish our mission, we create, acquire, and distribute the highest quality of culturally relevant content and journalism within parkour, and in this process, aim to provide a foundation for the future of careers in parkour.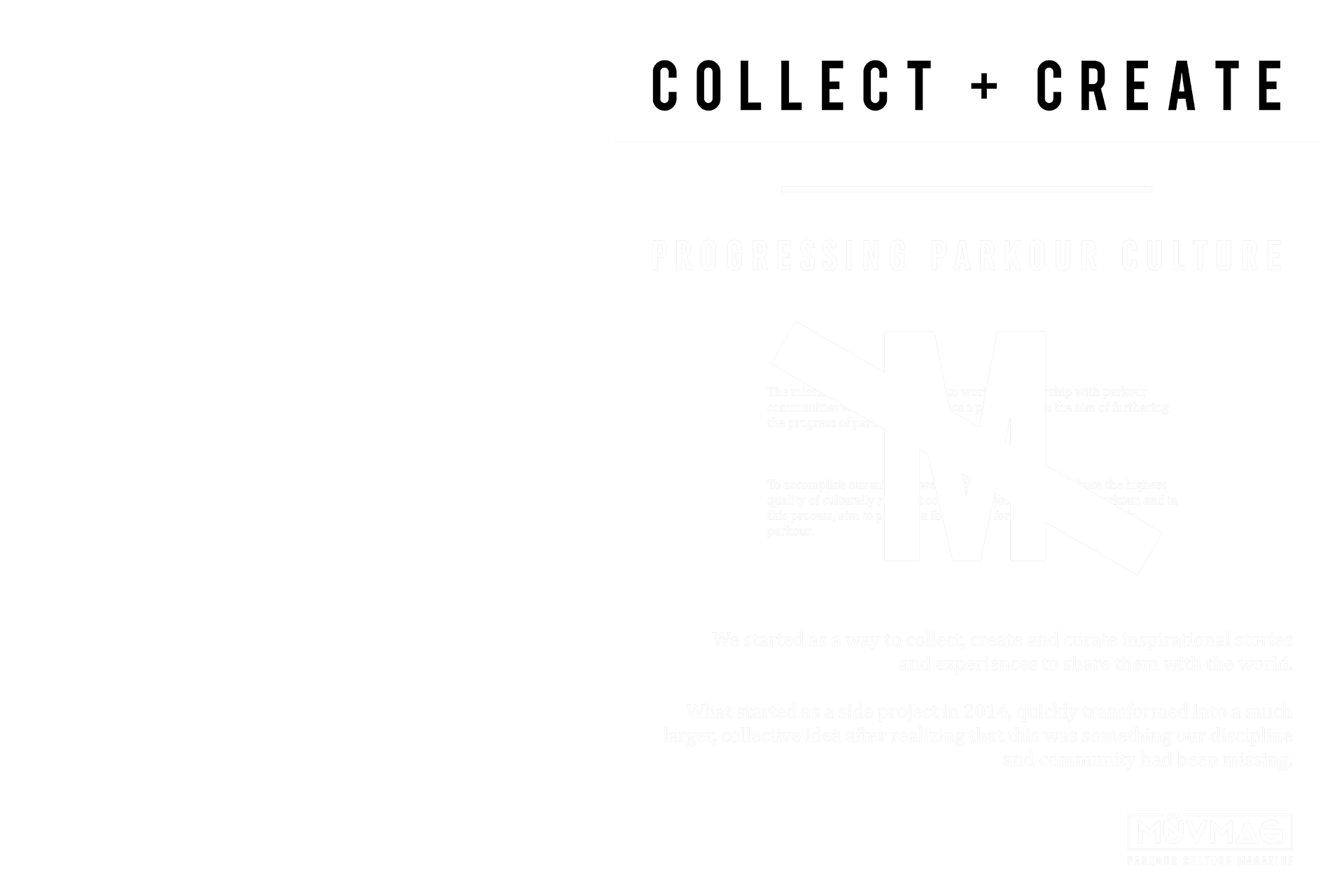 HISTORY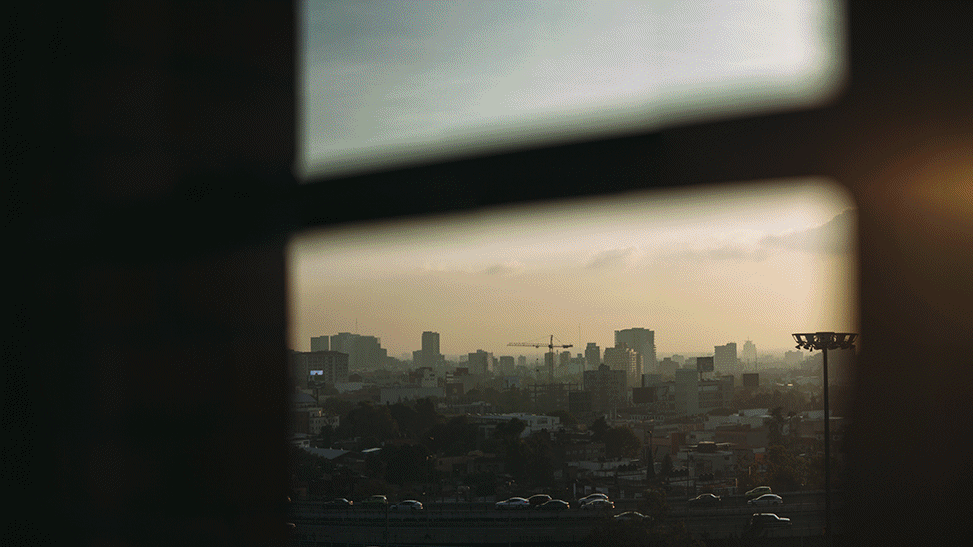 MÜVMAG started as a way to collect, create and curate inspirational stories and experiences to share them with the world. It was born out of the desire for a publication that embodied the culture of parkour and not solely the training.
What started as a side project in 2014, quickly transformed into a much larger, collective idea after realizing that this was something our discipline and community had been missing.
PEOPLE
Who the f*ck? Get to know the people who make the mag and those who have contributed to making it what it is.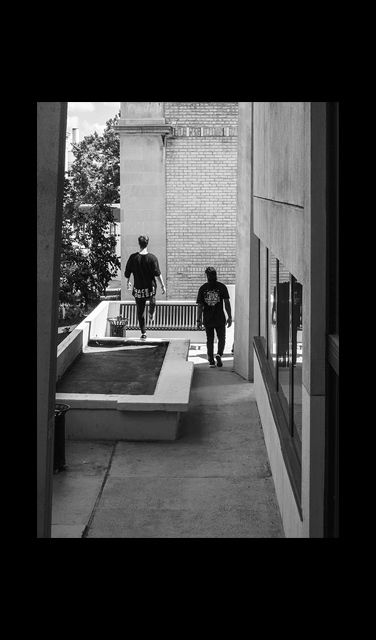 SUBSCRIBE
Subscription through our platform is the financial support needed for us to turn the stories, films, and programs that you love into a reality as well help us continue our mission of covering and directing our developing culture.
Subscription is our largest source of continual revenue and makes everything we do possible. Your subscription also comes with great benefits such as additional web features, extra content, product discounts, exclusive offers, and invitations to special events.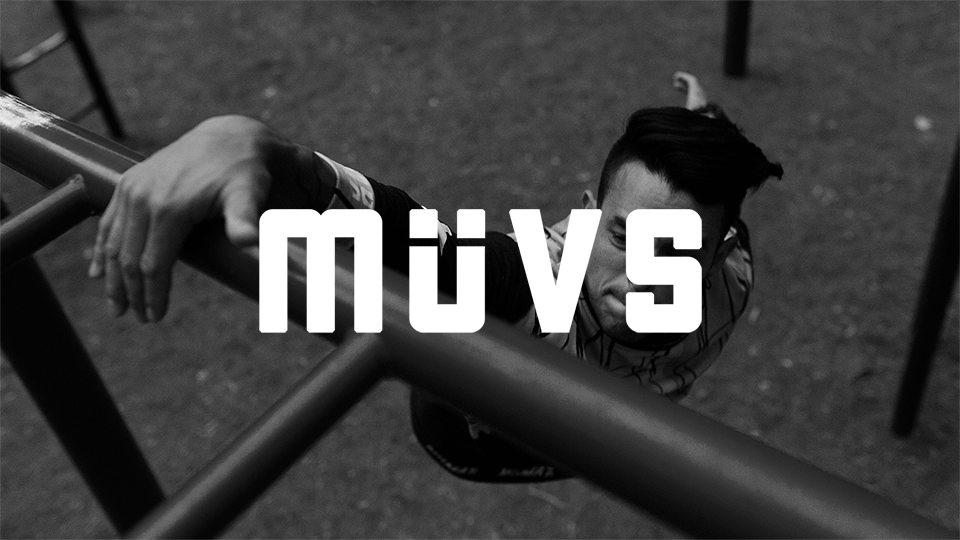 The MÜVS pro team is a collective of athletes from around the world that are pushing the boundaries of our movement and moving our culture forward.
Meet the athletes that represent the magazine.
CONNECT
You can find us on Instagram, Facebook, Twitter, YouTube and newsletters.
CONTENT LICENSING
press@muvmag.com
liscensing@muvmentlab.com
SUBMISSIONS
submit@muvmag.com
muvmag.com/submit
PRODUCTION SERVICES
workwith@muvmentlab.com
muvmentlab.com
WORK WITH US
muvmag.com/work
workwith@muvmag.com
LEGAL
legal@muvmag.com
ADVERTISING
sales@muvmag.com
muvmag.com/advertise