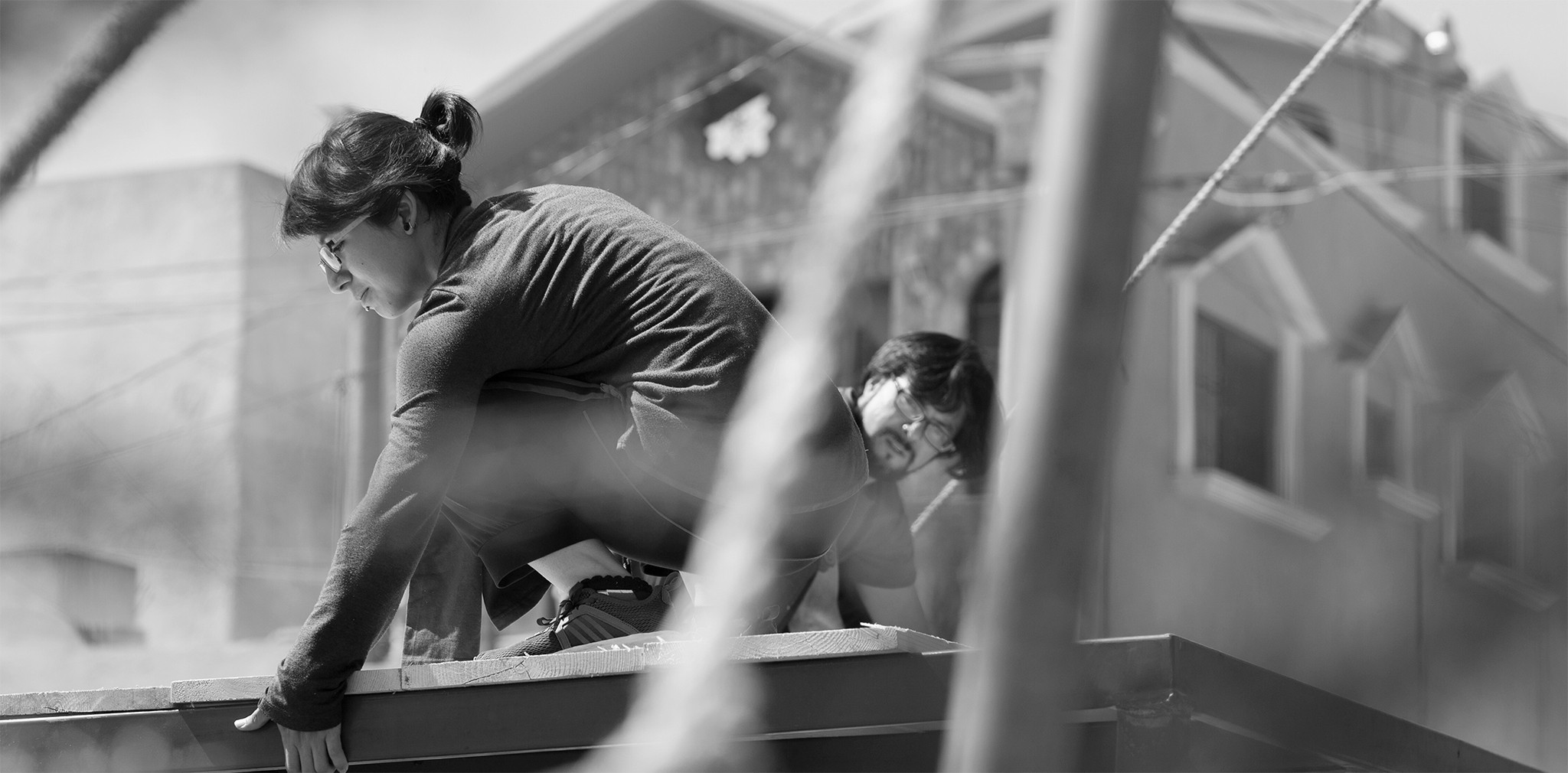 Become a subscriber for $5/month or $50/year and get unlimited access while supporting the growth of parkour culture!
Subscription is our largest source of continual revenue and makes everything we do possible. Meaning without you, this platform wouldn't exist, and your contribution gives us the ability to pay our content creators and keep MÜVMAG free and accessible to everyone!
SUBSCRIBER BENEFITS
Unlimited access
Digital magazine
Audio stories
Newsletters
Discounts
MAKE A CONTRIBUTION
Don't want to subscribe (but want to support us) or want to go above and beyond your subscription contribution?
Donate what you can, when you can with a one-time or recurring contribution.
BECOME A PATRON
Contributions over $500 (USD) are acknowledged as Patrons of MÜVMAG. Patrons receive the same on-site benefits as subscribers, advertising benefits, acknowledgments, a special newsletter, and more!