Advertising across the MÜV MEDIA network connects brands with our diverse, global audience while helping us continue the free sharing of information for all.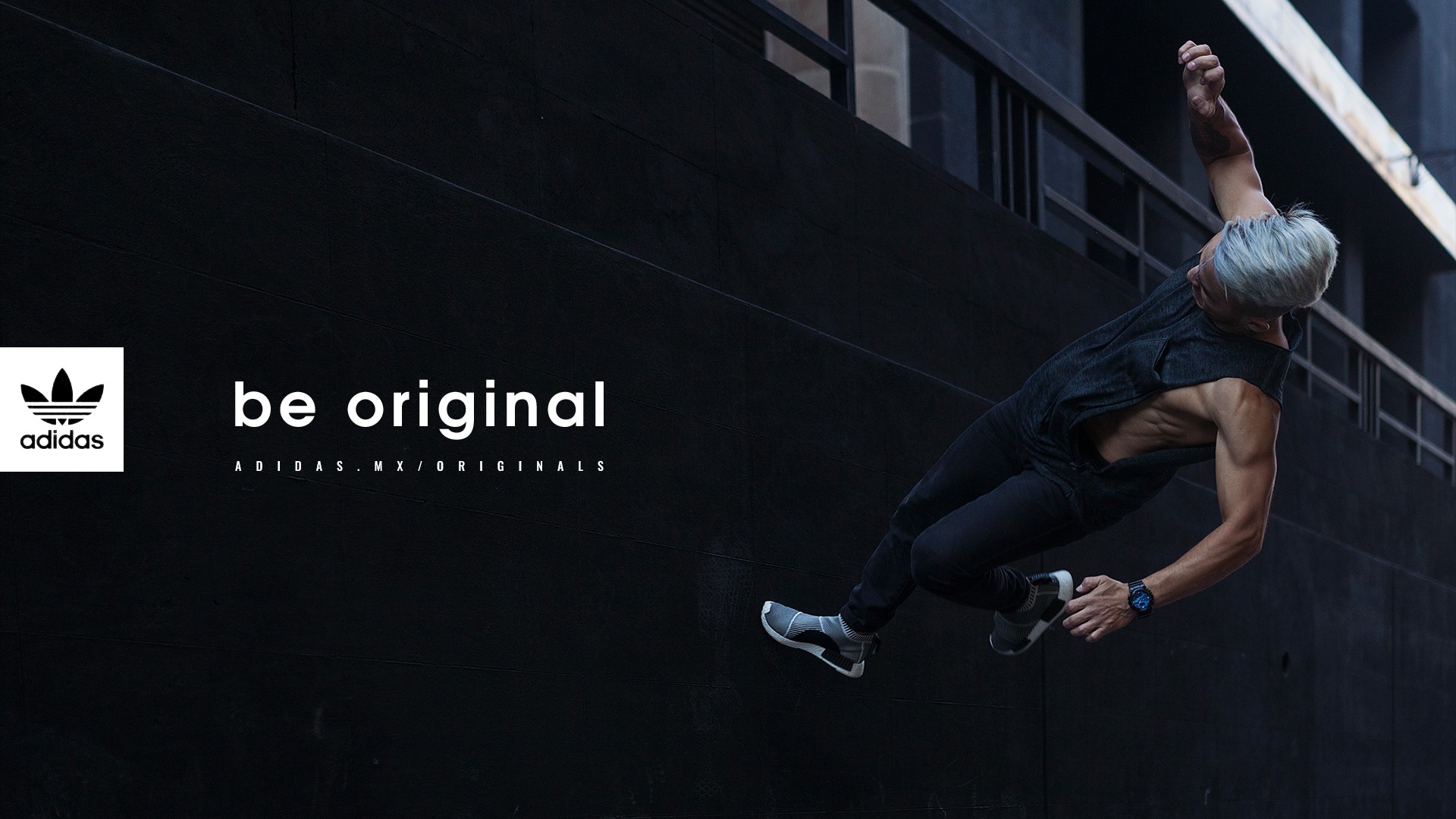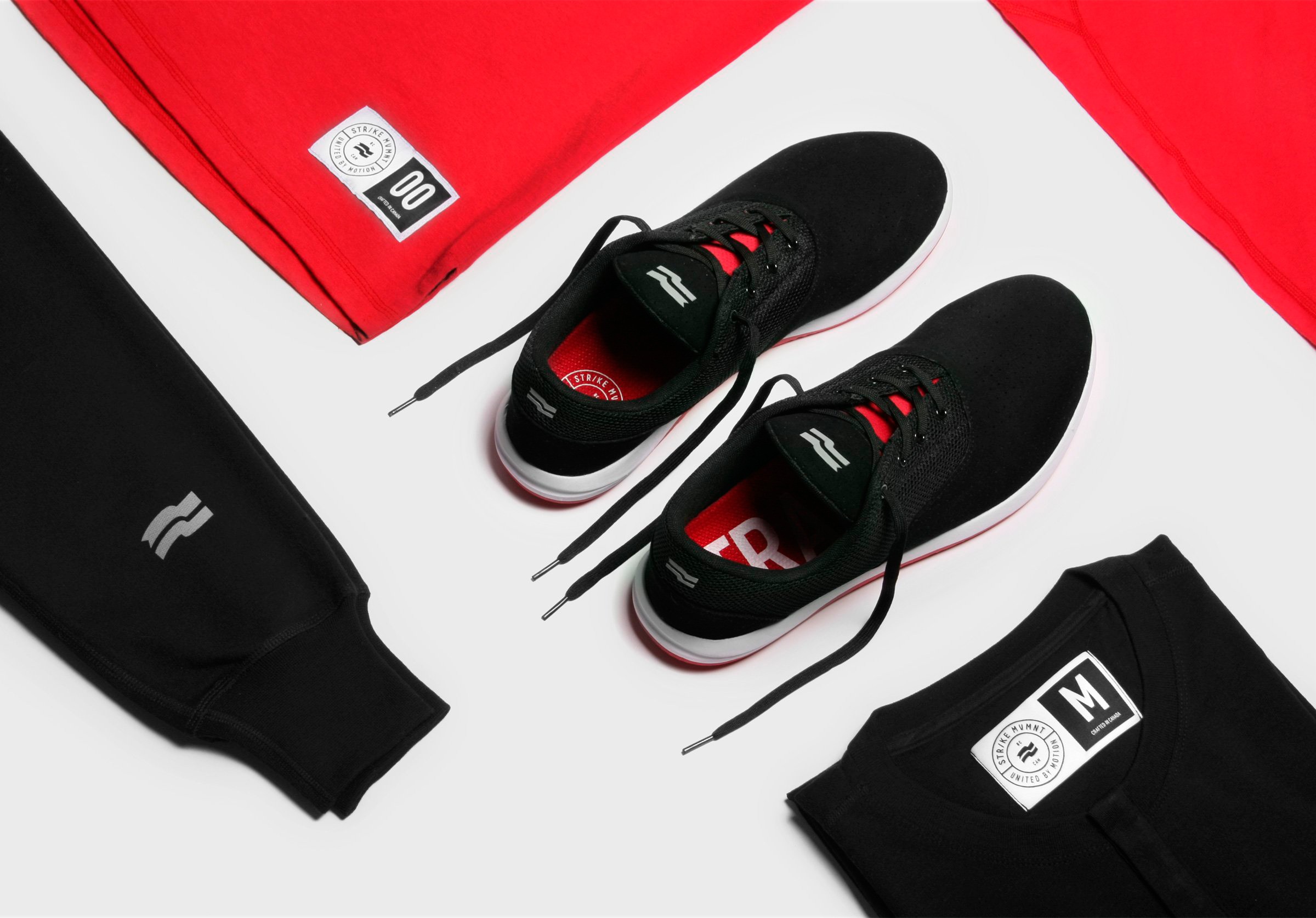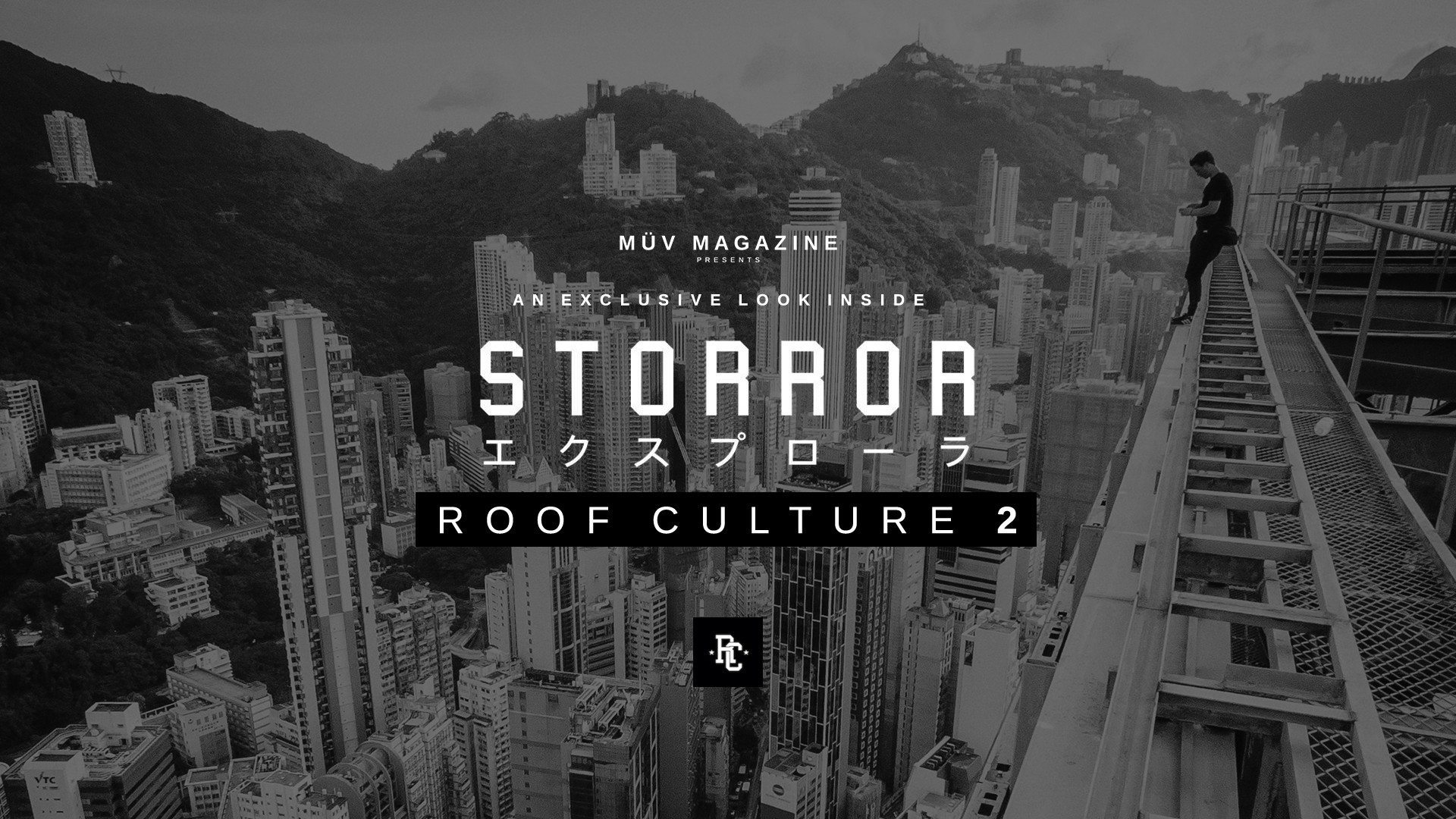 YOUR CAMPAIGN
Interested in publishing branded content or creating partnered content with us? Looking to associate your brand with content we're currently making? Not seeing the options you're looking for?
We can develop a custom sponsorship opportunity that will connect your brand with targeted audiences through the various creative mediums spanning across the MÜVMAG network.
We offer self-serve and custom sponsorship discounts for community-run businesses and members of the parkour community to help support the growth of parkour. Contact us for more information.
CONTENT CREATION
müvment lab is a full-service creative agency producing the highest quality parkour culture content for use on MÜVMAG or within other spaces.
BRANDED CONTENT
Innovative advertisement features and compelling content produced by you for use across the MÜVMAG network.
PARTNERED CONTENT
Co-created, shareable, and powerful. Your story, crafted by the müvment lab, and promoted across the MÜVMAG network.
SPONSORED CONTENT
MÜVMAG editorial content that is is independent of the sponsor but a sponsor pays to associate with.
WEB ADVERTISEMENTS
Promote your brand across MÜVMAG network with image banners, text ads, video placements, or interactive content.
SOCIAL SPONSORSHIPS
Get your message in front of your target audience by leveraging the use of our social platforms through targeted posts, stories, and account takeovers.
PARTNER PROGRAM
Join the MÜVERS GUILD partner program and promote your business directly to our subscribers.