BE ON TOP.
Choose newsletters you want, forget the rest. Get the best of parkour culture delivered directly to your inbox, and always have something new to read.
Subscribe to our newsletter!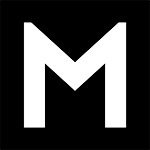 MÜVMAG
Get the latest stories from the magazine directly in your inbox.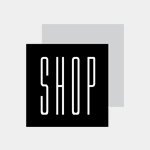 MÜV SHOP
Be the first to know of new product drops and get exclusive deals in your inbox.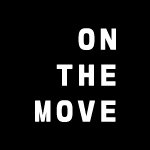 ON THE MOVE
The latest parkour happenings each week.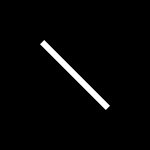 BREAKING LINES
Get informed when the biggest news in our community breaks.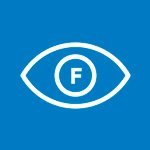 F!G WATCH
Stay informed as the FIG misappropriation continues.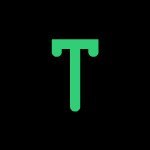 TEK
Tech for your tech: new technology, gadgets, games, and film.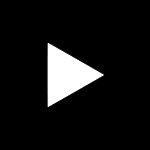 MÜVD
All the best videos from the parkour community.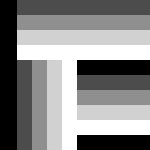 THREADING
Follow the latest parkour fashion trends.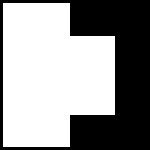 FORUM
Agree or disagree? Hear different perspectives and arguments from the community.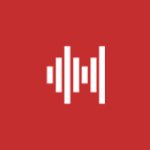 JAMS
What are you training to? Get great tunes to jam to and the latest music from the community.