So my plans were simple, kind of. After spending two weeks in a hospital, I wanted to go to Lisbon for a week; the reason was that Lisbon Fight Club was coming up and that means a lot of people to meet, sick adventures and a lot of good moments and memories to collect.
I couldn't train and my body suffered a really big transformation. I spent two weeks in the hospital and almost died, almost. After some nice internal surgery to remove a tumor, I was okay! I couldn't train, so I figured I could do some work since I had been working on a big video project for the last two years and the timing was perfect.
The first day was just some small training with old friends, just before all the Spaniards and German lads arrived. I actually didn't have any place to sleep, so at the last minute, a friend of mine helped me out. Kind of ditched his girlfriend because of me; poor girl.
The day after people started to arrive and I started to recognize familiar faces from videos, as well as the people I hadn't seen for quite a while, it began; a week in Lisbon with basically a camera and a nice, fresh scar on my body.
As the event continued, people started to gain confidence and started to actually train more as they became more familiar with the spots and some nice things happened. Phosky and Kamil were doing a really nice but tricky monkey precision, with a huge gap, one after the other. I instantly saw a nice angle for the shot and just waited for my time.
The days passed and it became more difficult for me to see all of the people training on the amazing spots Lisbon has. I continued making material for the project and of course, occasionally some photographs but Lisbon Fight Club isn't just about training; It's about enjoying Lisbon as a group and that included some nightlife of course; night mission and also some club missions.
Some Spaniards and I got lost in the streets of Lisbon during the night and later we figured out that we were just three streets above our hostel! Another night all the Portuguese decided to go for a night out, and normally when it happens, we get separated. I eventually found some Lisbon friends in the middle of the street, we went out to another place in Lisbon and the rest is history! That 6:00 AM coming out of the club kind of history.
The last day in Lisbon was great, only a few people were left and we decided just to enjoy the city and be kind of be tourists. After rumbling around the streets of Lisbon and climbing some buildings, we ended the day with an awesome view of Lisbon just before sunset; it was magical.
Not a fan of big cities but I was surprised that I enjoyed a full week in Lisbon, with all that mess that big cities have. Maybe because I shared great moments with great people. Yeah, maybe.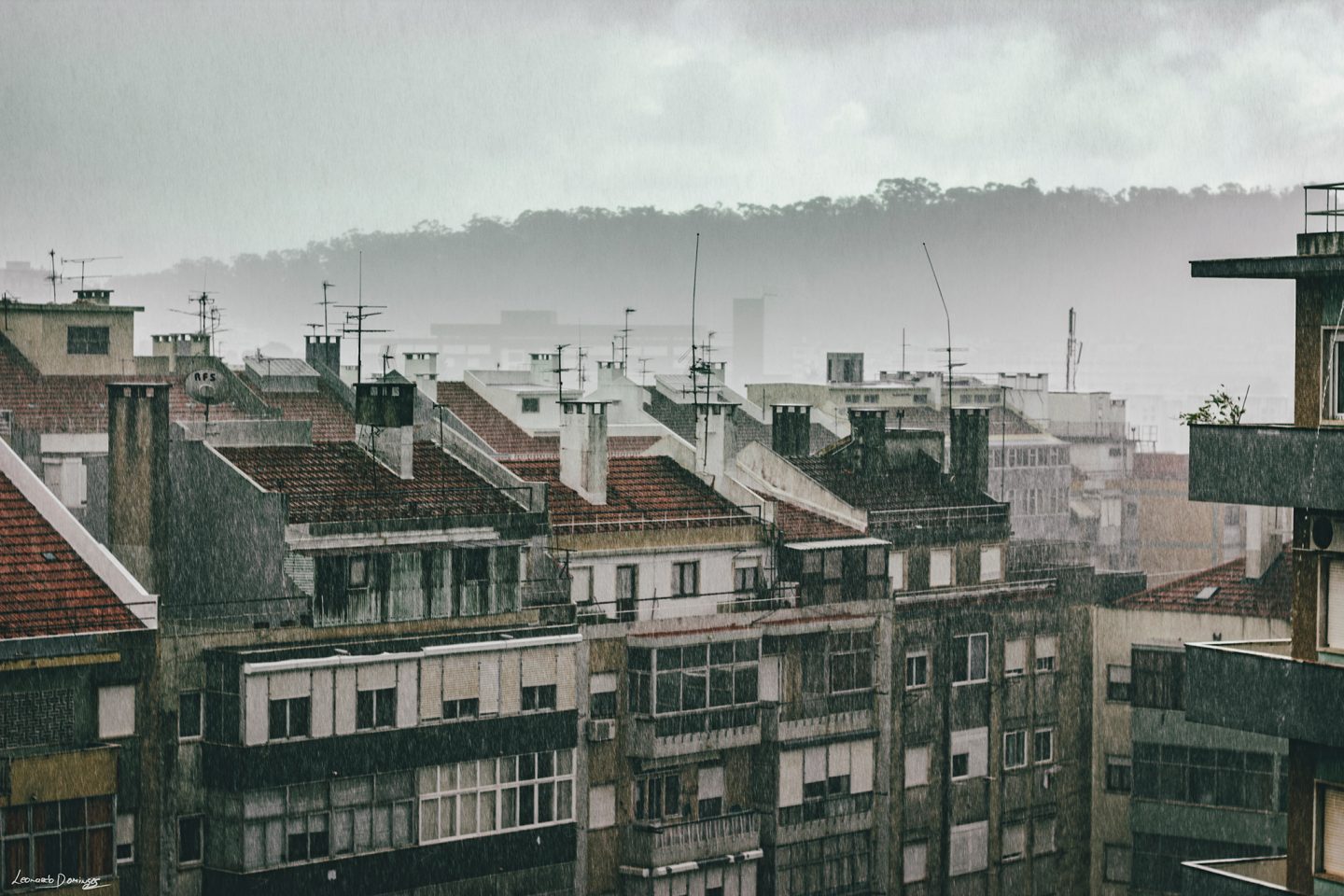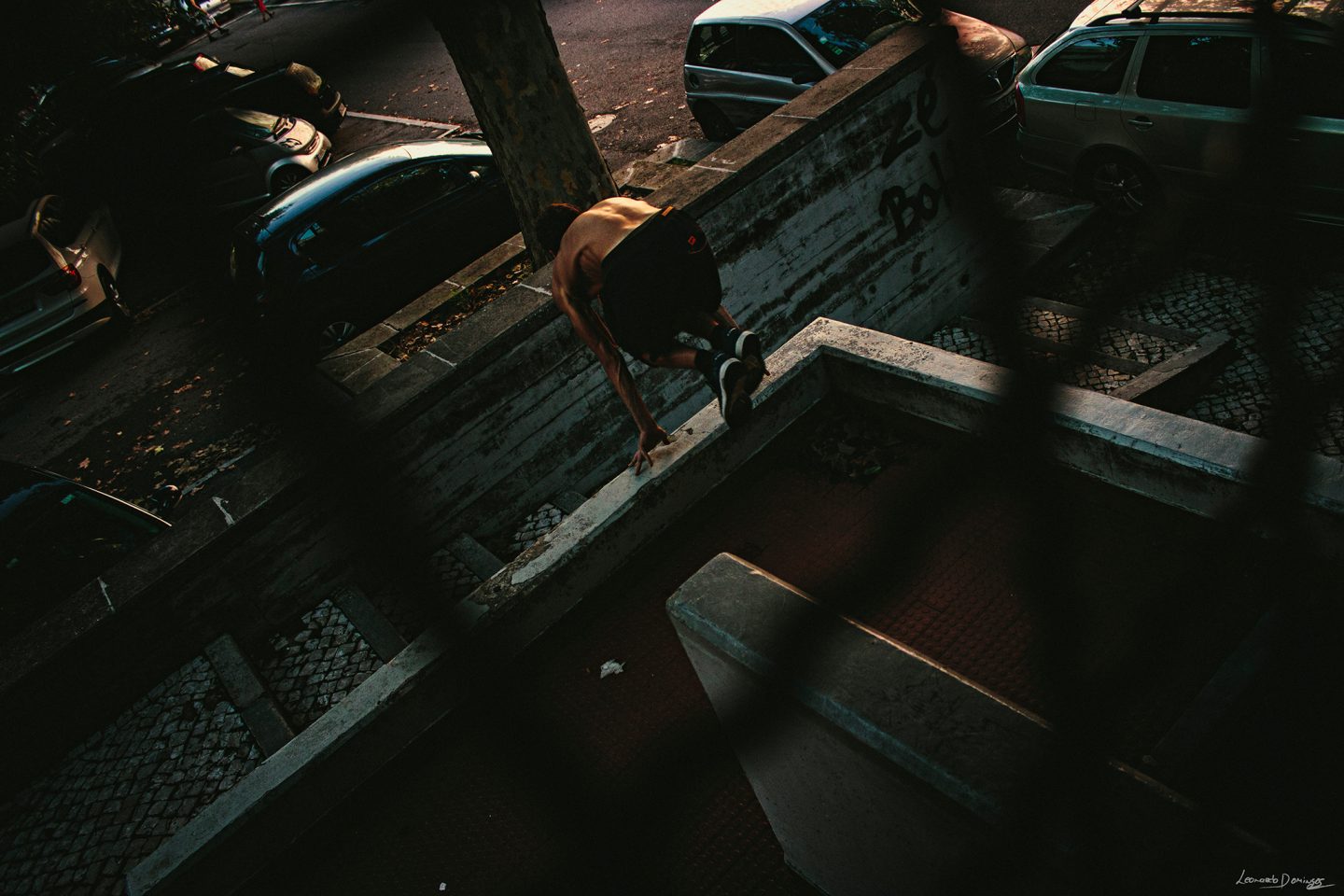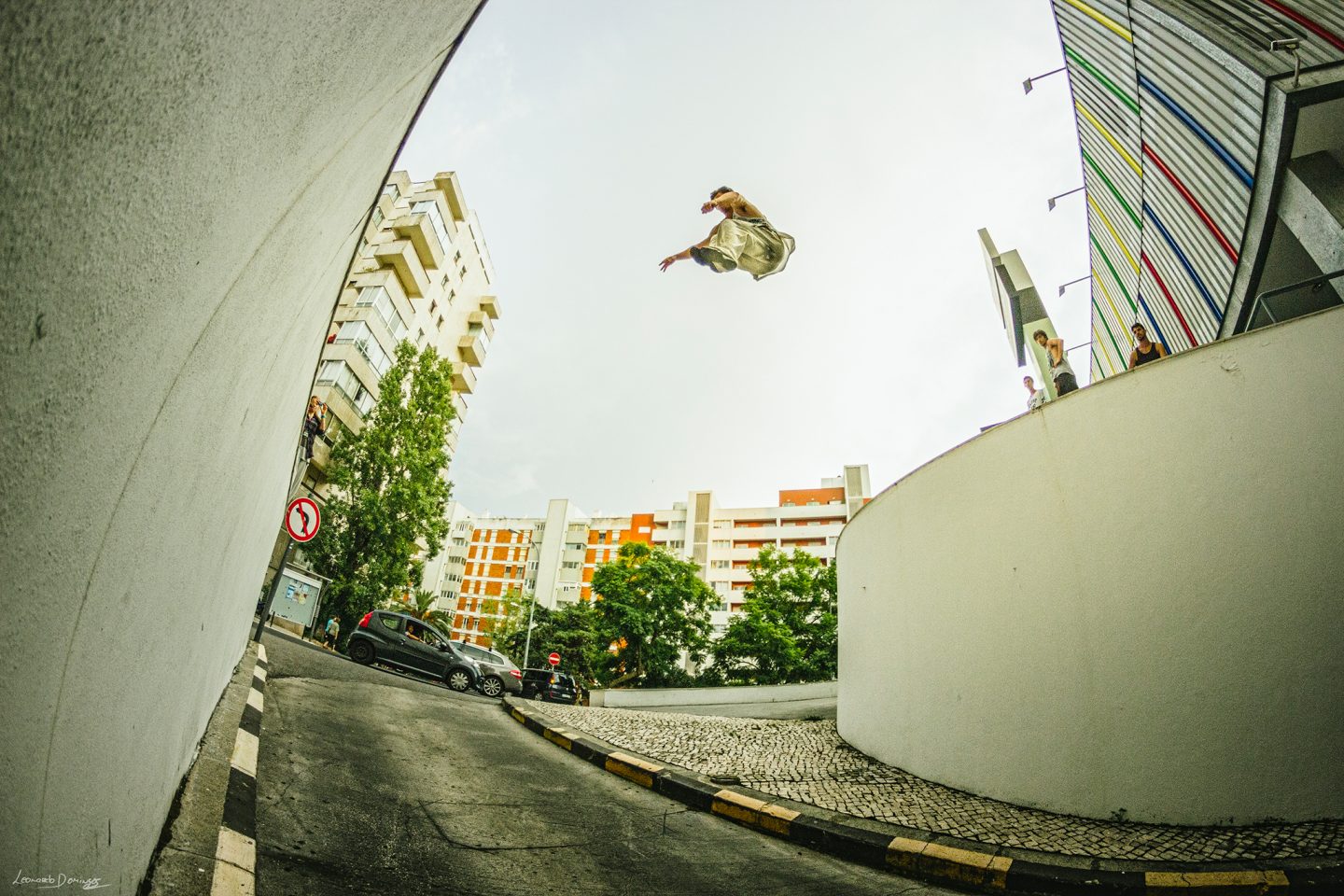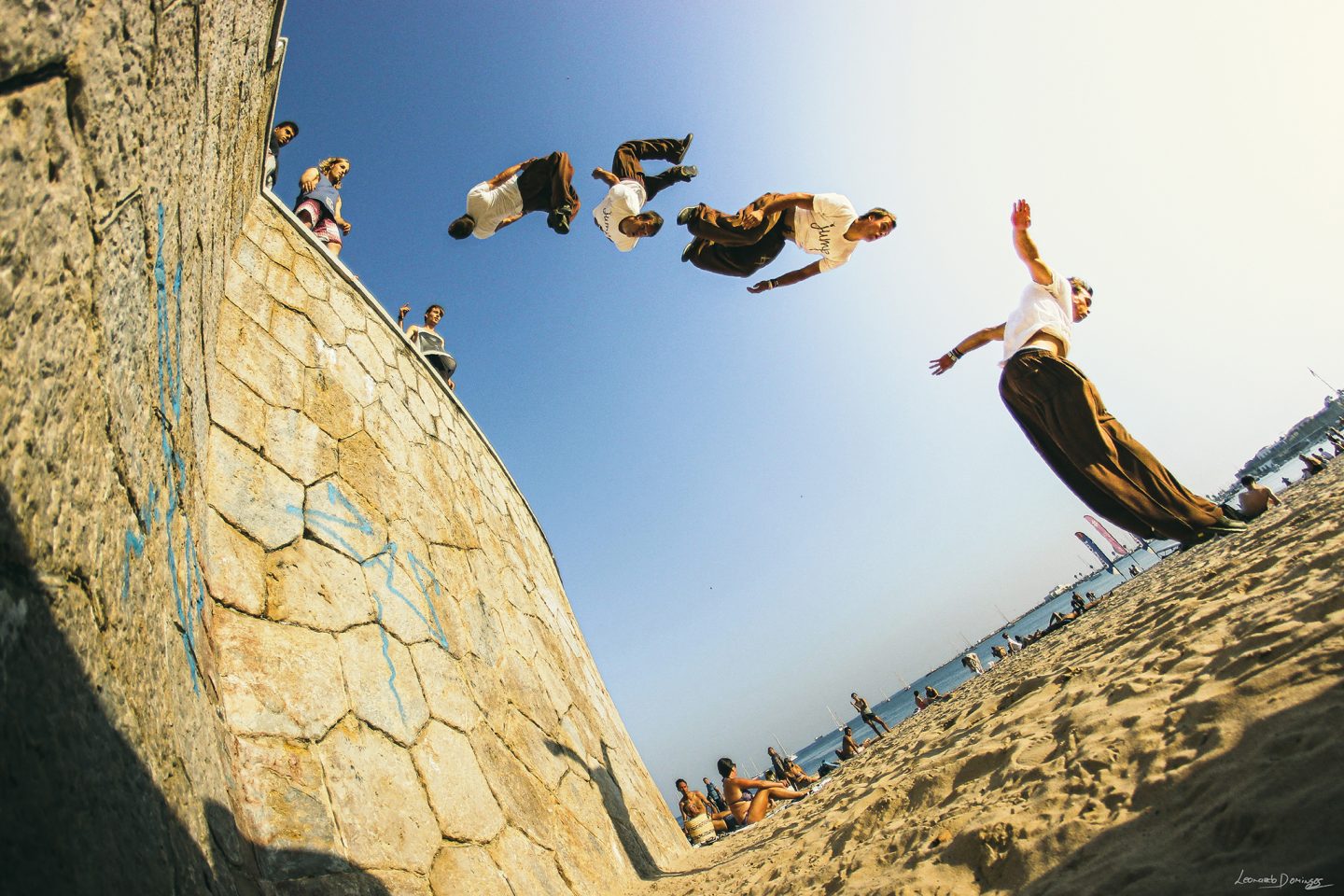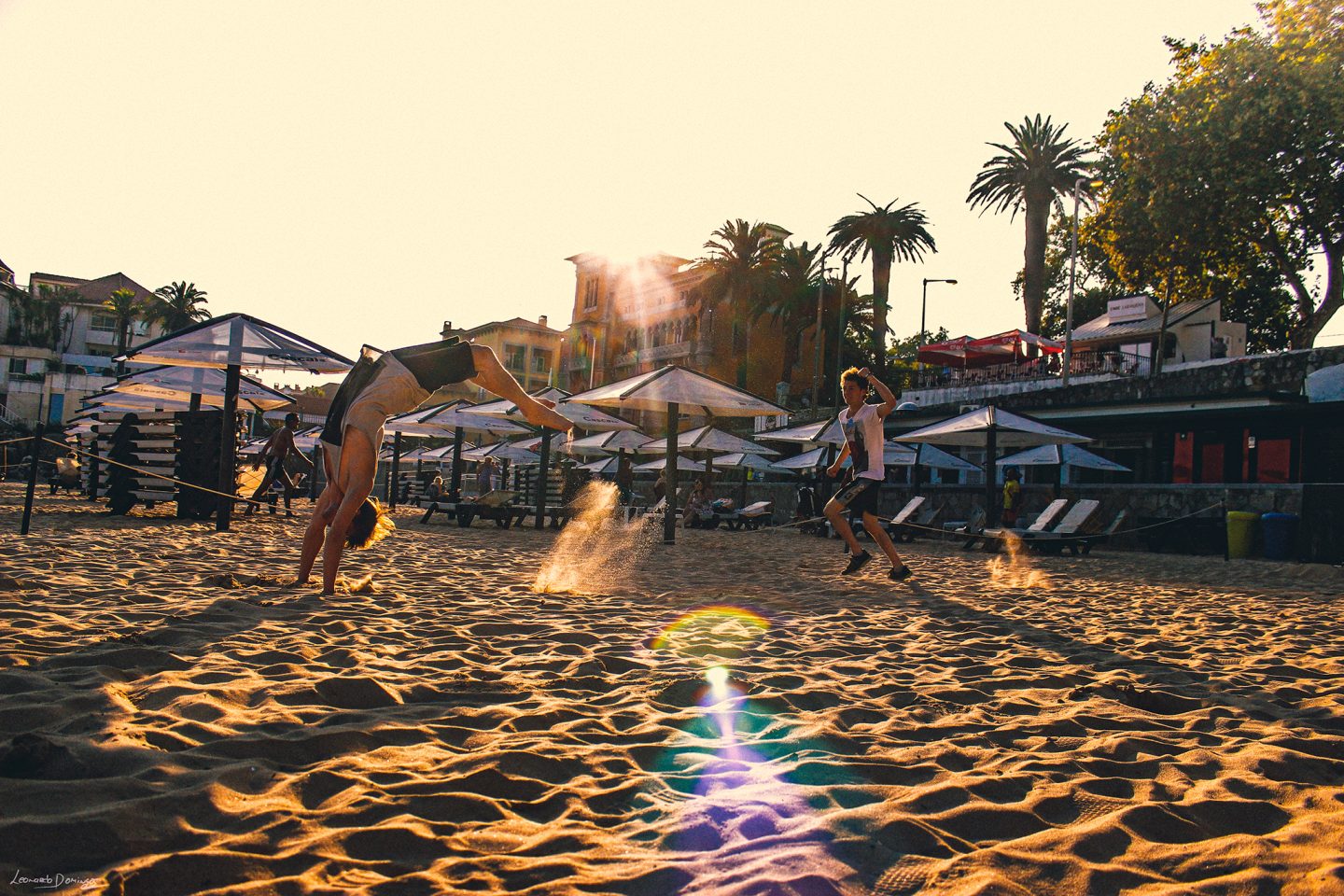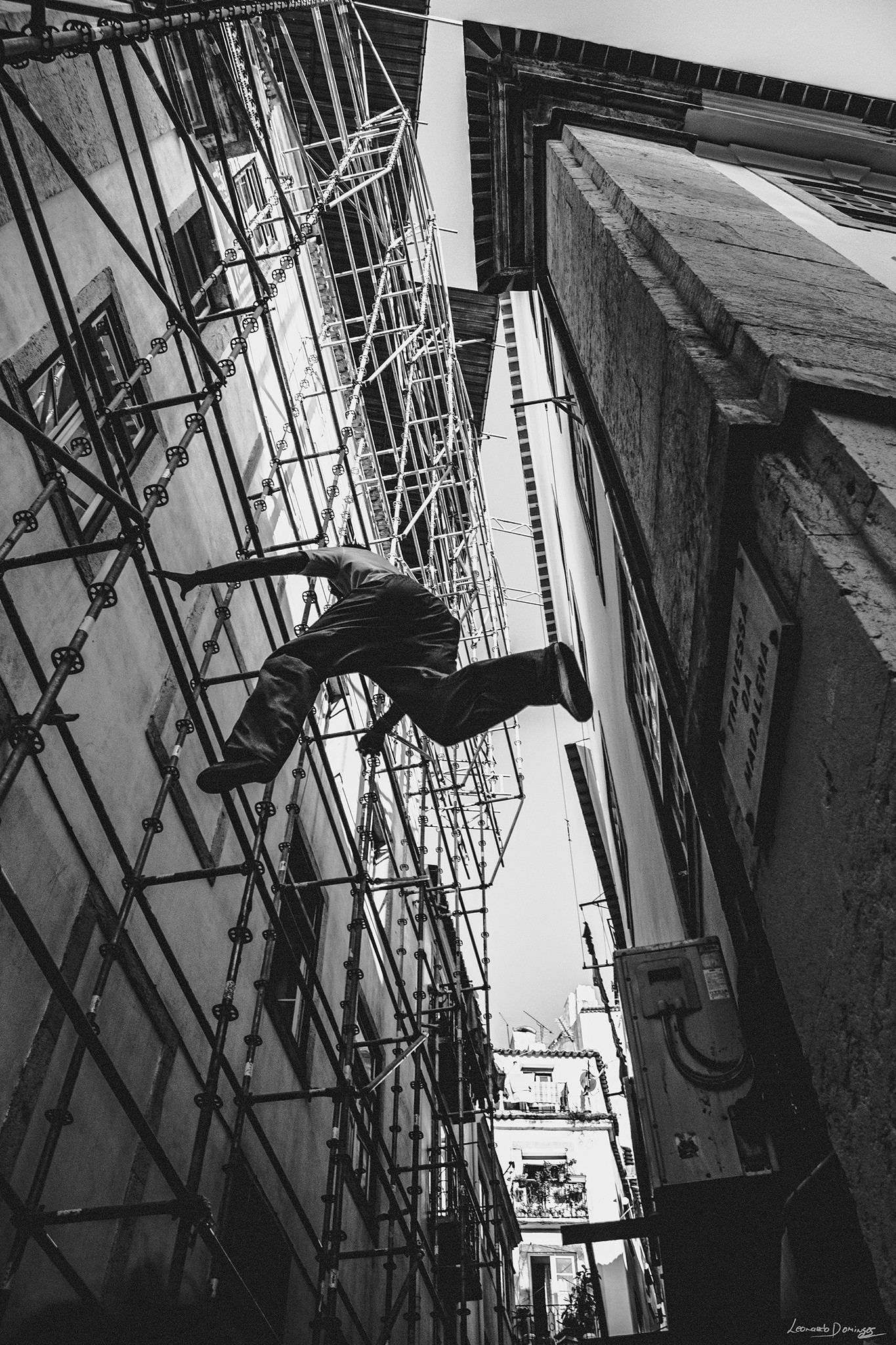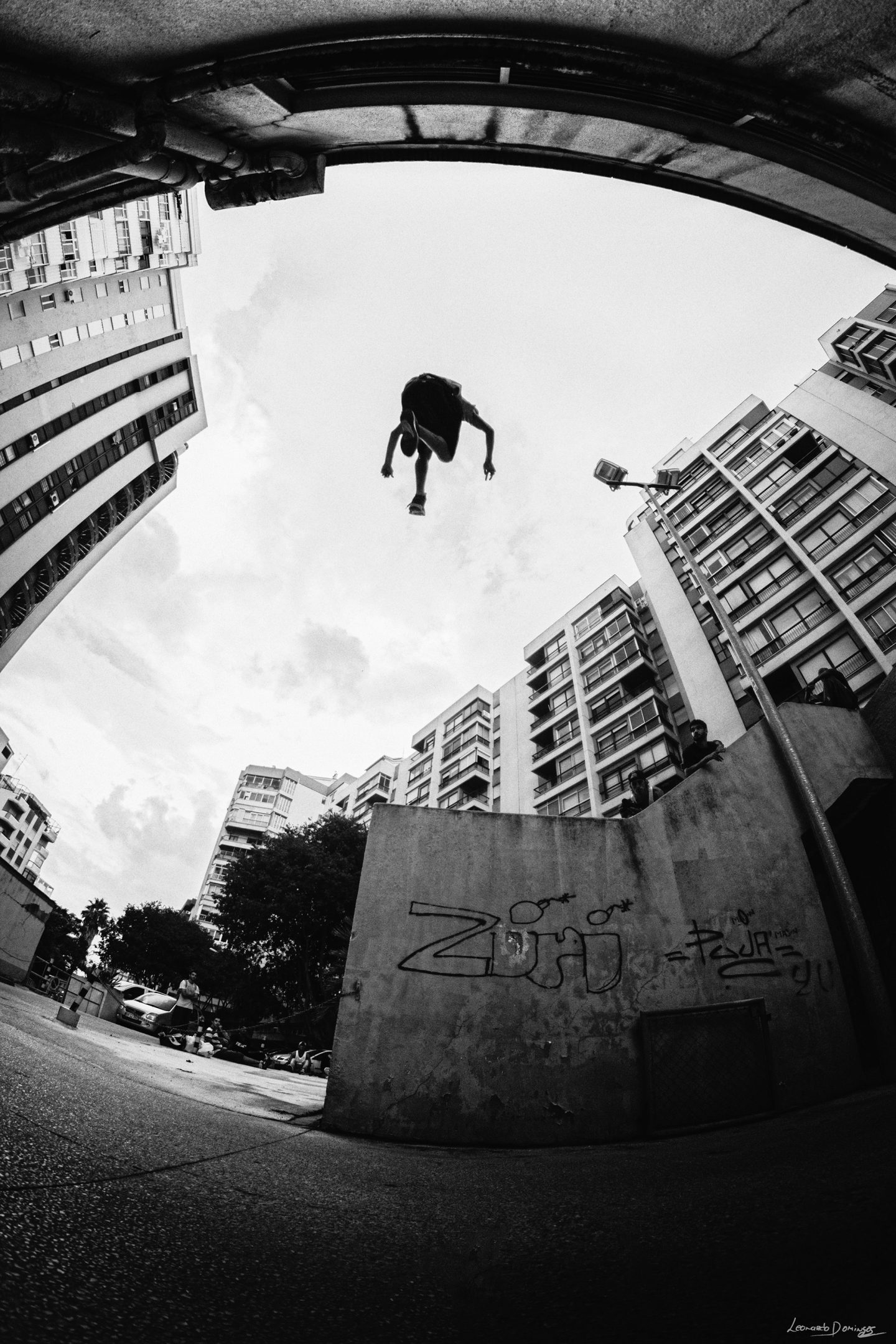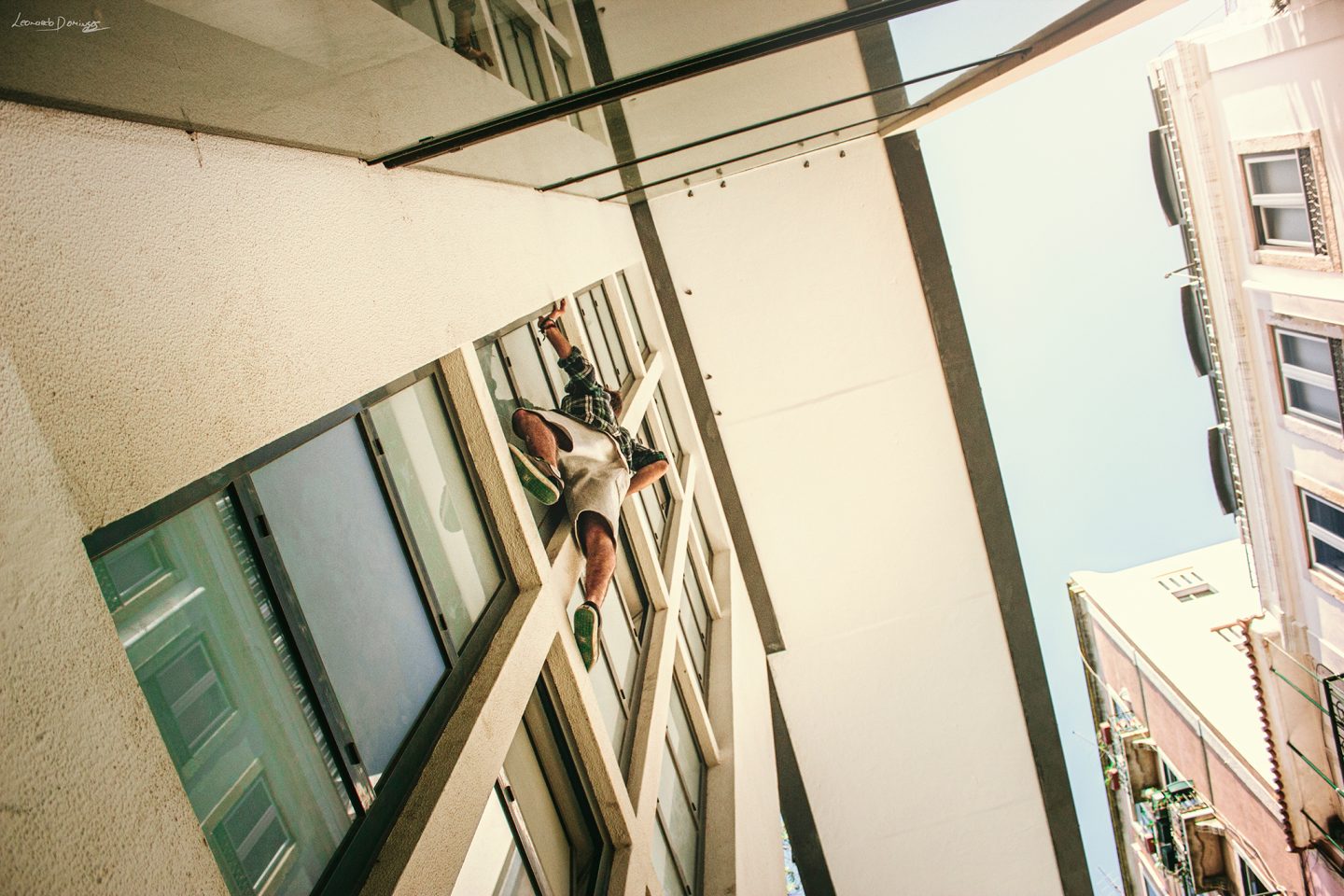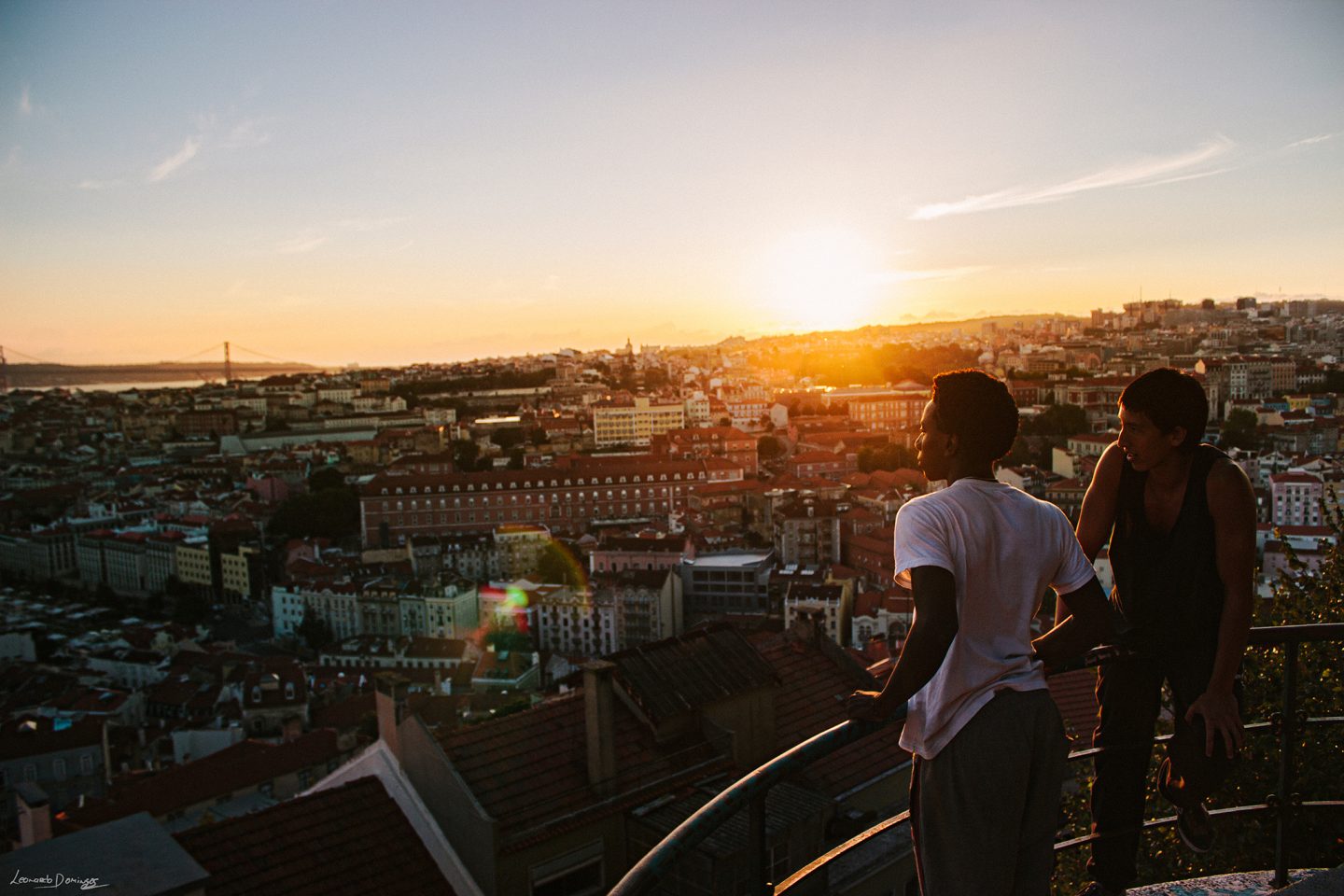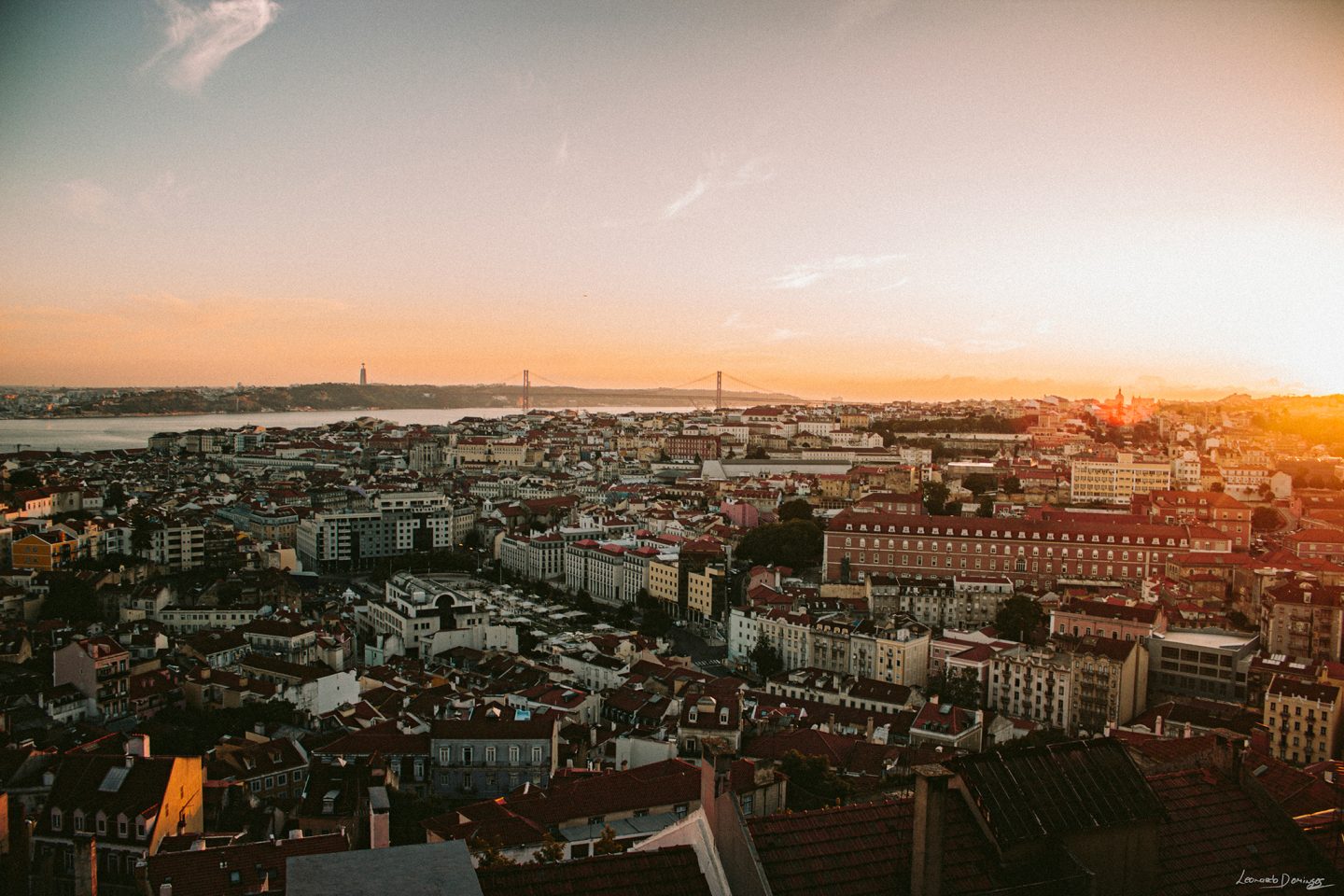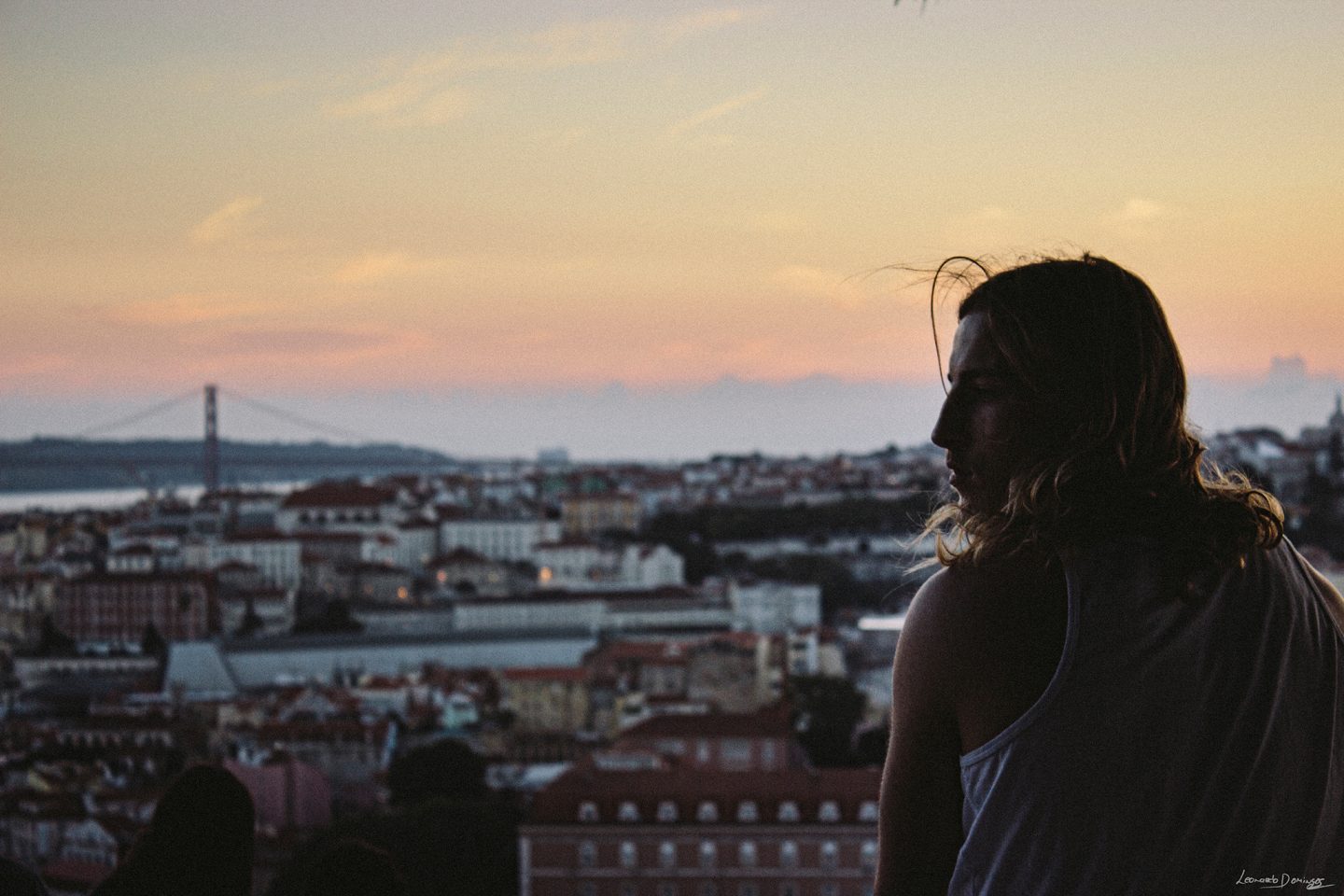 Photography © Leo Domingos
Follow Leo Domingos on Instagram and Vimeo.
Want more? Subscribe to help us create more stories like this one and to make sure that we're able to continue creating the content you love.