Our beloved Storror has gifted us with a wonderful surprise for the holiday season. They are funding what they claim to be the first pure parkour video game. Although many other games have had various parkour elements in the past, this will be the first major game to focus exclusively on parkour and our culture. Not much has been stated about the specifics of the game, but it will focus mainly on the Storror team, most likely featuring many of the locations seen throughout their many adventures. The game will have an open world and will attempt to be more grounded in realism than other titles. It will be more like a parkour simulation, similar to how the SKATE franchise compared to Tony Hawk. Emphasis will be placed on perfecting and developing the movements more so than other more arcadey titles.
Additionally, there are plans to add various missions and challenges, such as time trials and maybe stealth missions in which you sneak to and from locations to avoid prying eyes. Characters will gain XP points and be able to improve various skills as they progress. Further customization will be available through a character creator, various clothing options, and donating enough to the Kickstarter can net you an appearance in the game as an NPC. Multiplayer is planned and will allow you to jump around, race, and create challenges with your friends.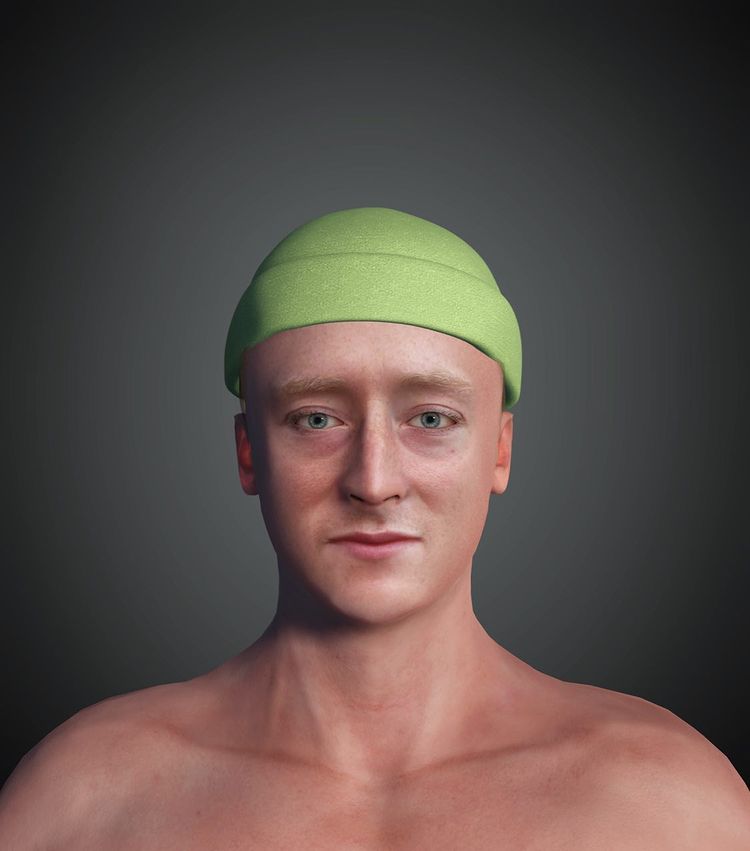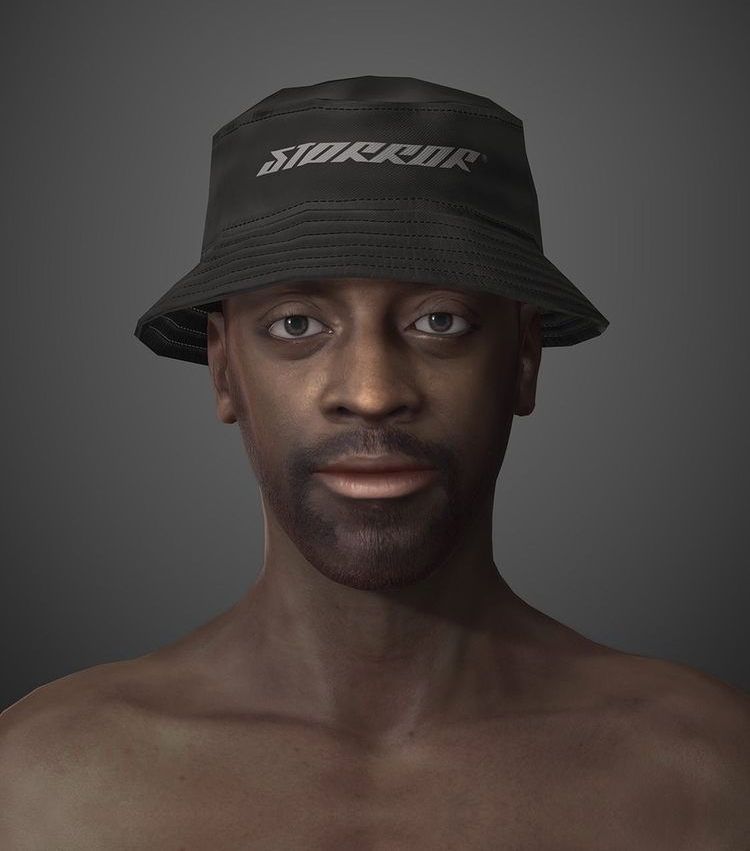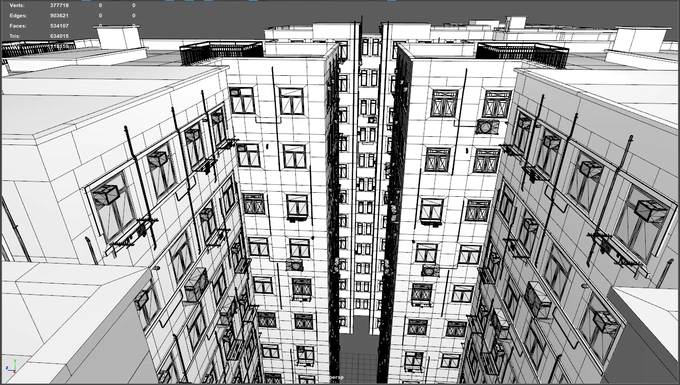 As with any other movement-based game, control will be the linchpin of the entire experience, and how the characters move around will determine whether the game is enjoyable or not. It's wonderful to know that Henry Blue was picked up for the project. If you've already picked up a copy of Dreams for Playstation and played Blue's True PK games, you'll know that he has a solid understanding of how a game like this should feel and control. If this Storror game turns out to be a more polished and professional version of what we've seen from Henry Blue already, then this could be an incredible game.
As of writing this article, the Kickstarter for the game has been fully funded. However, as the team stated themselves, the crowdfunding campaign is mostly just a jumping-off point. The Kickstarter will fund motion capture equipment, some hardware, and the sound design for the game. The game will mainly be funded by the team, but will vastly improve with more donations from the community and anyone else interested. Donating gets you the game as well as all playable builds as the game goes through development. It also grants you the ability to give feedback and be involved in the game creation process yourself. The game is set to release in early 2022 on PC and consoles. Due to its ambition, I'm sure this will either be pushed back or be a work in progress type of release. So for anyone interested in making parkour gaming history, go and get the thing. Donate now. If not, I don't like you.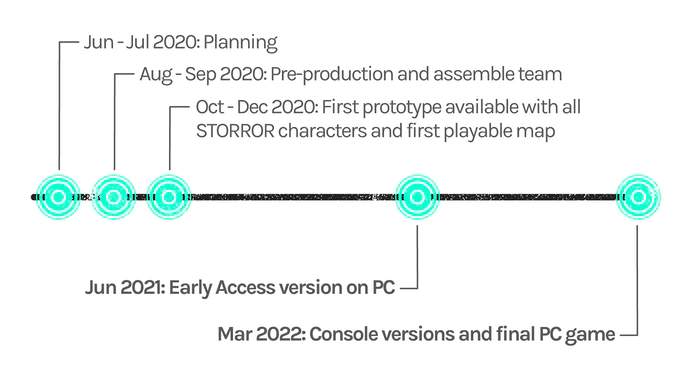 Follow Bryan Austin on Instagram.