There's a fundamental connection between the parkour and the road. Historically for most Americans, the experience of the road trip, the pure freedom, has been an escape.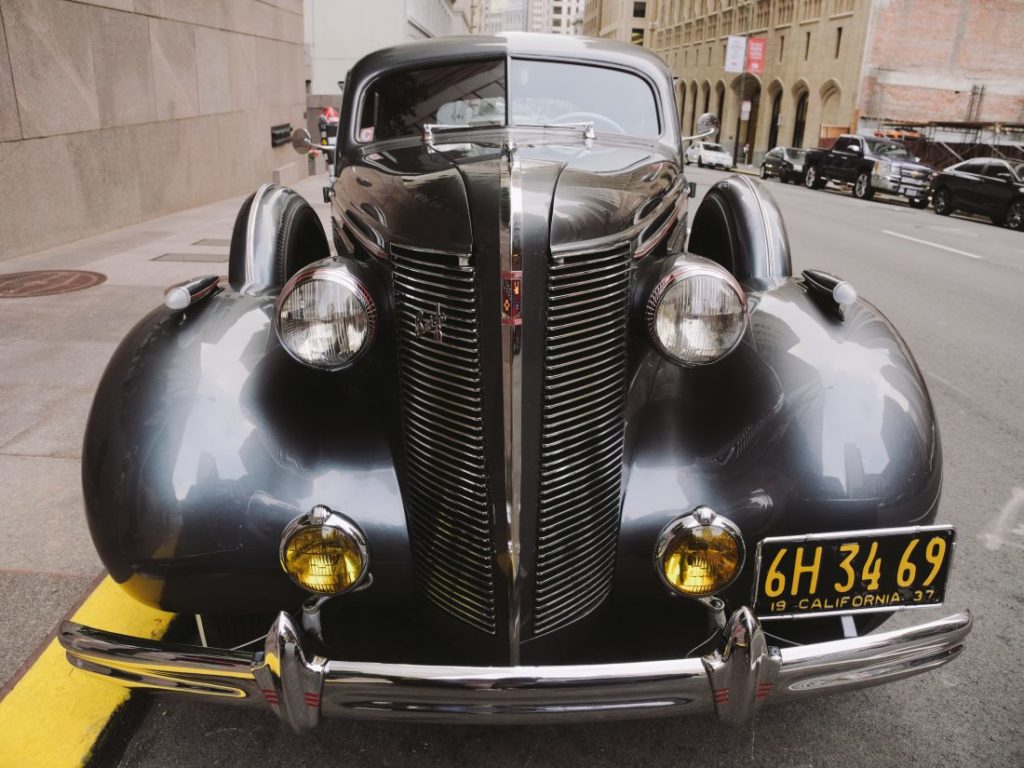 Whether as a teenage initiation, or a week long family exodus from the humdrum of 9-5's and calendar appointments. A brief opportunity to shove everything possible (and then a little bit extra) into the back of the car, and enjoy the fleeting summer with loved ones.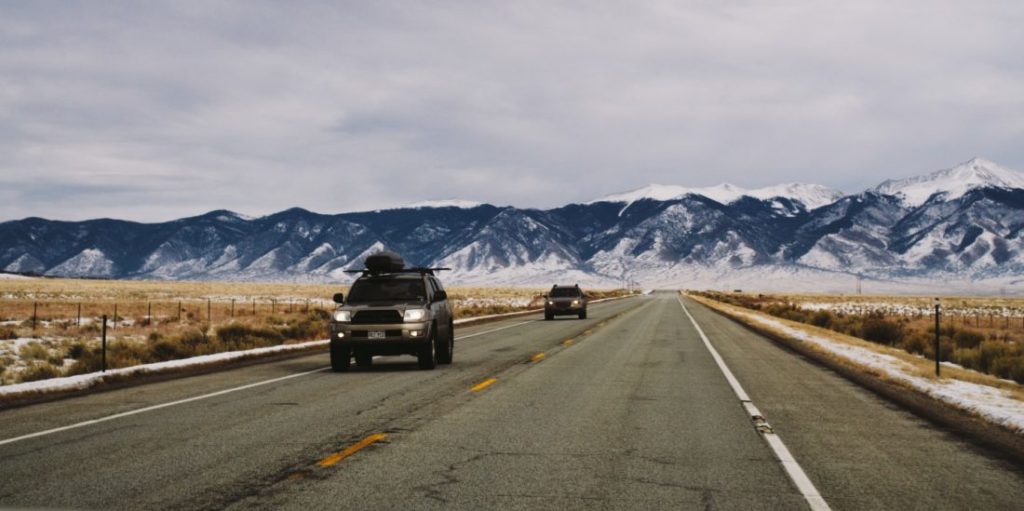 Within the culture of parkour however, the road trip is a different entity entirely. For us this is not a ritual, but it is a tradition. It isn't a chore, but it is a duty. It's not an exodus, it's a homecoming.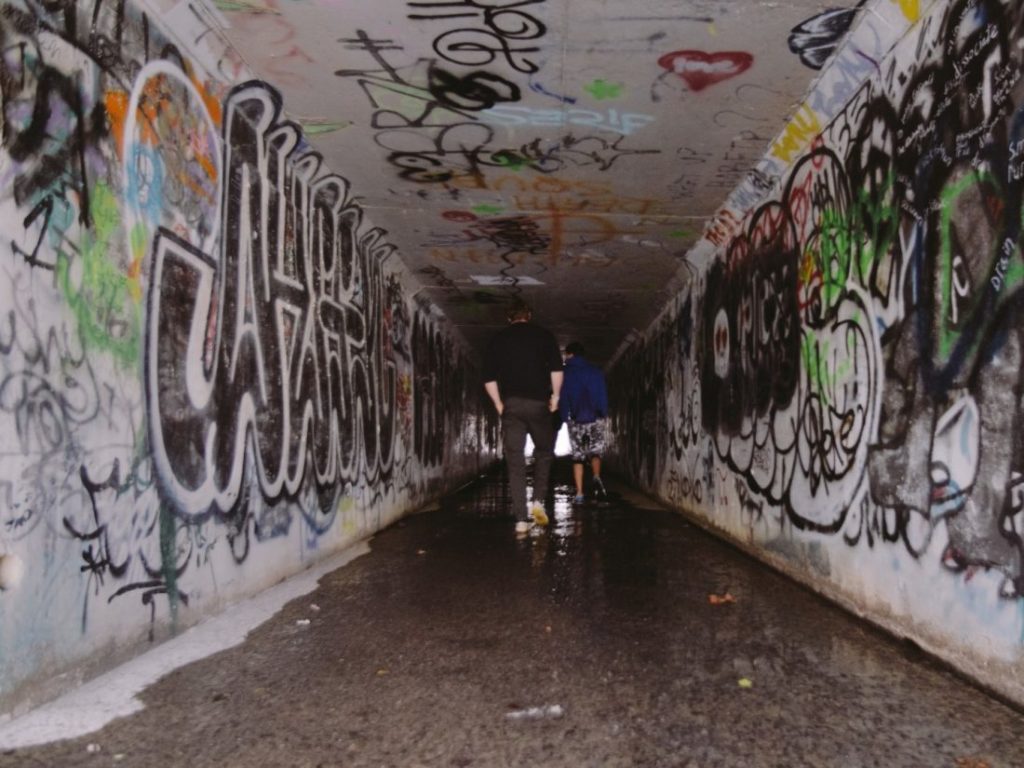 The car doors close and the engine roars to life -after months of group messages and planning, or a rushed text sent only hours prior. It doesn't matter- The cabin is stuffed with sweat-pant clad bodies, the trunk with camera gear, a ludicrous variety of shoes, and peanut butter.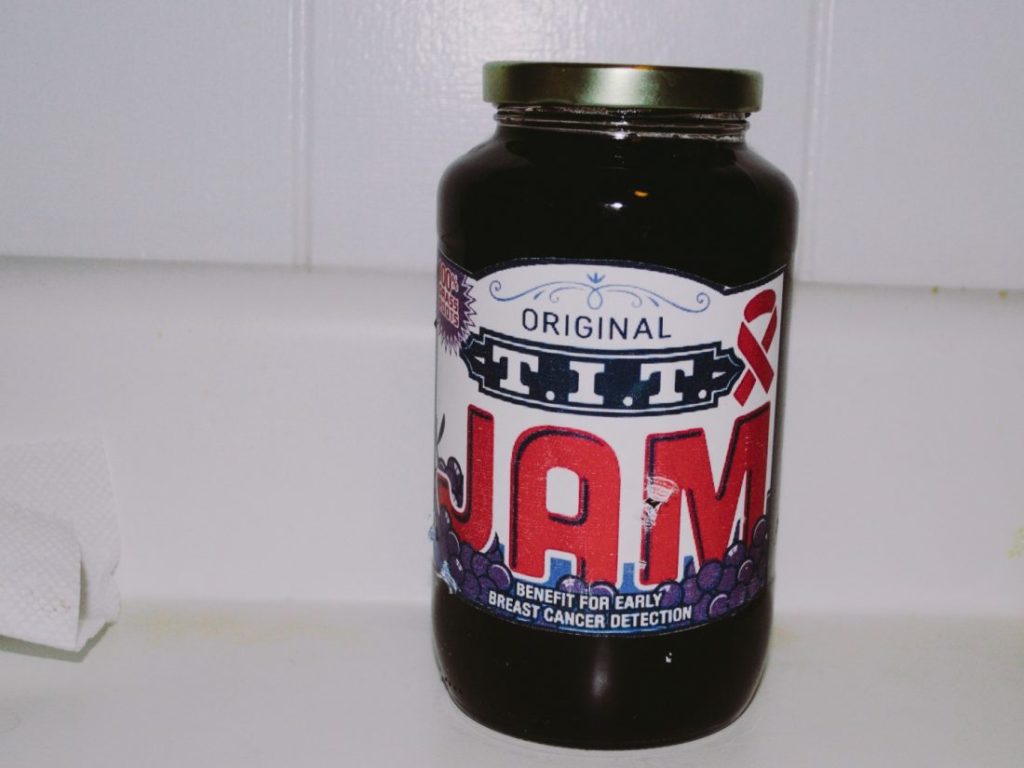 We venture off into the unknown but we know many things: That the couch of a stranger is really just the couch of an undiscovered friend.
That Walmart parking lots are the most comfortable to sleep in.
That this may or may not be a good idea…..
But it doesn't matter because we don't do this for material gain, we are a culture of contradiction and cliches, and we do this for the art.