Roof Culture is the path of the Storror. It's the idea of taking what was learned from years of training and putting it to the test in life or death situations. When death stares you in the face, you have a choice. Your palms sweat, your heart races and you tremble to your core. In that moment, there are two options: You can accept the challenge at hand, taking everything you have learned from your training and put it to use, or you can accept death, whether it may be a physical or psychological one. These chaps chose life and they have taken it with them to new heights; the mega-cities of Asia.
The original Roof Culture film followed Storror on a two-year, no permissions granted, and no holds barred journey across the rooftops of London in hopes of shedding light on a different perspective and approach to life. Filled with intense visuals, it took the viewers to places that most would never dare to venture. Unfortunately, it failed to deliver an important aspect of the story: the origin of these jumps. Instead, it only offered a glimpse into their current experiences.
The first one we didn't even go in depth, we like touched on nothing. We just showed all our moves but there was so much behind that moves and the jumps we did.

Benj Cave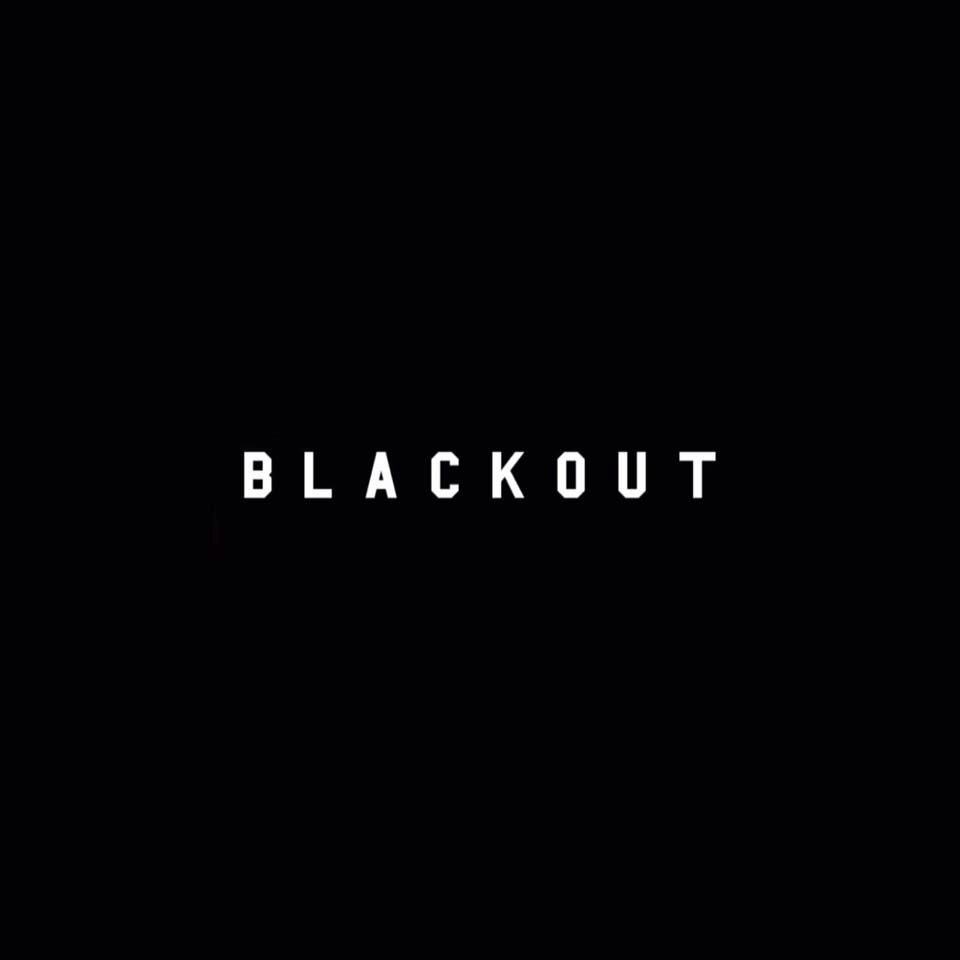 Every production has its hiccups, but unfortunately, this one wasn't so small. Then again what can you expect? It's Storror and they're climbing some seriously high shit without permission.
One of Max Cave's videos went viral. It ended up on UNILAD with over 5 million views attracting the attention of the Hong Kong police and various media who began following their social accounts. The operation was compromised, forcing them to have a total social media blackout until they left Hong Kong.
There were so many policemen that like had Max's viral video on their phone.

Benj Cave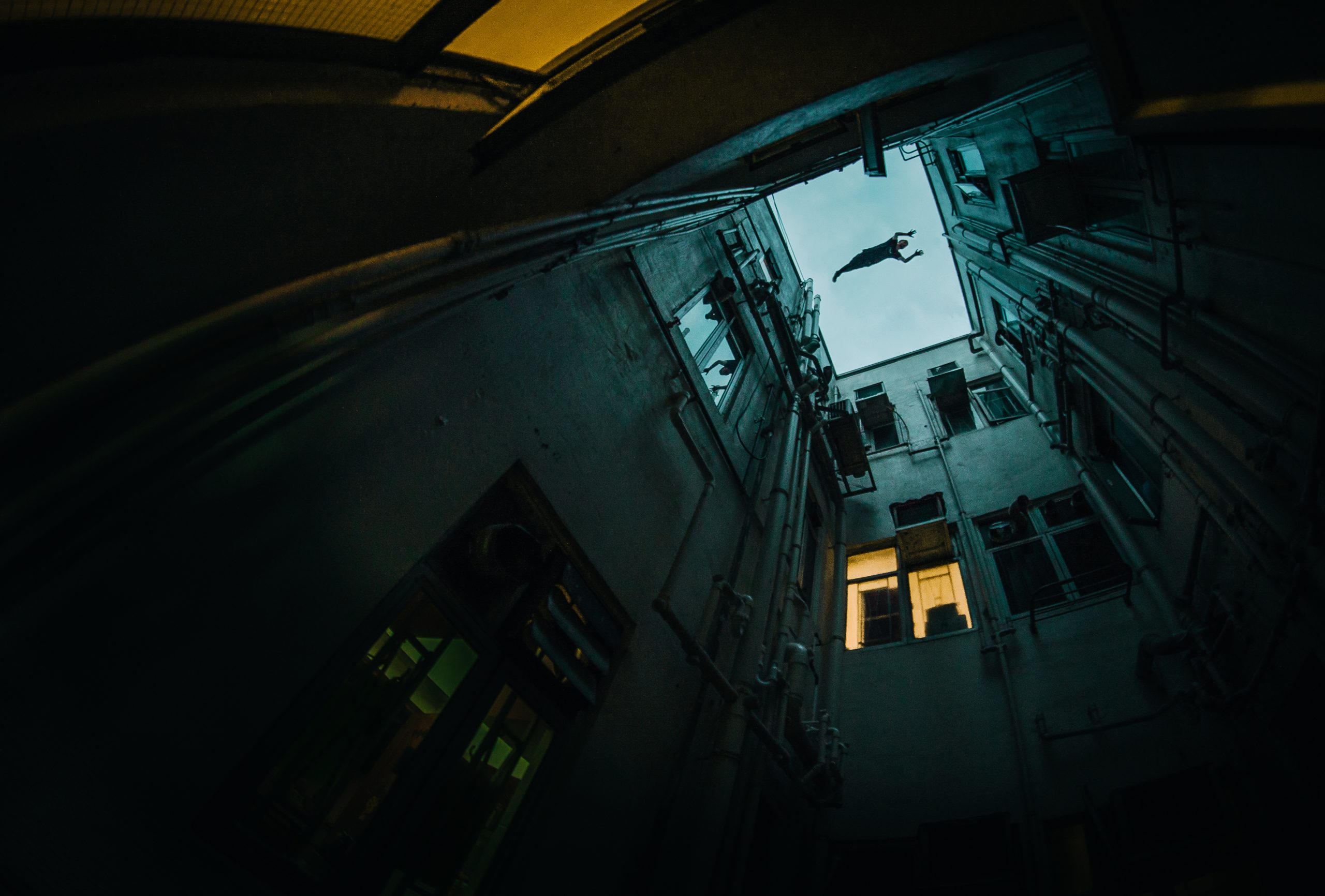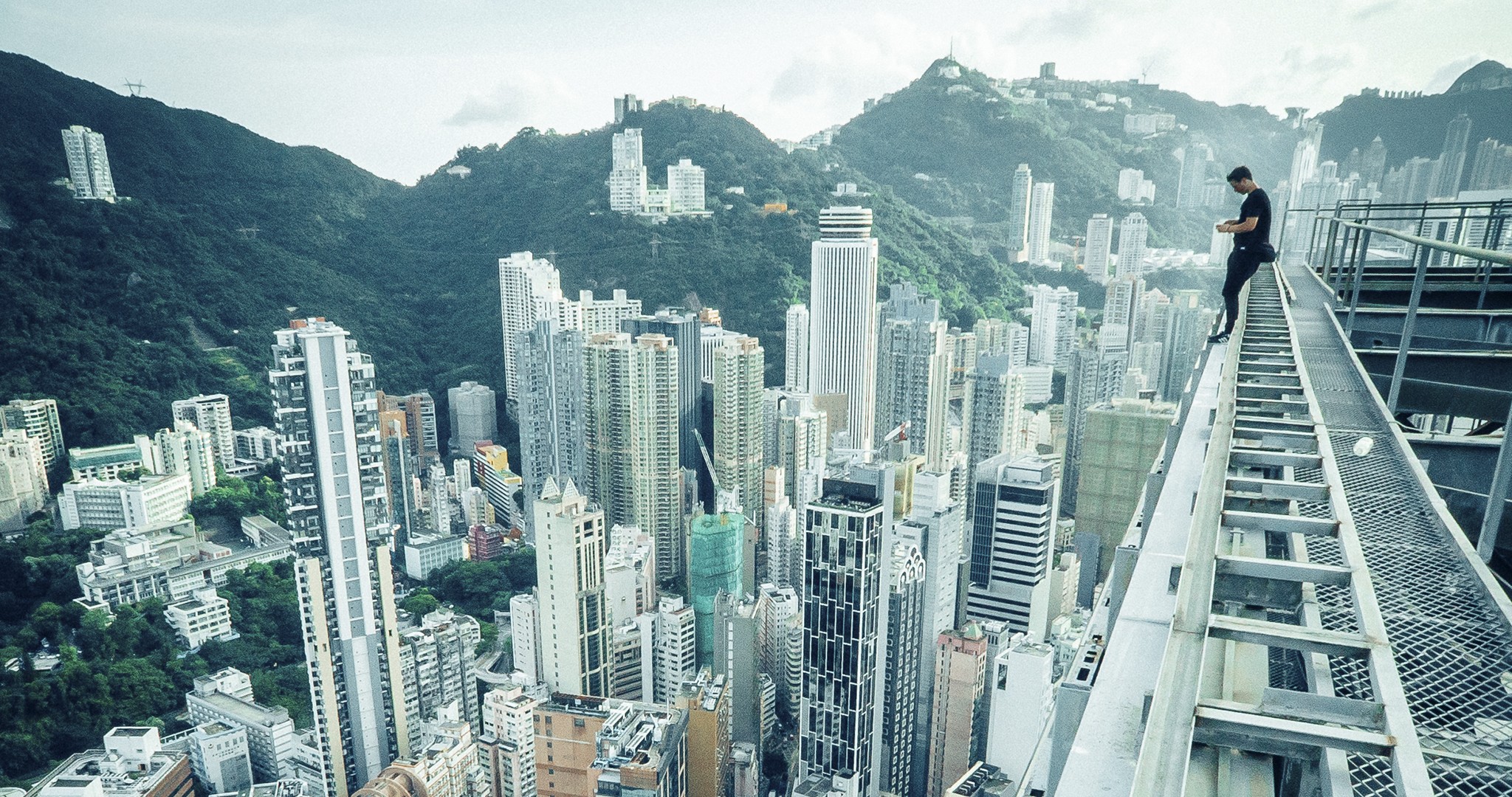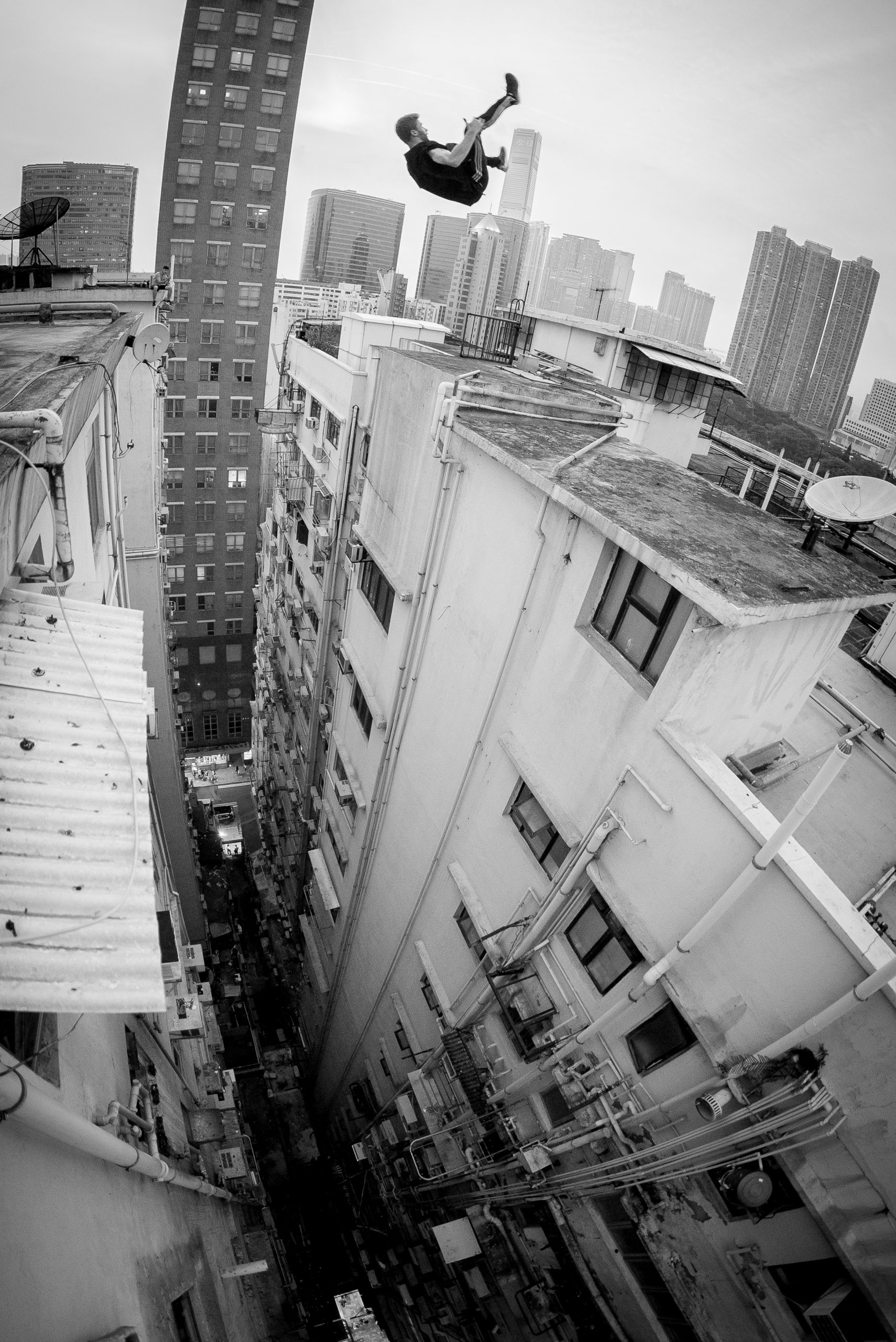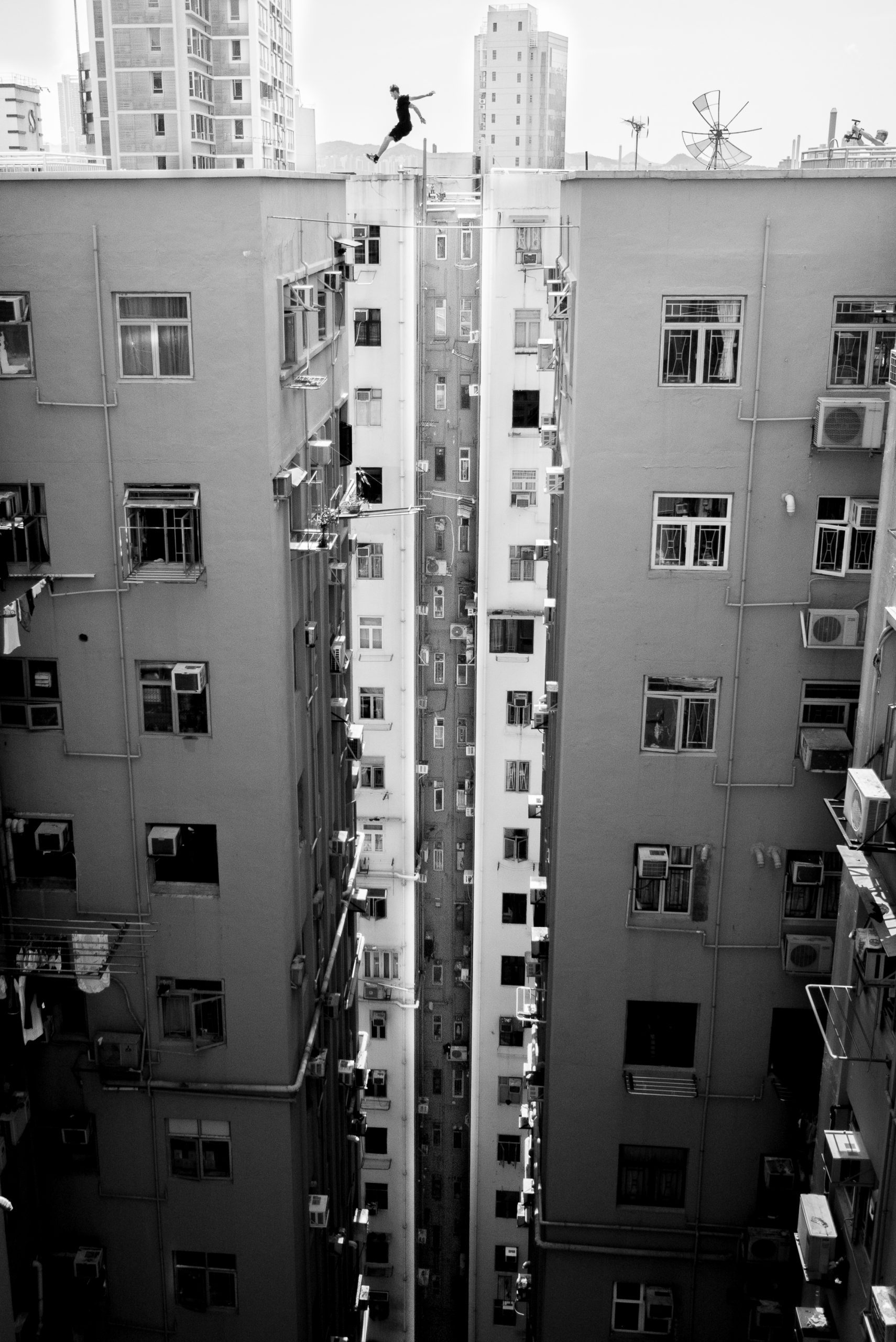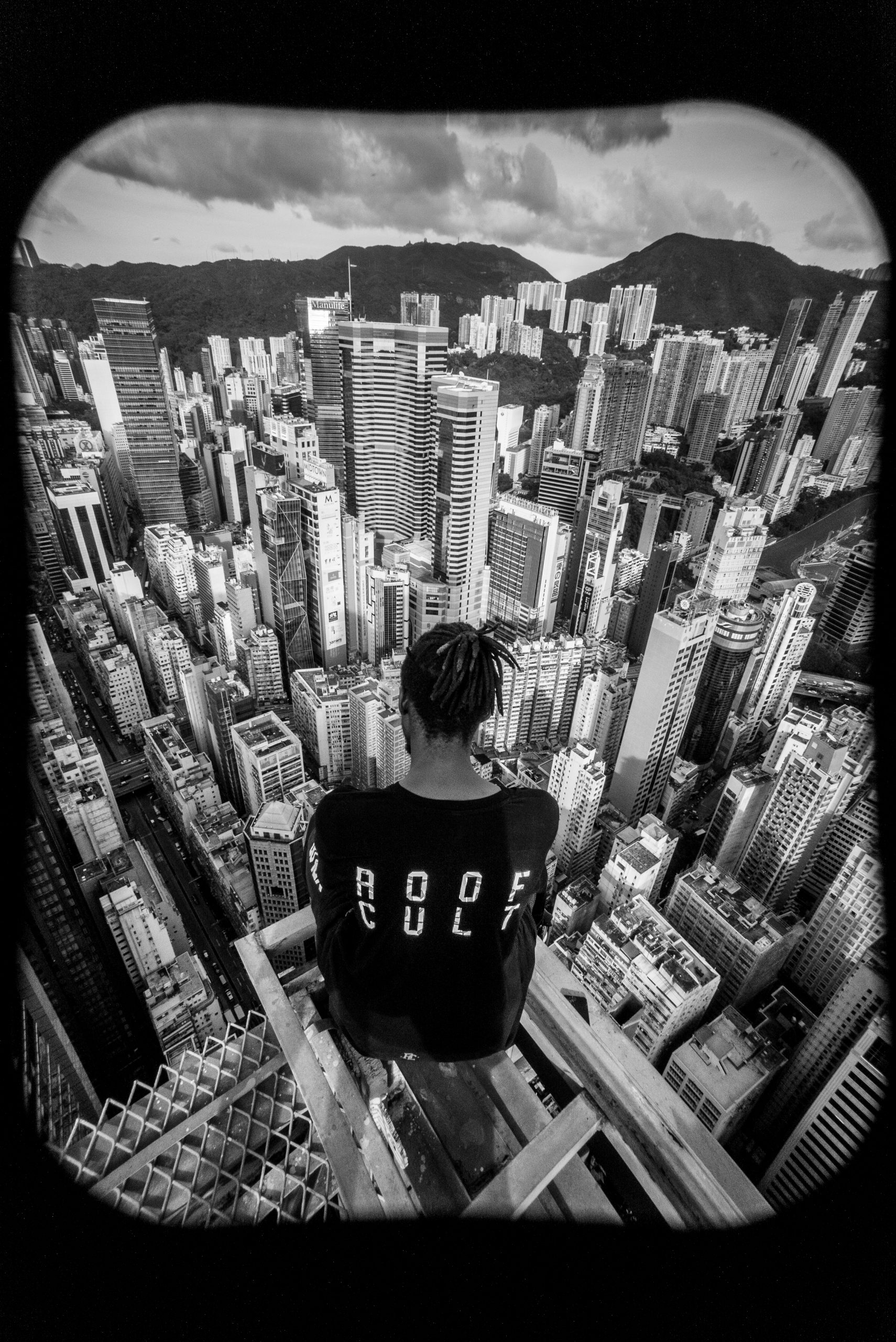 So what should people expect from the Roof Culture sequel?
The best video we've ever made.

Max Cave
Roof Culture: Asia will be Storror's largest production to date. Unlike its 6-minute counterpart, RC2 will be a feature-length film or as the lads say, "An hour and a half of madness," showing not only the incredible jumps but also the processes behind them. With no official release date in sight, all we can do is wait. We're trying not to get too excited, but from what we've seen Roof Culture: Asia will be in a league all its own.
Photos © Drew Taylor, STORROR. Video courtesy of Giles Longley and Ryan Lovejoy.
Follow STORROR on YouTube, Instagram, Twitter, Facebook, and their website.
Follow Andrew Obenreder on YouTube, Instagram, Twitter, and his website.
Want more? Subscribe to help us create more stories like this one and to make sure that we're able to continue creating the content you love.