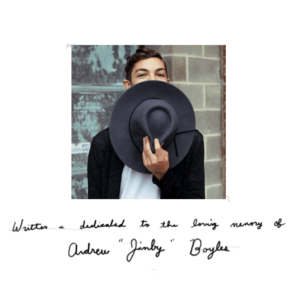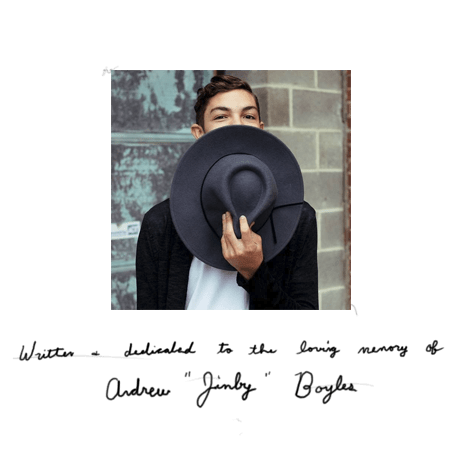 For the last 8 months of my life, I have been focused on one all-encompassing goal: training hard so that I would be strong enough for Colorado. I have since put aside acting and all my other artistic goals in Los Angeles to help shed light on the voice of the parkour community through MÜVMAG. Ironically, I injured myself whilst pushing too hard and not sleeping enough to bring you this very article. So while I thought I was going to Colorado to throw down with my heroes; I was actually going for the parkour community, not myself. I speed limped through competitions and took more photos than I'll ever have time to edit – because the world needs to know what TIT Jam is all about. Here's why.
TIT Jam started because of the loss of a loved one. Justin Sheaffer, our commander-in-chief for the event, had lost his aunt 6 years ago to breast cancer. While he was grieving Justin didn't want to be alone, so instead he started the Tranquil Initiation Tradition to celebrate his loss with close friends. What began as a small group of friends conquering a waterfall and training around Colorado Springs has grown into one of the largest philanthropic parkour gatherings in existence. With the help of Gretchen Rachlis from FlipShack, Justin is now able to raise thousands of dollars for breast cancer awareness every year on the anniversary of his aunt's passing. What could have been purely a grieving experience became an obstacle that Justin strove to overcome while honoring the memory of his aunt in a meaningful way. It is this cyclical reverence between life and loss that has made the event so pure – we are there to remember, not to forget.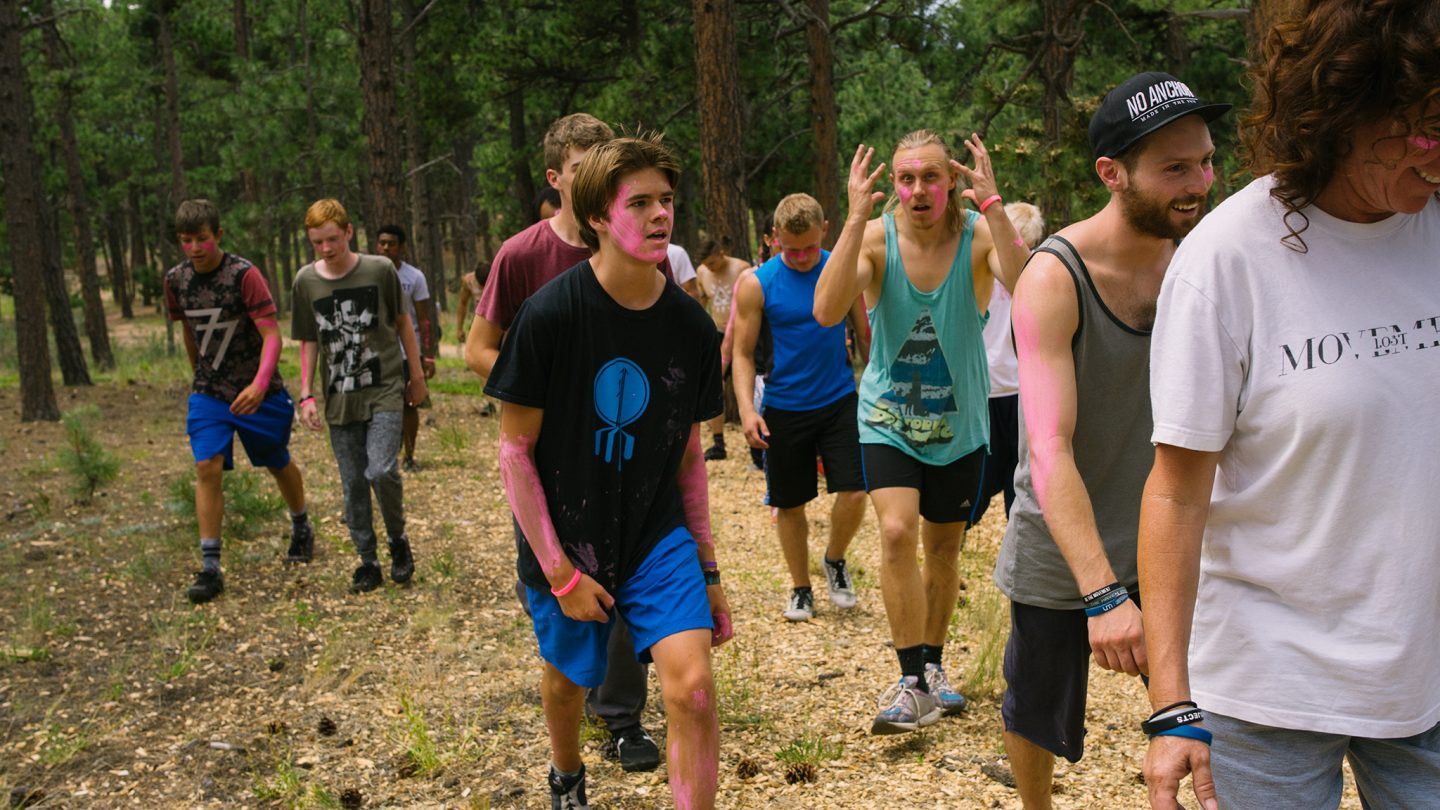 On the night of the film festival, TIT Jam honored the memory of a fallen comrade, Andrew "Jimby" Boyles. After a parkour video of Andrew's, his father stood before us, sharing memories and wisdom from his late son – while the film festival projector lit his chest with Andrew's smile. Andrew had been a close friend to Justin and many members of the parkour community, the video tribute to his life brought many tears and emotions to all of us, even those that had never knew him. I cried. Hard. For someone I've never met and will never have the chance to know; and yet something tells me I will never forget Andrew "Jimby" Boyles, or his family's generosity of a $1,000 donation. "1,000 backflips boys!" yelled Sean Higgins as he jumped to his feet beside me. Immediately the room went from somber to sacred, it was time to do work.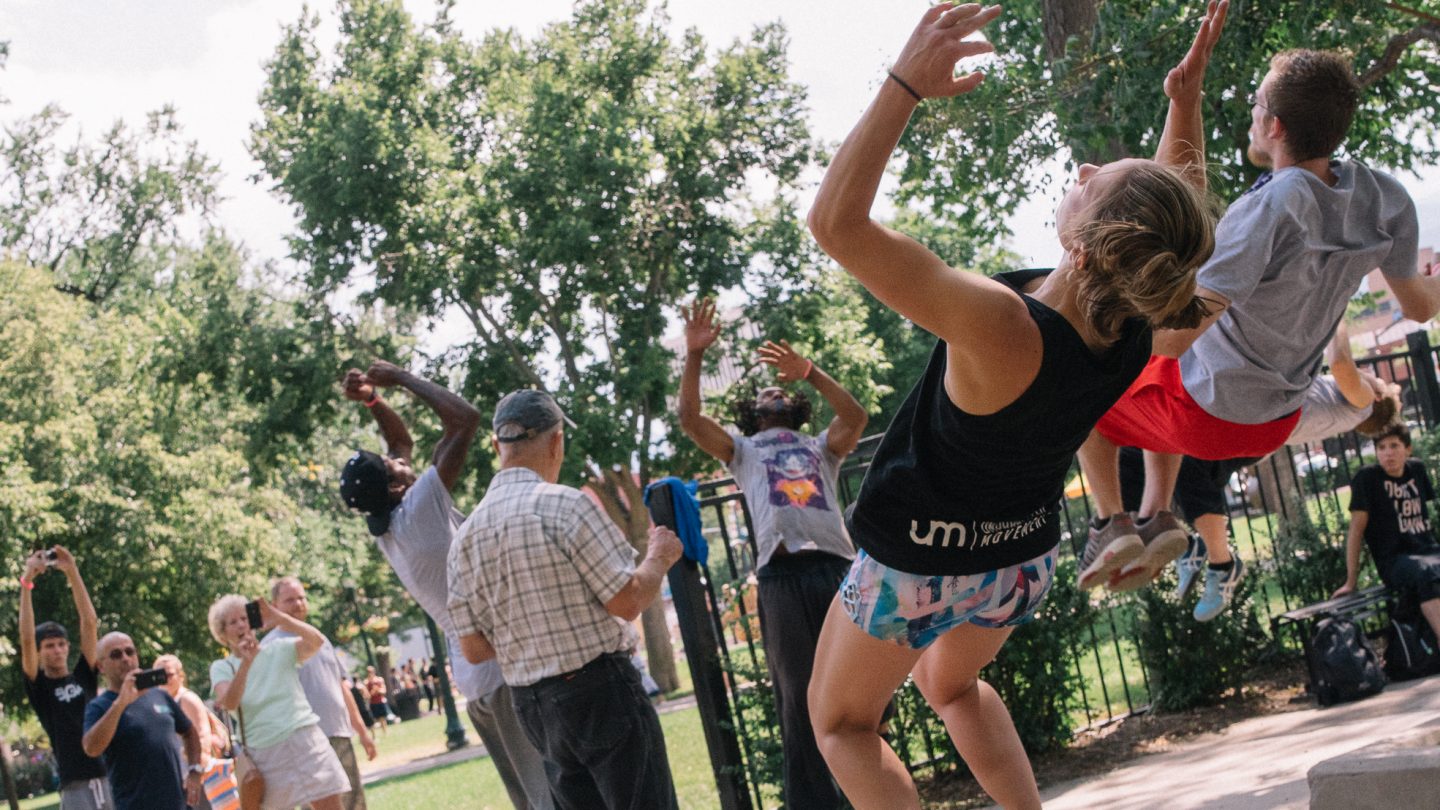 Justin called out for space in the dojo, so those who were able could pay their tribute of 5 backflips for the departed. Thump, thump, thump! 30+ sets of feet shook the floor of the dojo. Again. Again. Then the next group. And the next group. With each thump, I was reminded of a 21 gun salute, a Viking boat burial, honoring the fallen warrior with our own unique ceremony. And then it was Justin's turn. He took center stage and declared he would offer 14 backflips for their shared Birthday of July 14th. Like everything in his life, Justin performed his tenure with focus and integrity, the pain of his loss fueling his every movement. There were no dry eyes that night. As a hailstorm racked the world outside, inside the dojo we were one, all of us connected by the singular devotion to our community.
That's what TIT Jam and JumpFest are all about: shared experience. It took me all 10 days to realize the significance of the pink wrist band that had graced my wrist all week. Camp. Community. Cleanse. The Tranquil Movement Initiation Jam definitely fulfills these ideals.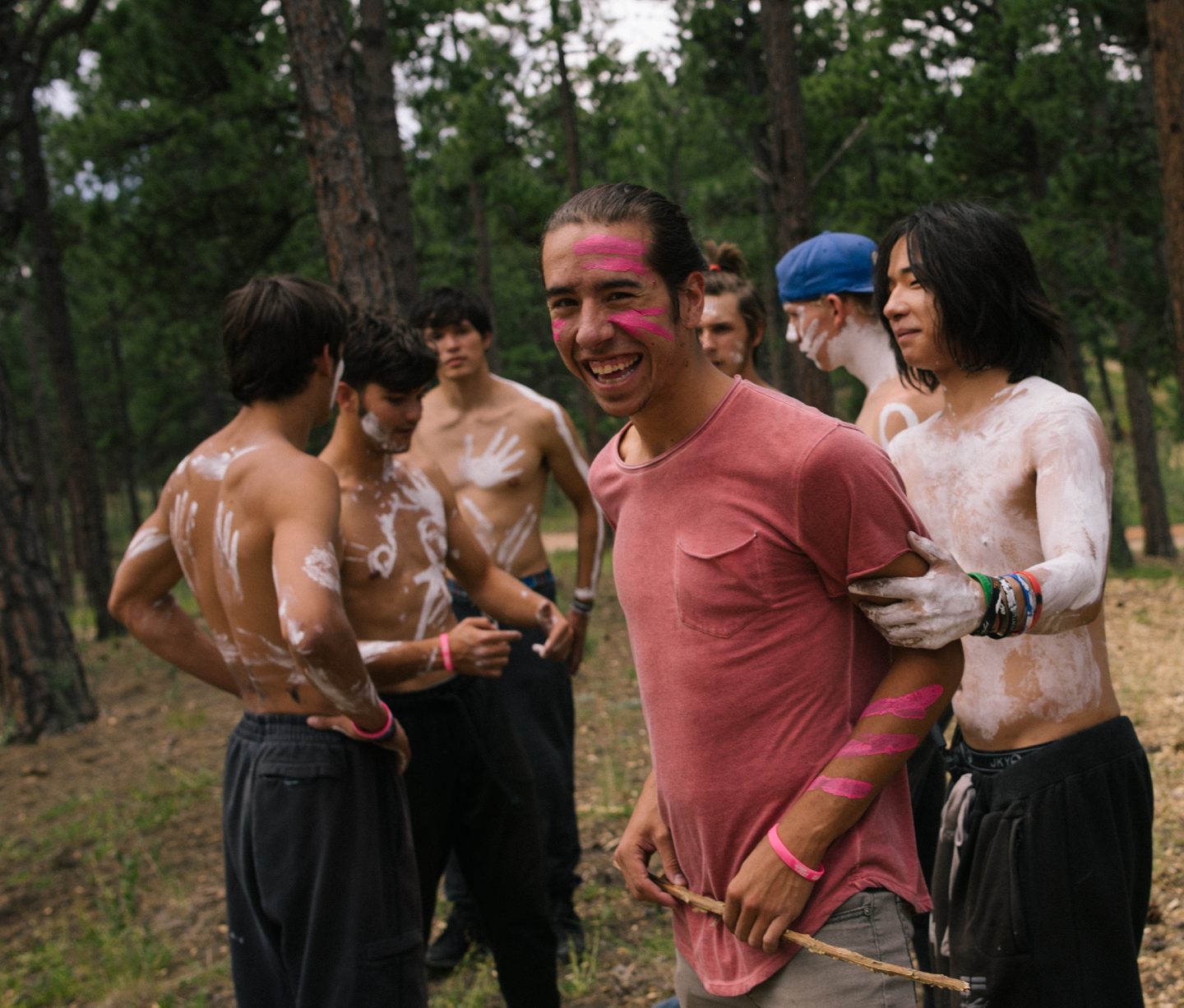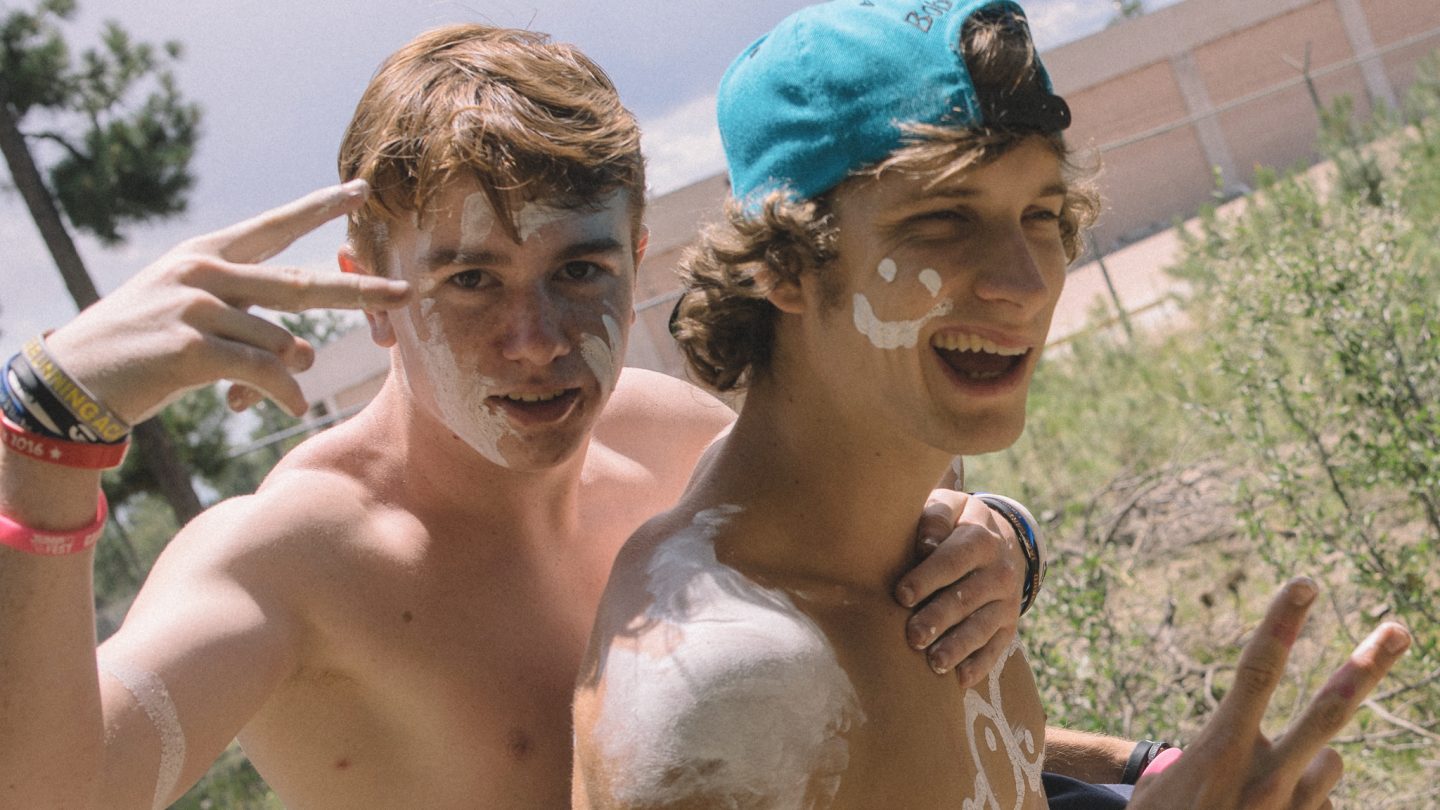 I would love to see TIT Jam continue the way Justin has shaped it – insofar as this experience is unique to you and what you take from it. You are given the chance to live and discover with your heroes over 10 days of discussions, keynote speeches, and training. With the addition of the speeches from JumpFest, the value has dramatically increased. You can learn not only about yourself philosophically but also push your limits physically with some crucial tips from real professionals in our sport. What I hope people take from it is a better understanding and appreciation for parkour outside of just training "for fun". Because fun doesn't change the world, hard work and dedication do.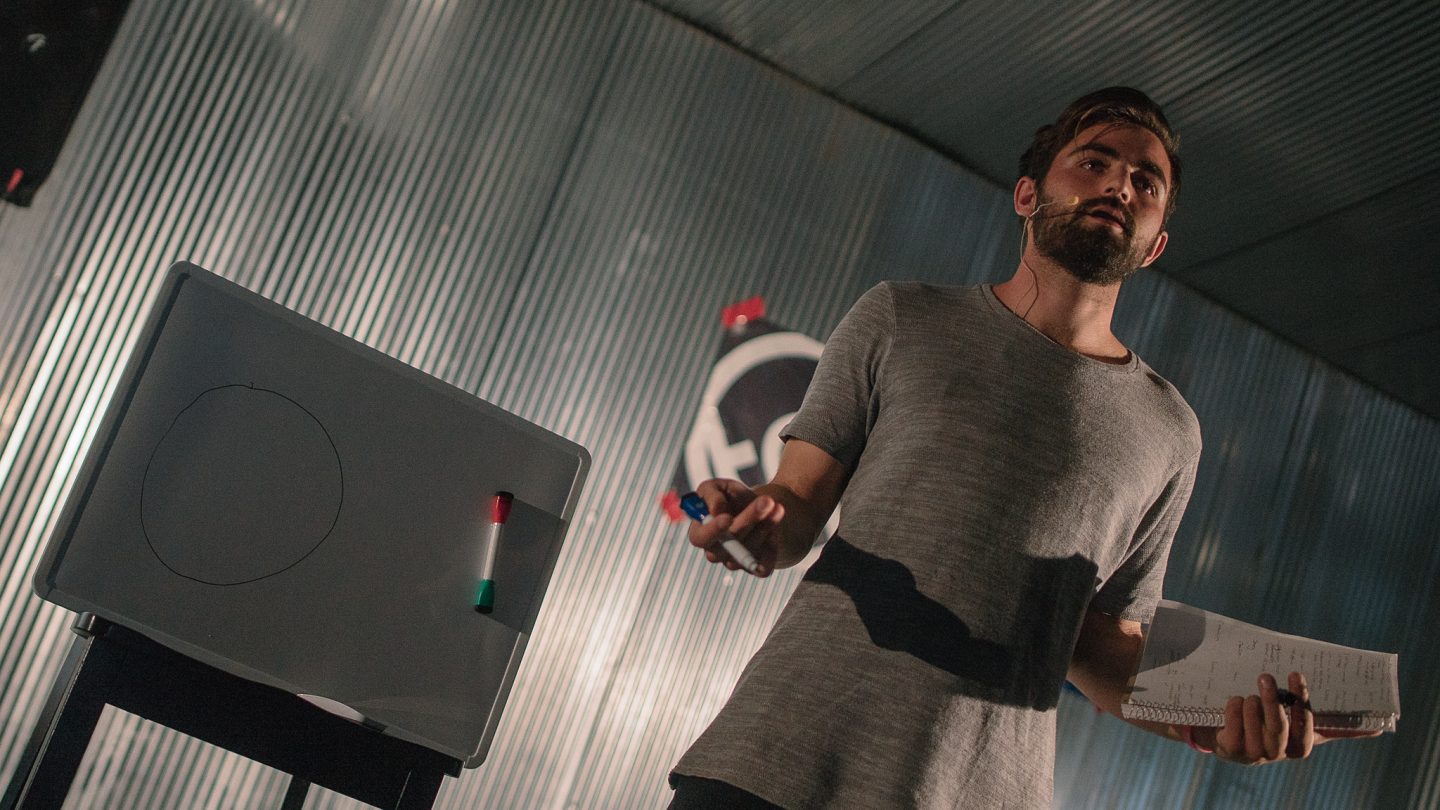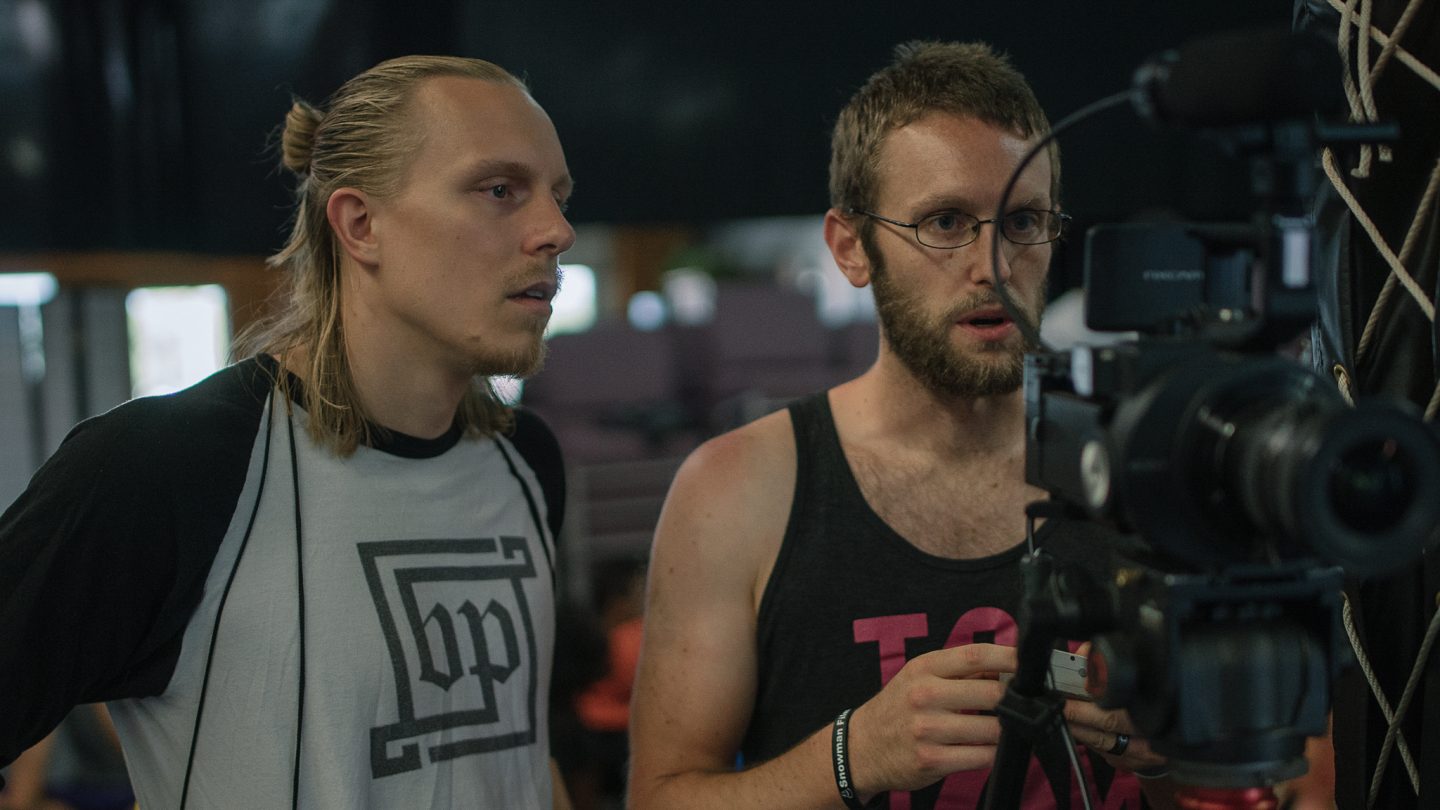 Fun isn't a good enough reason for me to train anymore, our sport is largely being controlled by media forces outside of the representative community and we have the power to change that. Don't let Red Bull tell you how our sport functions, go find out for yourself. Parkour is not exposed by a commercial break, it is the break from the commercial world to a communal one. Stop thinking of "famous" athletes as idols and start working hard enough to be their peer and equal. Because you can. We are one family and parkour lives or dies with us. "You are who you choose to be, so choose."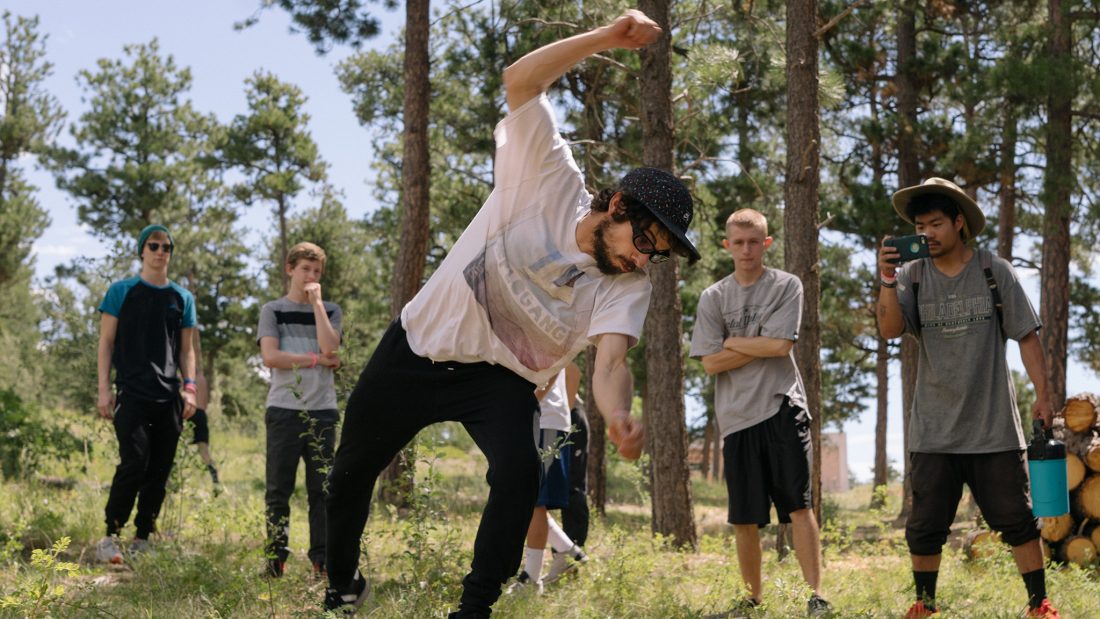 Many nights of the event when we weren't too tired, we gathered around the campfire to share our thoughts on the parkour community. Each discussion dealt with issues that could ultimately dictate the future of our sport. It was wonderful to hear coaches and athletes discussing fair pay and practices within gyms. There are many brave men and women in this sport who are working tirelessly to bring value and insight into our sport. And that's what parkour is to me: the desire to be useful in the most efficient way you are uniquely capable of. If we are conscious enough to take control of our environment we take responsibility for our actions and emotions without fear of consequence then we've conquered the human condition. We've solved the problem of life in a modern world where we are attached to cell phones and visual stimuli more than our own hands and feet. Like Dylan Baker says, we should choose composure through adversity, and we are facing hard odds. It's not so easy to choose your friends over Facebook itself anymore, but parkour gatherings are certainly one way to conquer that. Movement solves what words cannot.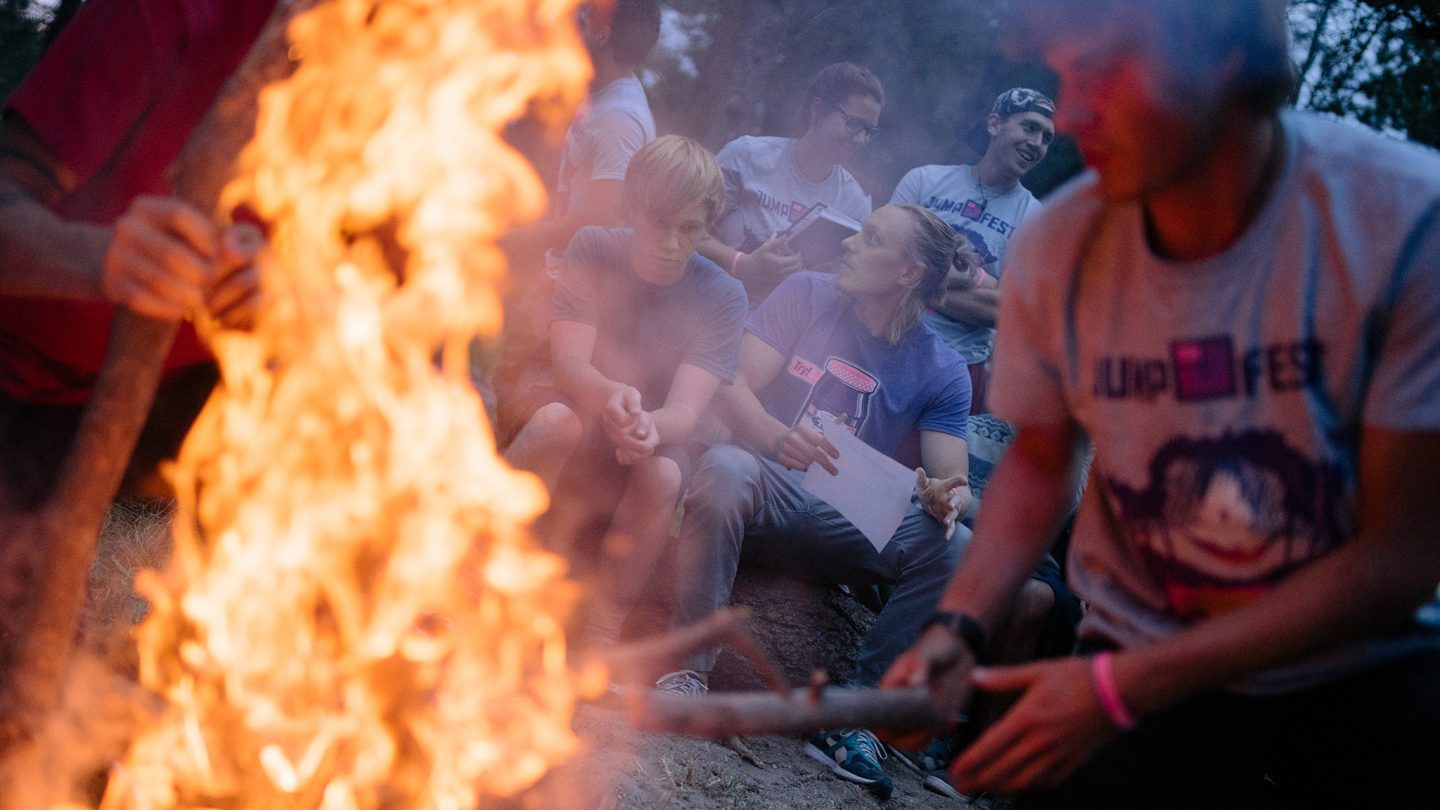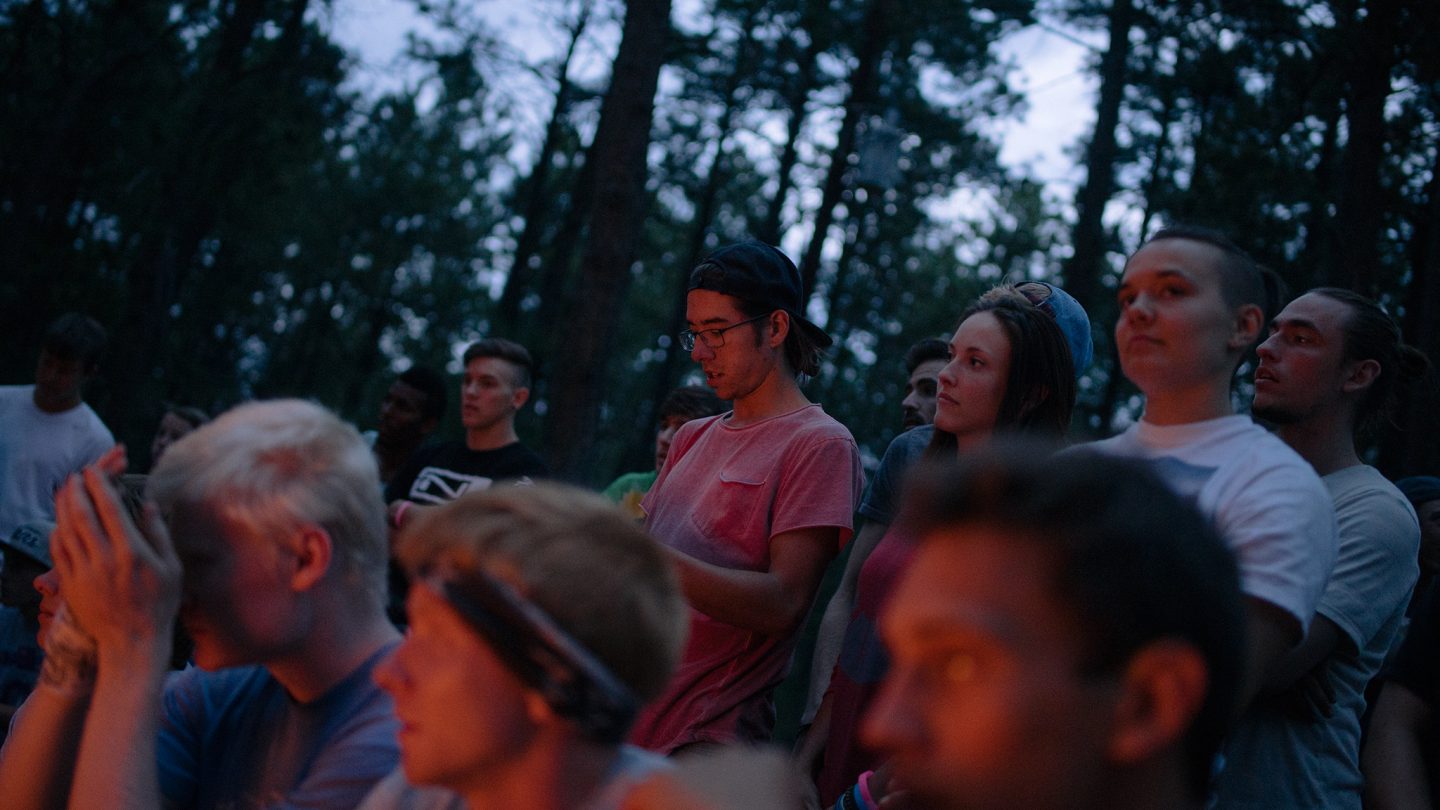 This does not always mean physical obstacles as much as mental and societal ones. The primary social obstacle being a monetary one, insofar as we need money to pay rent and buy food to survive while we're busting our asses training. I joked with Dylan Baker that I was basically paying his rent this month between Myrm shorts and his Inner Mastery beta (I need like one more paycheck then I'll get it I swear). But the truth is nothing would give me more joy than being able to support someone who has inspired and fueled me through periods of my life where I questioned what it meant to be alive. And that's what it will take for our sport to survive, supporting one another. We don't have million dollar signing contracts, we have beat up training shoes. This is a sport made of living legends: men and women who selflessly prepare themselves for the future where their skills might be necessary – and you can make it easier for them to do so.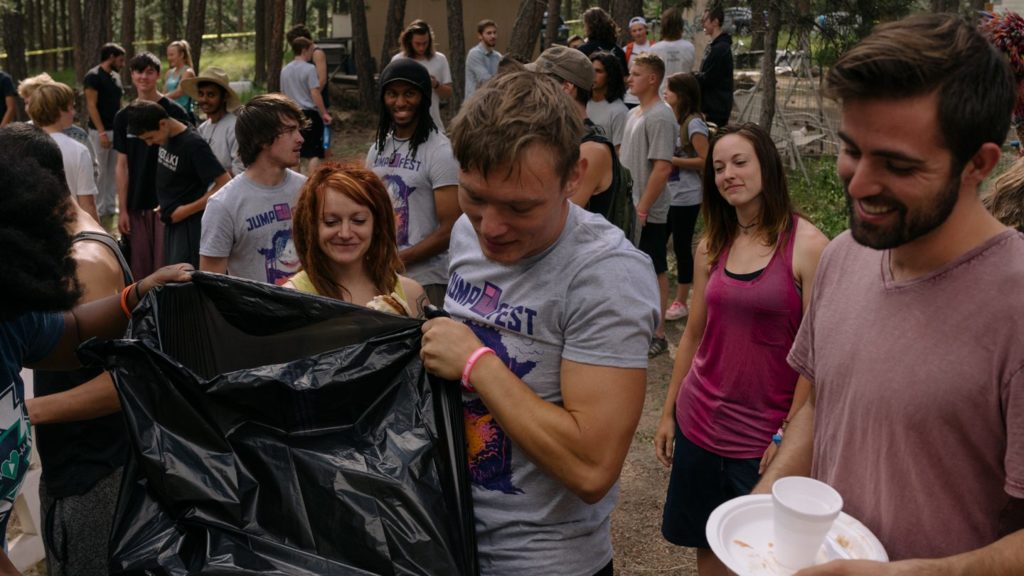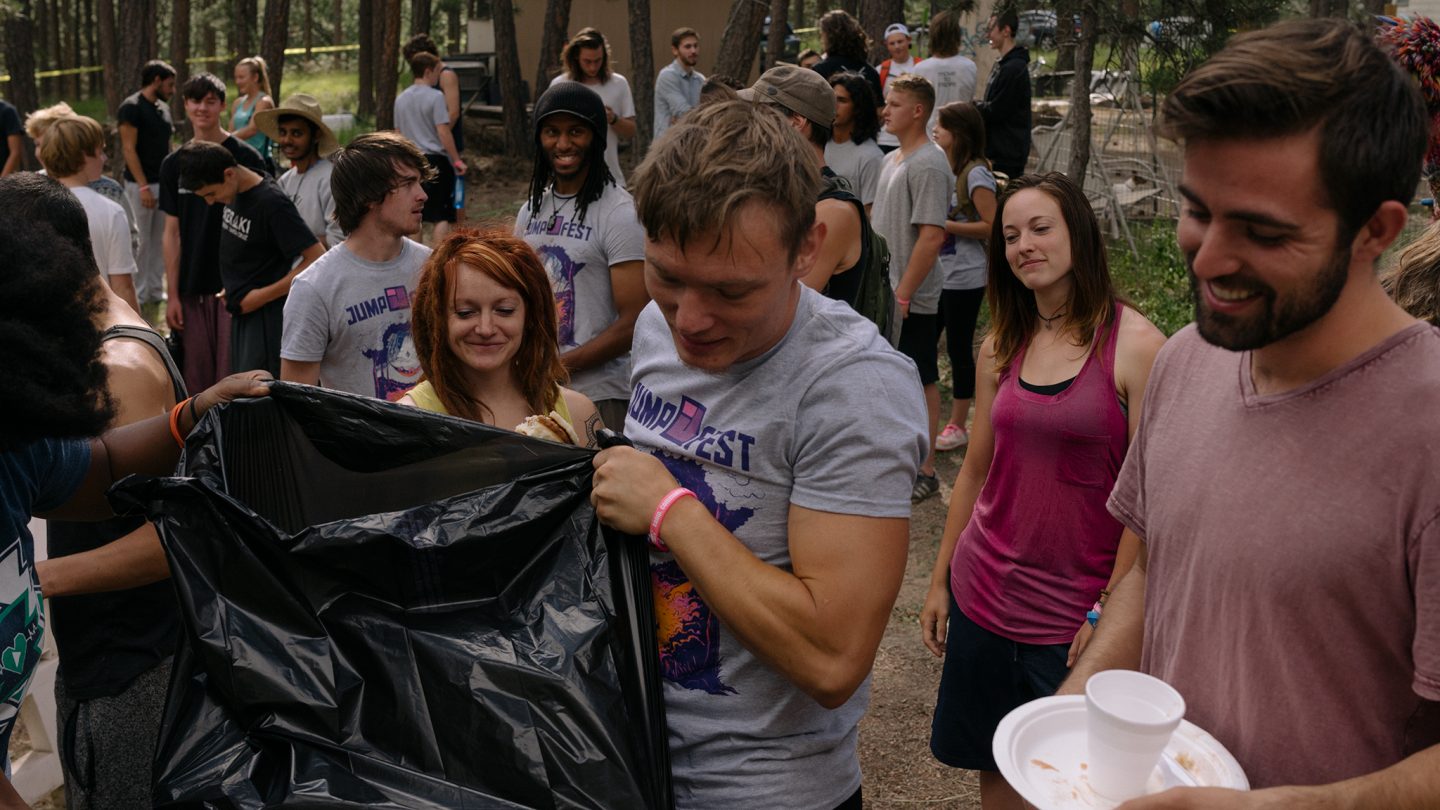 I think TIT Jam is the best representation of the sport I have seen in the community. Camp. Community. Cleanse. You share meals and sleep a few tents down from your heroes. We traceurs share our stories and our movement, delving into fear and passion at the campfires and exploring the finer points of training in the keynote speeches. Parkour is the ability to navigate your environment as quickly and efficiently as possible but it is also the ability to make that environment your own no matter where it may be. Being strong to be useful. To be and to last. I thank Justin for the haven he's created for athletes in a world fraught with worry and deceit. I came to Colorado with good friends and I left with a family. The value of this jam grows every year and you don't want to miss another one. For 10 days we walked with giants, for 10 days we lived as one.
In support of the National Breast Cancer Foundation.
Photos by Jacob Cormier
Follow Jacob Cormier on Instagram.
Want more? Subscribe to help us create more stories like this one and to make sure that we're able to continue creating the content you love.