As stated yesterday in Surrey Police News, "renowned" fitness photographer Paul Charles Corkery (EZ Styla) was sentenced to two years in prison after being convicted of two counts of sexual offenses. Corkery was subsequently listed as a registered sex offender and hit with a Sexual Harm Prevention Order, preventing him from working within photography without supervision for 10 years. Paul 'EZ' Corkery, the former CEO of the original Urban Freeflow, was charged with one count of sexual touching and one count of digital penetration.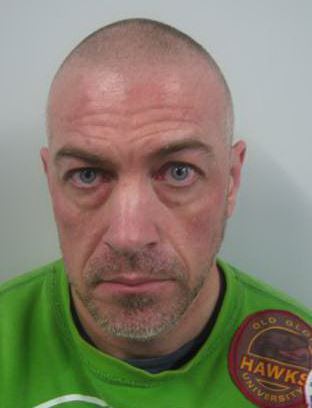 EZ has been involved within parkour and the community since prior to its global expansion and is primarily remembered by the community for his questionable business practices, manipulation of athletes, misrepresentation of the discipline, and his general disrespect. This latest news of assault certainly doesn't help make his case. For those who were well acquainted with EZ in the past, this news may not have come as much of a surprise.
We hope that this time gives Paul space to reflect not only on the damage that he has caused to the individuals involved but in the other aspects of his life that affected so many others.
Follow Andrew Obenreder on Instagram and Twitter.
Want more? Subscribe to help us create more stories like this one and to make sure that we're able to continue creating the content you love.