I was digging through some old children's books for inspiration when I came across an all-time favorite: The Story of Ferdinand. As a child, I thoroughly enjoyed the illustrative style and now I am able to appreciate it a hell of a lot more. I decided to take a shot at creating a portrait in the style and then ran into a photo of my buddy, Brian Orosco, in my feed. The only man who's mustache could live up to that of these Spanish legends.
So here's a weird unfinished sketch.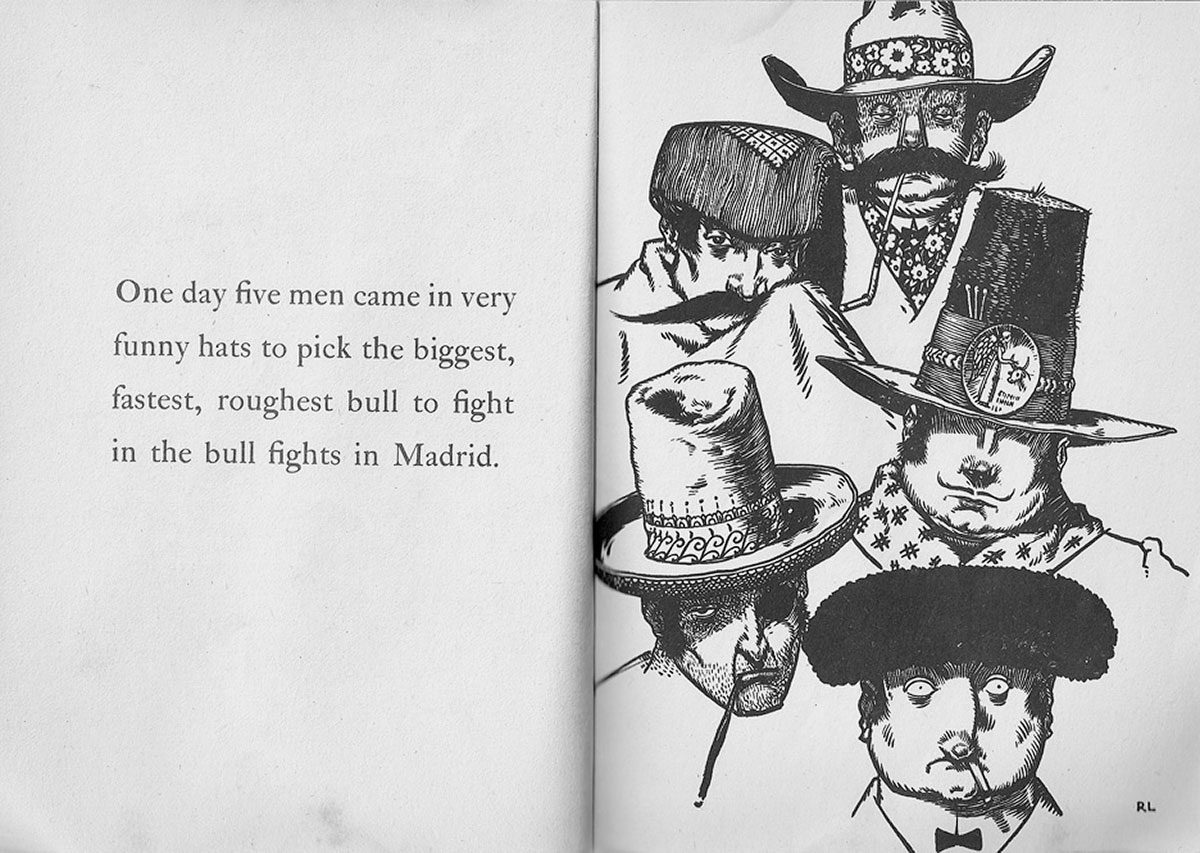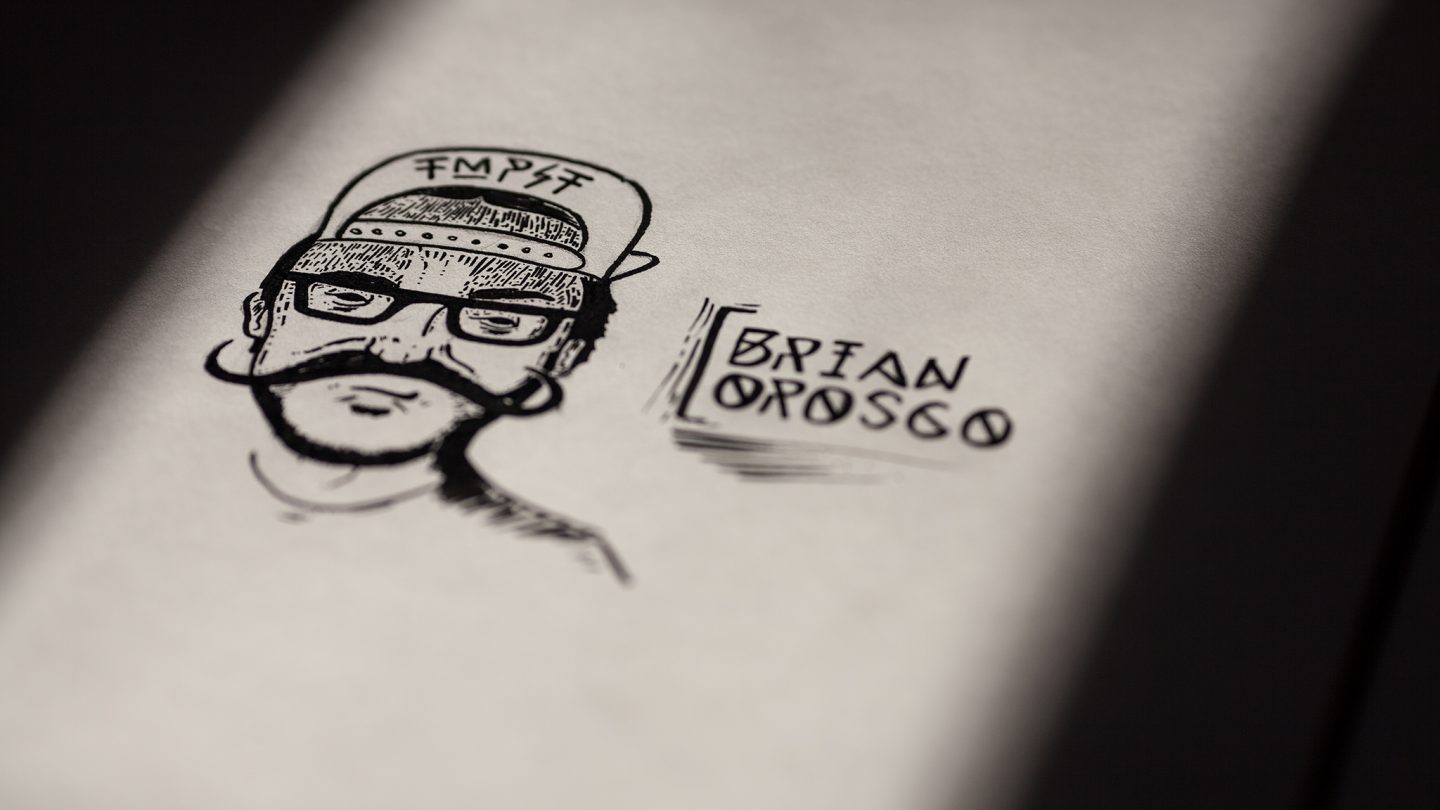 Want more? Subscribe to help us create more stories like this one and to make sure that we're able to continue creating the content you love.