This is what happens when you get a chance to shoot the new adidas NMD City Sock and they're on the feet of MÜVS athlete, Mau Wow. While the City Sock may not be the best parkour shoe, they do look dope in action.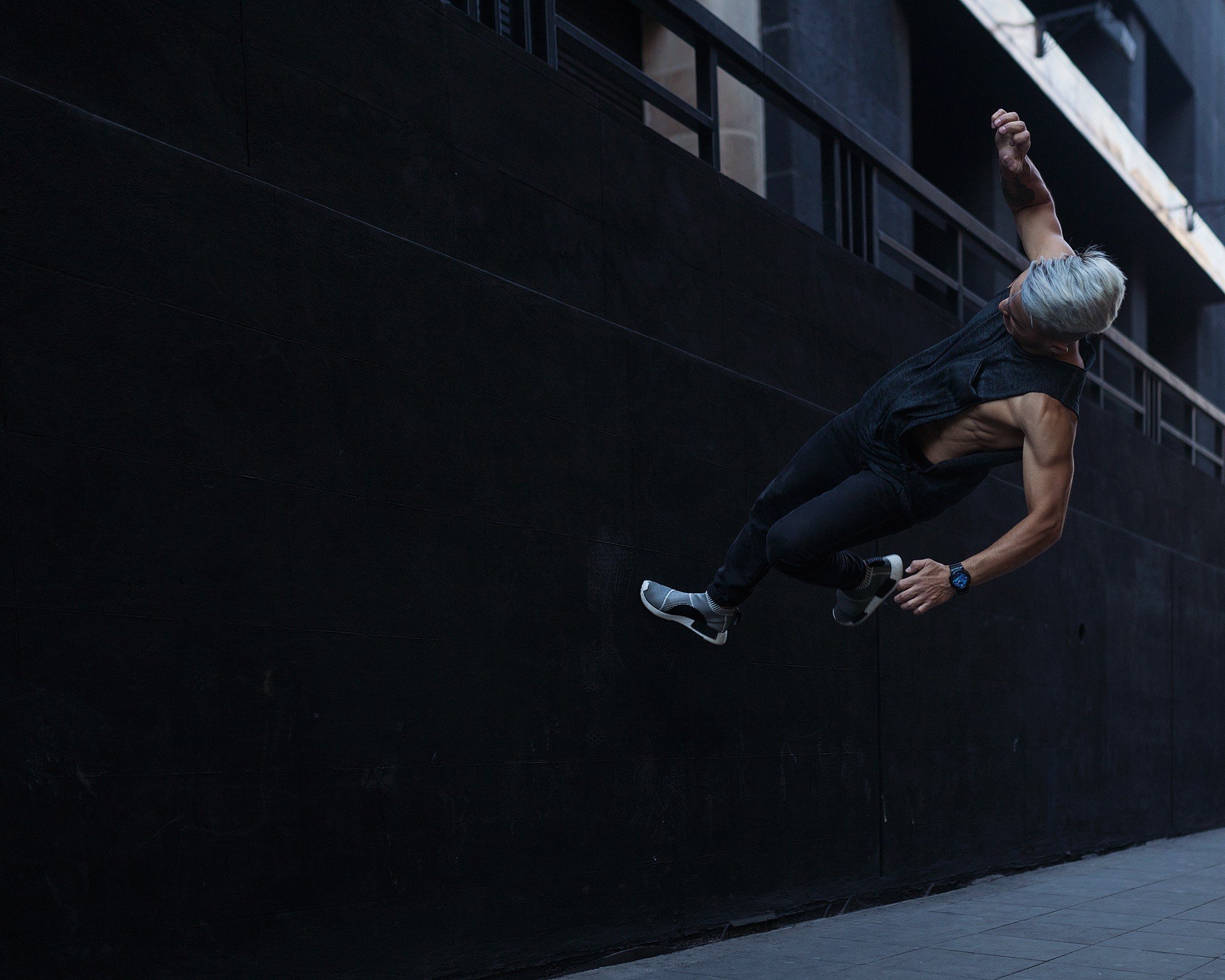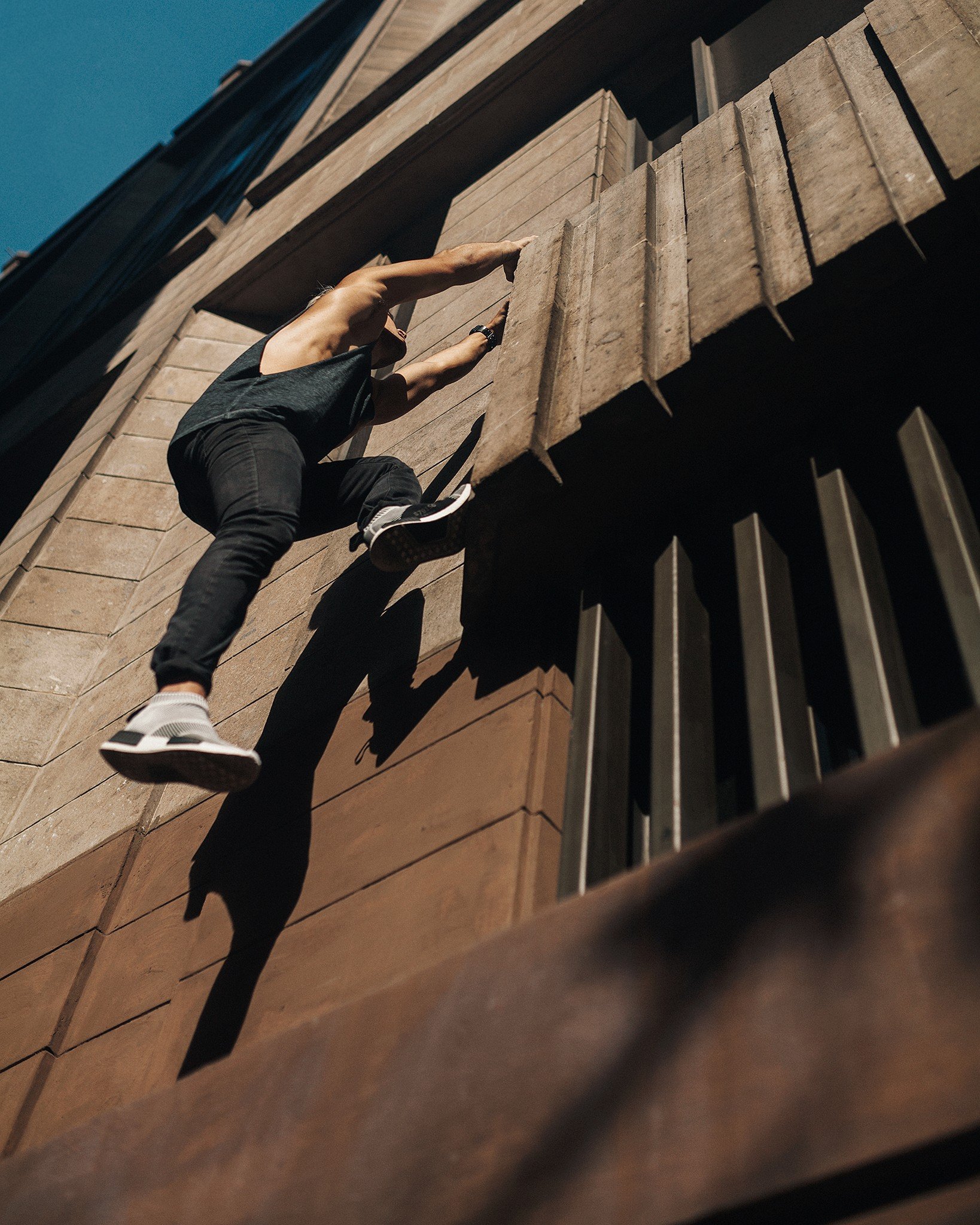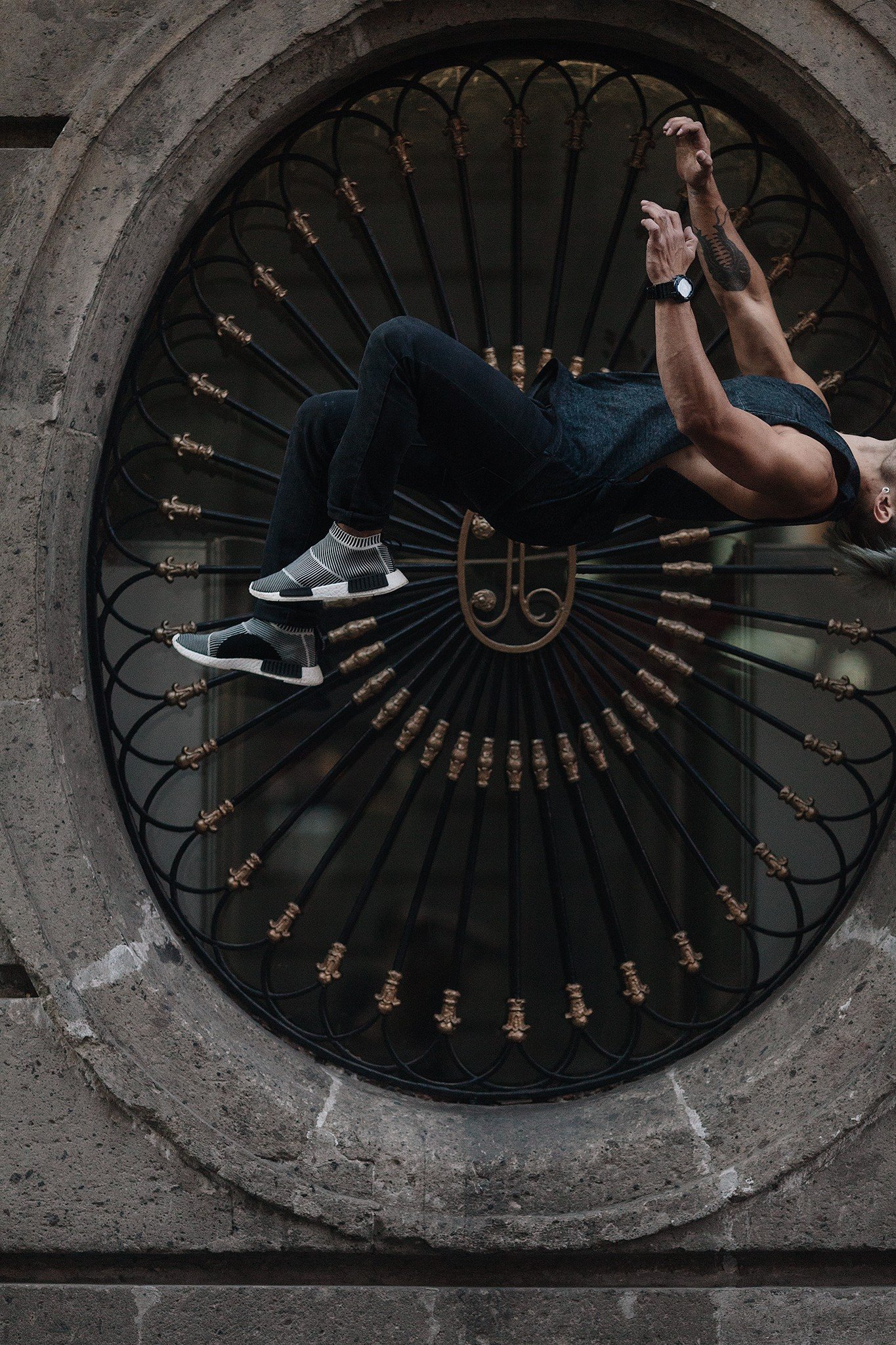 Photos © Andrew Obenreder
Follow Mau Wow on Instagram and Andrew Obenreder on Instagram and Twitter.