If your bag looks like this, you're doing it wrong. Leave that shit at home, please. Do yourself and whoever you're staying with the favor.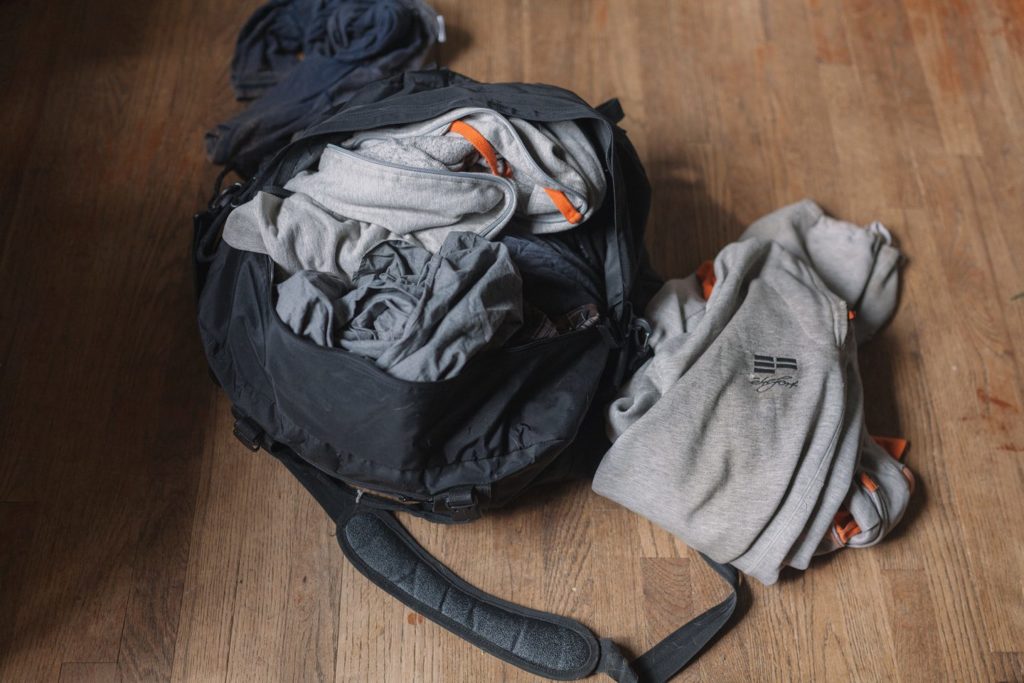 Keep things minimal. Not only will your back thank you, so will the person you're staying with. Nobody wants your dirty sweatpants and shit all over their house. Plus, the less you bring, the less you worry about. Bringing less also means zero baggage fees when flying.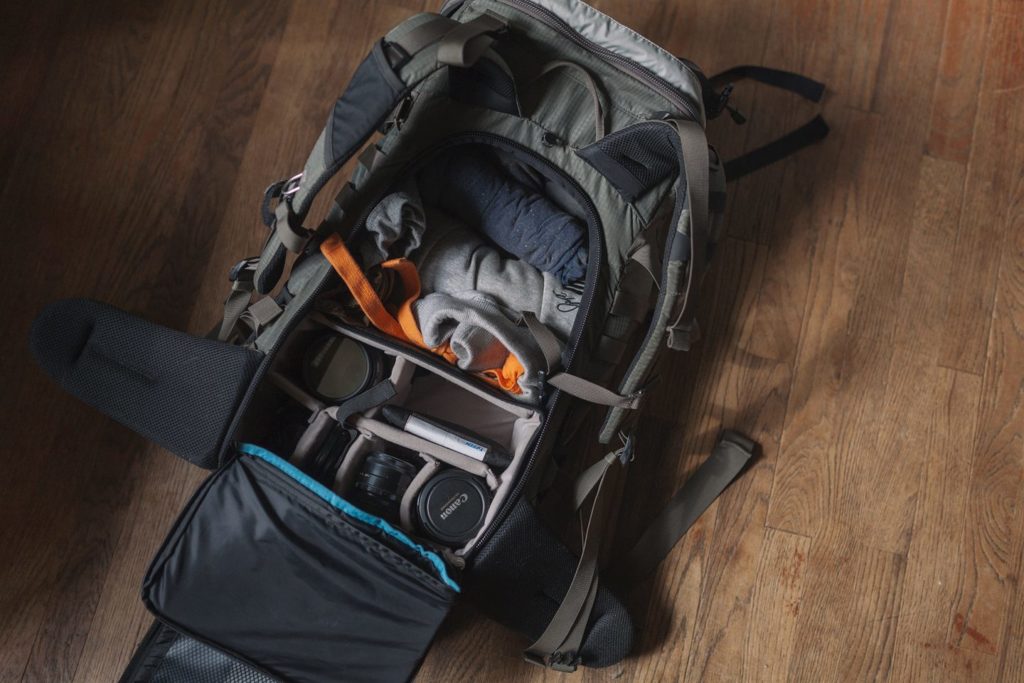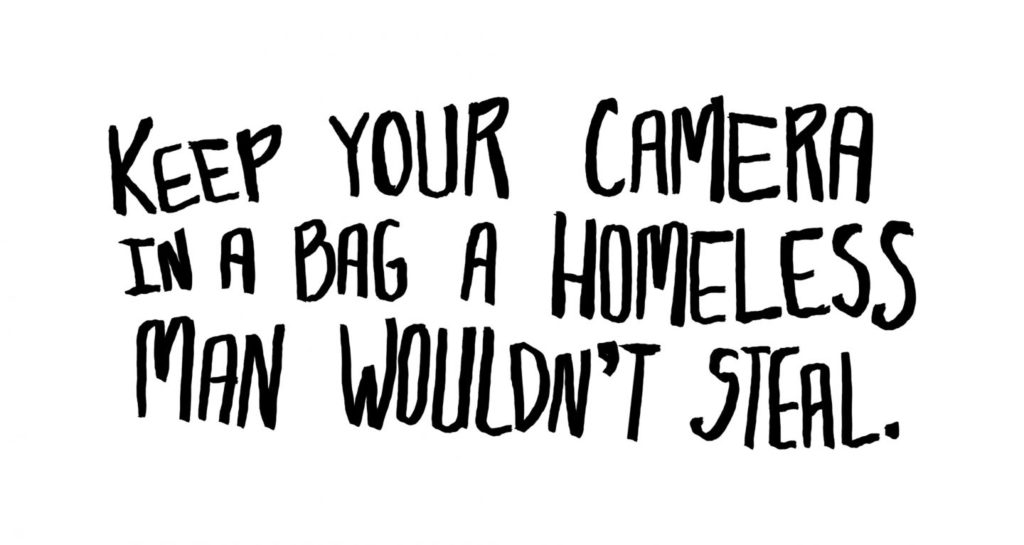 When traveling (not on the job), I tend to keep my camera equipment and other valuables in some really junky bags. You know, one shitty enough that nobody cares or friends will ask you what the hell you keep in there. I also tend to gross it up a bit by tying a dirty pair of shoes to it, rubbing some dirt or mud on it and stuffing my visible pockets full of food wrappers, receipts and other garbage.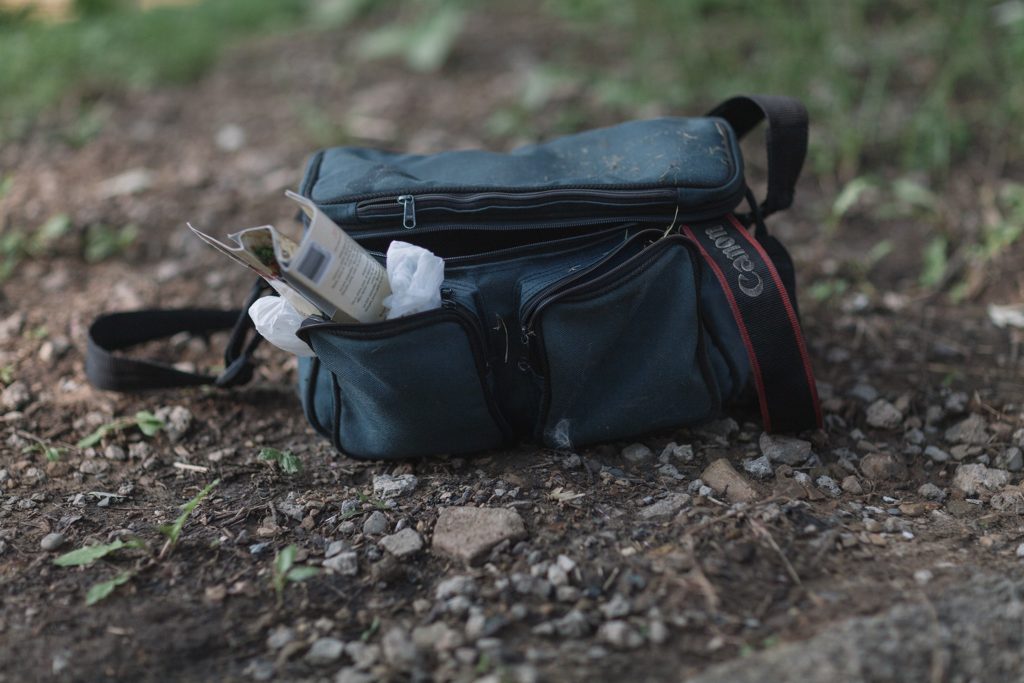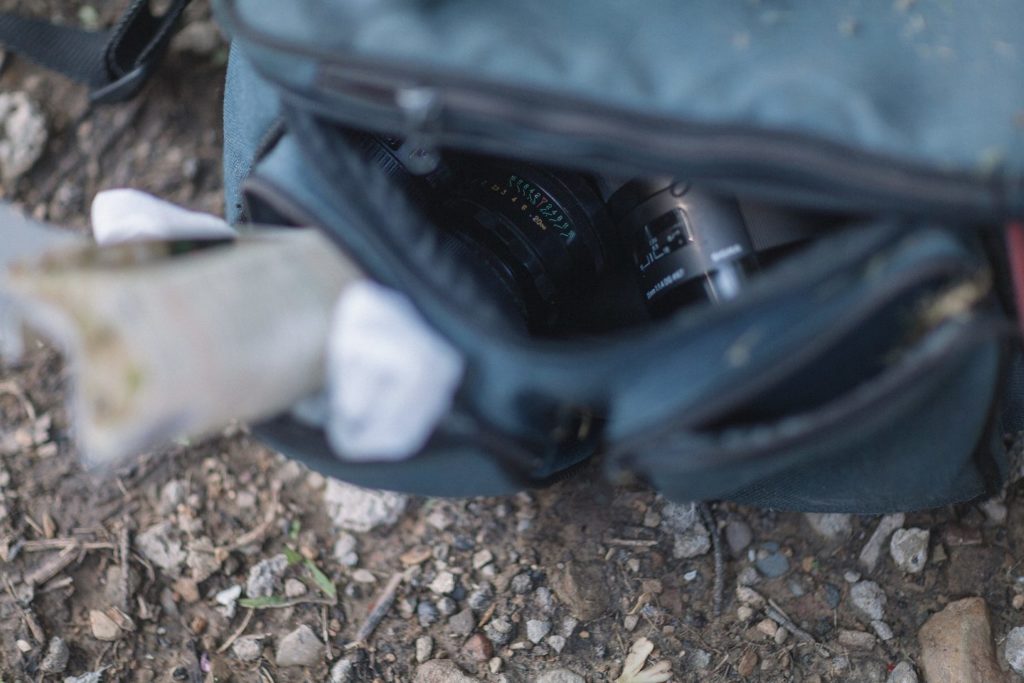 You'd be surprised about how many times I rely on a WiFi connection to make plans with people, but when I get to the meeting place, I can't find them for awhile because we have no means of contact. And if you don't have international service on your phone, well then, go get a local phone. Even if you do, get a local phone anyways. I got some old looking Nokia, which I've dubbed "shitty phone," here in Mexico for 120 pesos (roughly $6 USD) which I just fill up with minutes as I see fit. The good part about having a shitty phone is that you won't really be all that mad if it gets lost in the woods, and nobody would ever steal it, because well, it's shitty. But then again, so is my regular phone.
What do you do when you need to call or text home and using your regular phone service isn't an option? Well, there are plenty of smartphone apps that exist that will allow you to use WiFi to call or text just about anywhere in the world for free or cheap. Curently, my weapons of choice include: Google Voice/Hangouts, Facebook Messenger, and WhatsApp.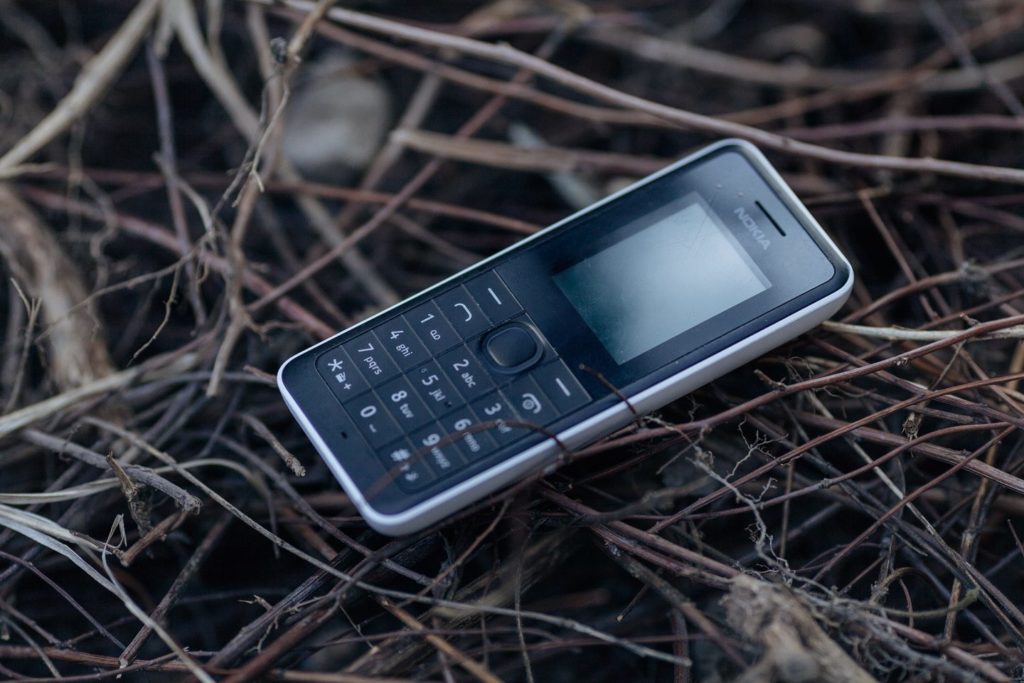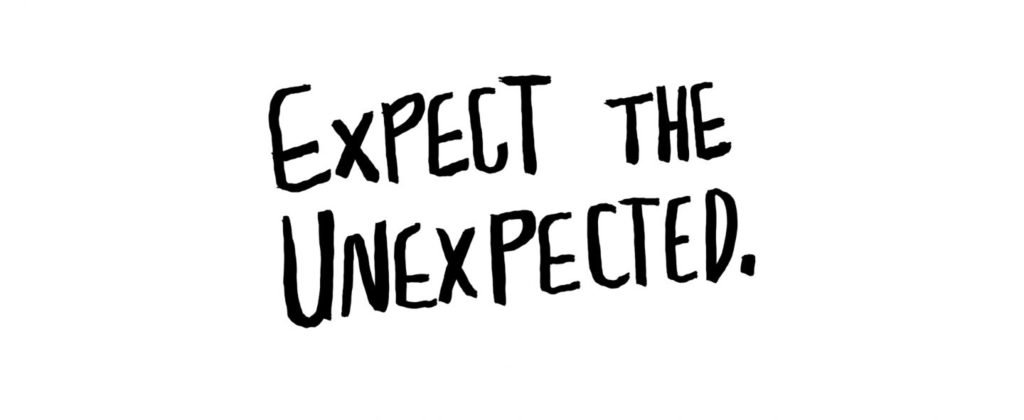 What can happen, will happen. That goes for both the good and the bad. That doesn't mean it will happen to you but it will happen. I was supposed to move to New York recently but a string of unexpected events, occurring one after another, held me back from going. Instead, I found myself in Mexico — immersed in a beautiful culture, surrounded by a beautiful community, and found myself falling in love with a beautiful girl who thinks I'm a crazy gringo. That was just the beginning. Long story short, I'm now moving to Mexico City in August instead of moving to New York and backpacking through Europe and Asia. Yeah, didn't see that coming.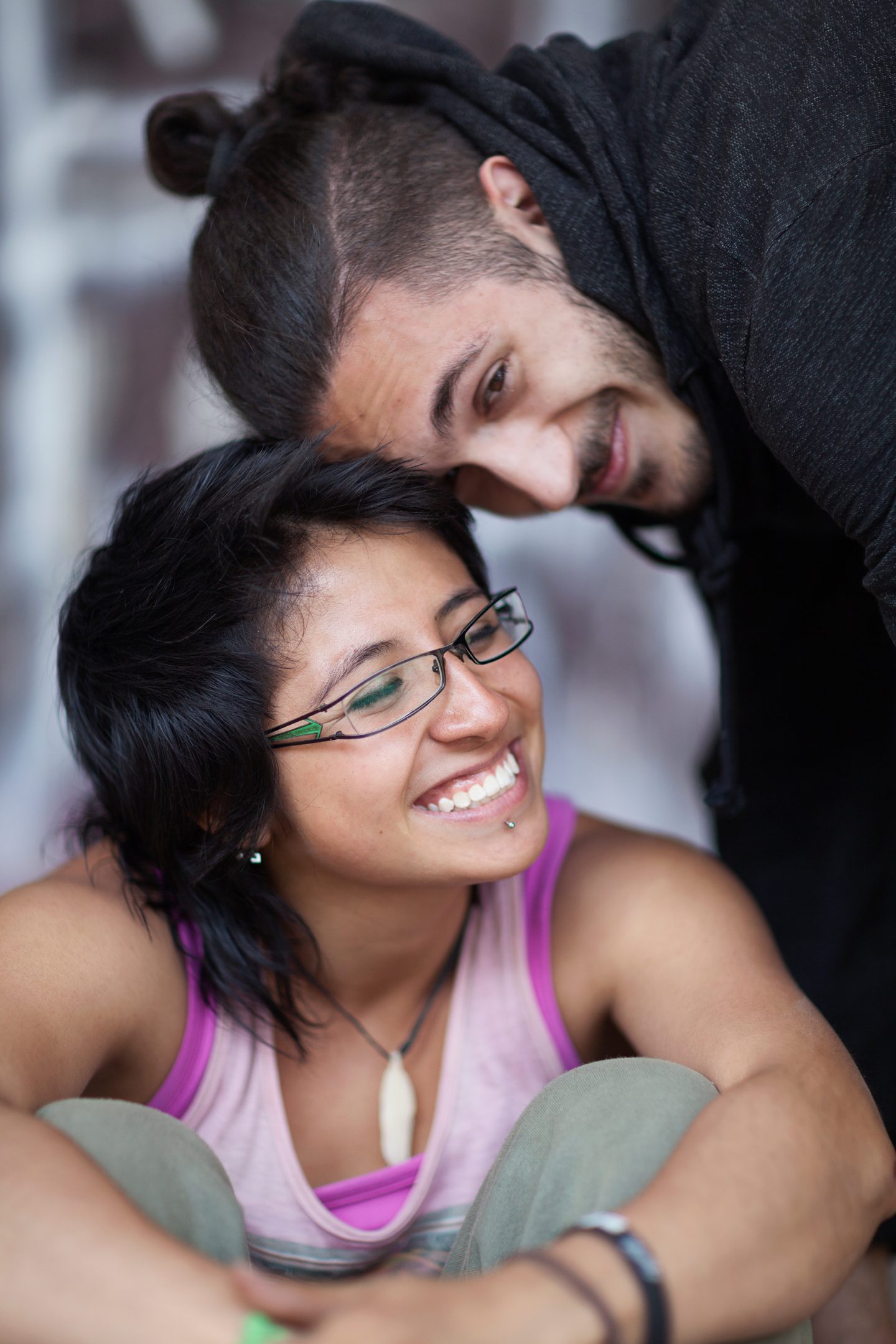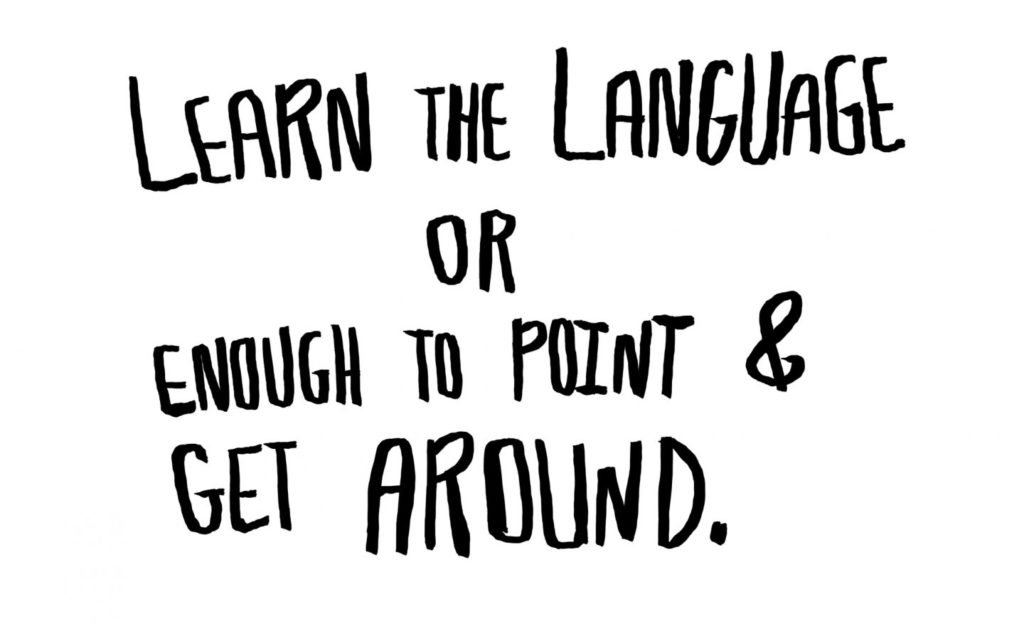 With the resources available, there is pretty much no excuse. People enjoy when they can speak with you in their native language or at least make some kind of effort. Plus, you'll have a hell of a good time and a nice, high meter fare if you flag a cab but can't explain roughly where you need to go. Good times.
For me, I will be living in Mexico and I have a Mexican girlfriend (as mentioned above), whom I would love to speak in Spanish with, so it's a must. Plus, if I didn't try, she'd kill me; she's a feisty one. I also work within the parkour community there and it would simplify my life if I could even explain a bit of what I am doing in Spanish. But seriously, why do that when you have an interpreter?
Currently, outside of learning from native speakers, Duolingo and Memrise are pretty much the greatest language learning tools ever, and they're free.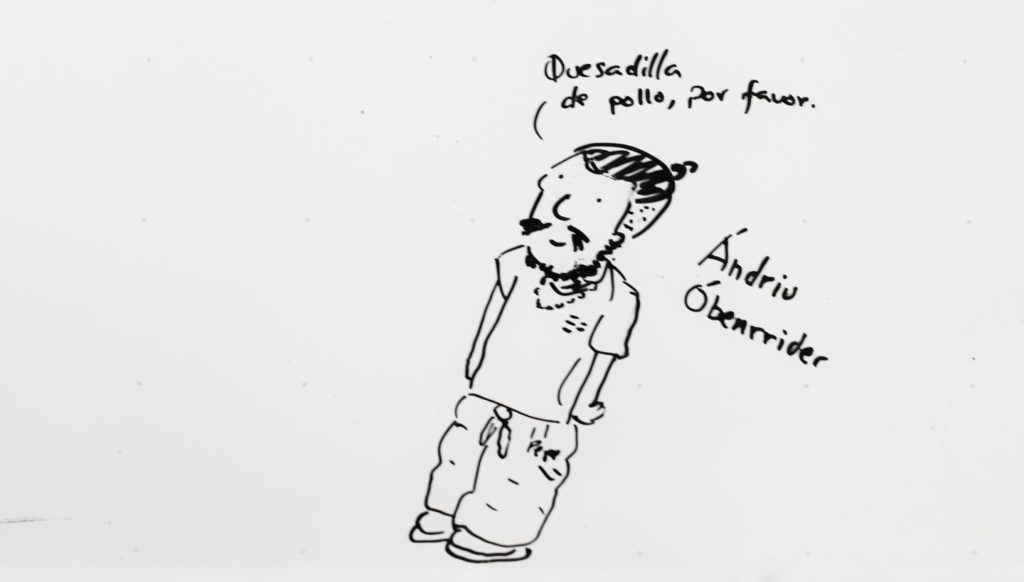 When in a place where you don't speak the language and the price is not listed, prepare to be ripped off. I am not saying everyone will take advantage of you, as not everyone is a shitty human being, but it happens.
It was huge in India. I remember walking the streets with Nick Maurer, Chris Stevenson, and Elet Hall, literally haggling with everyone, at almost every place we stopped, and for everything. Transportation, clothing, a decent shave, handmade wooden pipes; everything. Services especially. I've had a handful of taxi drivers in Mexico spike the rate of my fare because I spoke English, which automatically means I have more money I guess.
So before you go somewhere, know the fair market value of things you feel you will purchase, be prepared to say it's too much and walk away when the price is too high. The will usually stop you from leaving with a lower price right off the bat.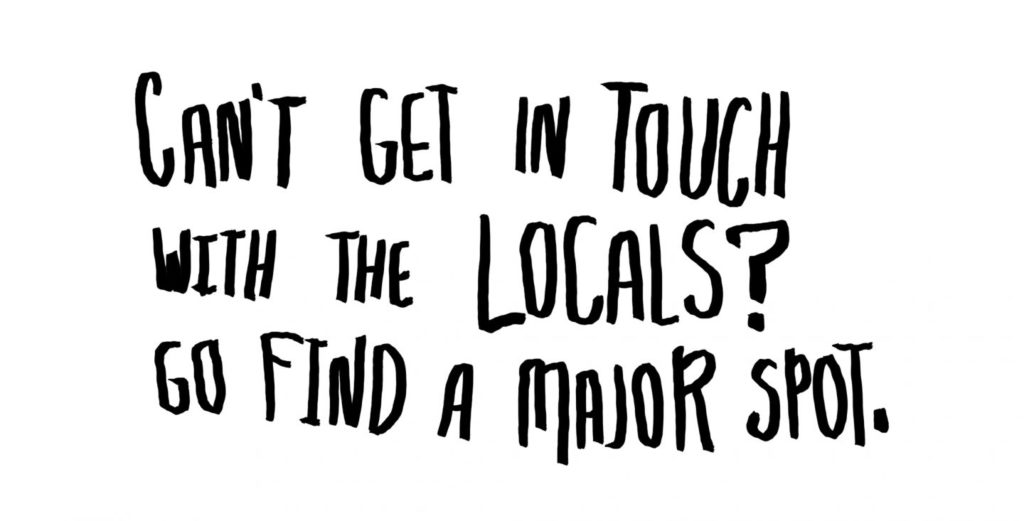 I remember when I was in Madrid for the first time and I couldn't get a hold of any of the locals, just missed Will Sutton by a few days and knew essentially zero Spanish. So I ended up finding the wooden park off of the Piramides metro stop and ended up running into Joel Eggiman, Philipp Schmid, Adrian Pueyo and probably 20 others.
Problem solved.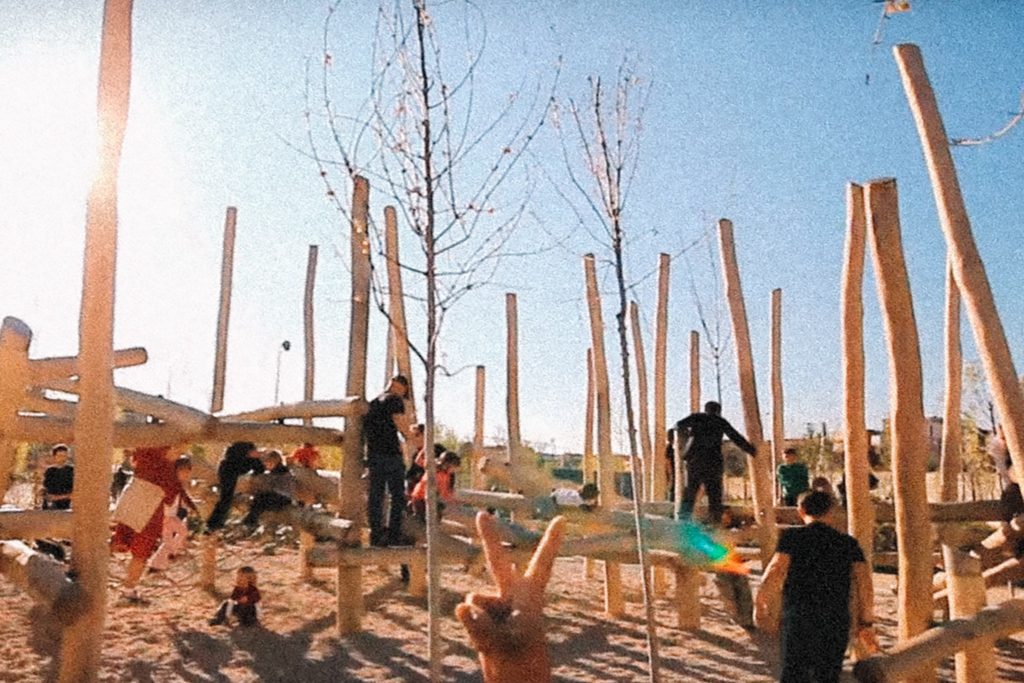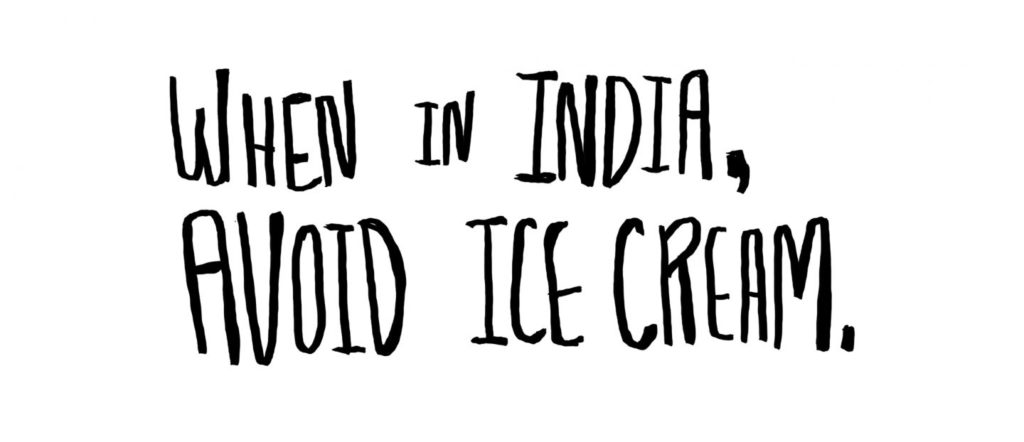 This goes for the water in Mexico as well. Really just avoid anything with crazy bacteria you aren't accustomed to or you may be shitting and puking blood for weeks.
Our India tour ended up with Nick Maurer and I going into some sketchy Indian hospitals, which are possibly the most terrifying places on the planet, all because we decided on some shitty milkshakes prepared by someone in our hotel who hated us. When your friends tell you the ice cream is safe, hit them.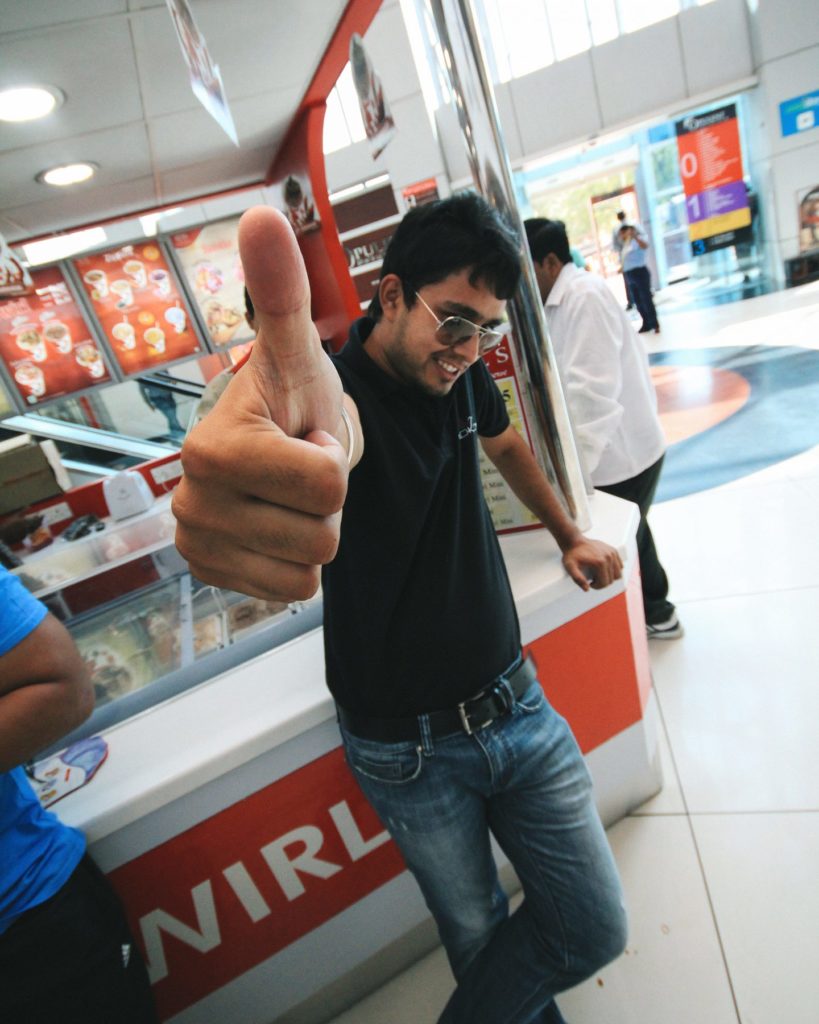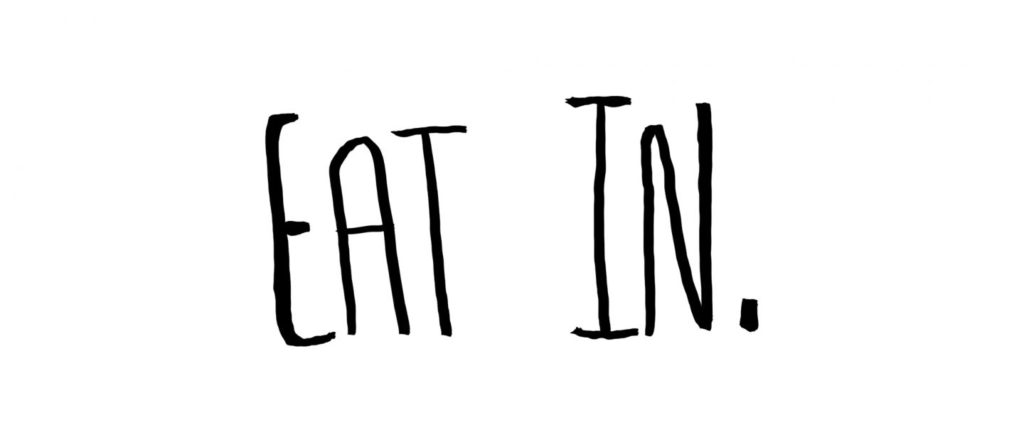 There is nothing wrong with eating out every now and again, but when funds are tight, why would you eat anywhere else when you can get all this produce and cook for you and your girlfriend for the entire week? Seriously, this entire pile of awesome was only $30 from the farmer's market.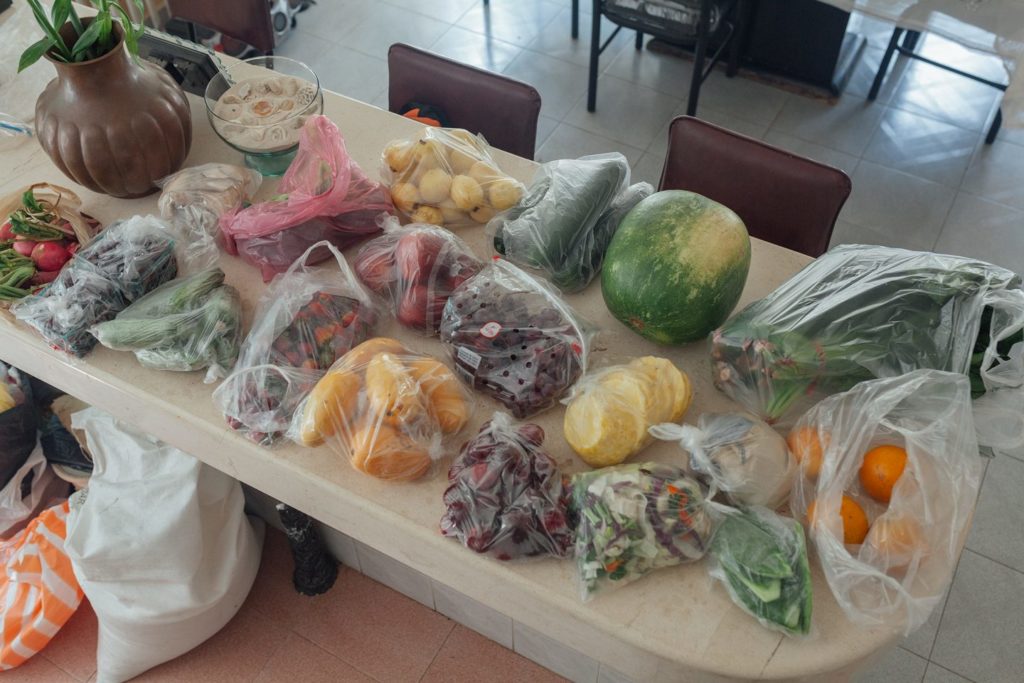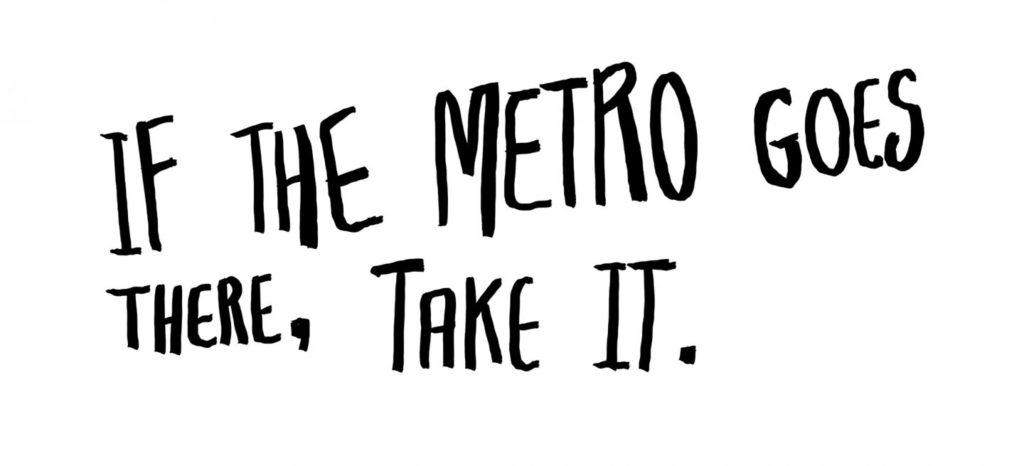 The metro is awesome, but I'm speaking on behalf of all public transportation here. Depending where you are in the world, this could be buses, taxis, rickshaws or giant birds.
I mean sure, some strange things happen, there will be weird smells and sometimes it may be slow, but hell, it's cheap. 5 pesos ($0.30) in Mexico City, 2 Yuan ($0.32) in Beijing and it's $2.75 in New York City. And in New York, it's pretty much the cheapest thing you can buy there next to a shit can of Arizona, dollar pizza, or Jamaican beef patties (all which are the most incredible things in existence — minus the Arizona).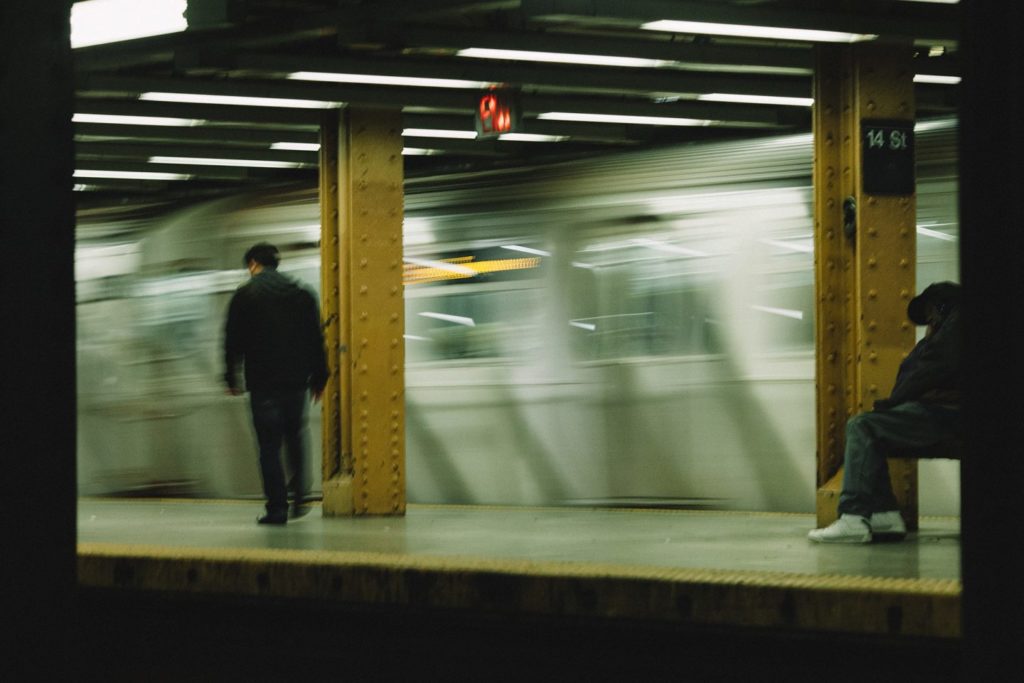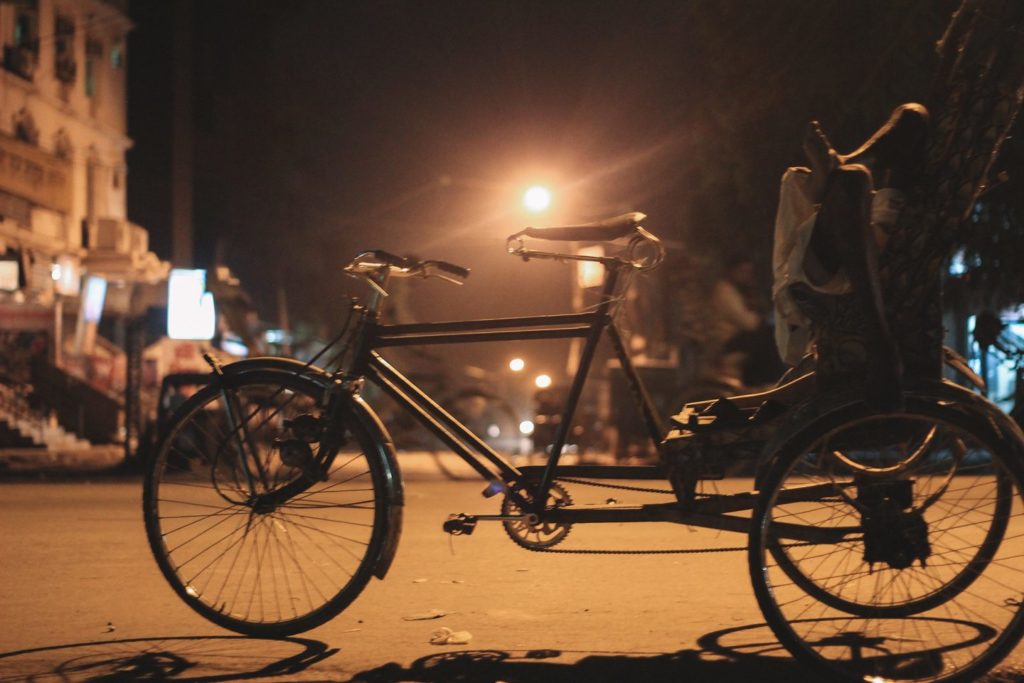 Follow Andrew Obenreder on YouTube, Instagram, Twitter, and his website.
Want more? Subscribe to help us create more stories like this one and to make sure that we're able to continue creating the content you love.