Farang has been producing fashionable parkour culture-inspired wear for years now, but the Elevate is the company's first leap into the world of shoe production.
[letsreview]
The first thing we noticed right out of the bag (yes, they come in a very nice custom bag), is that the Elevate is stylish.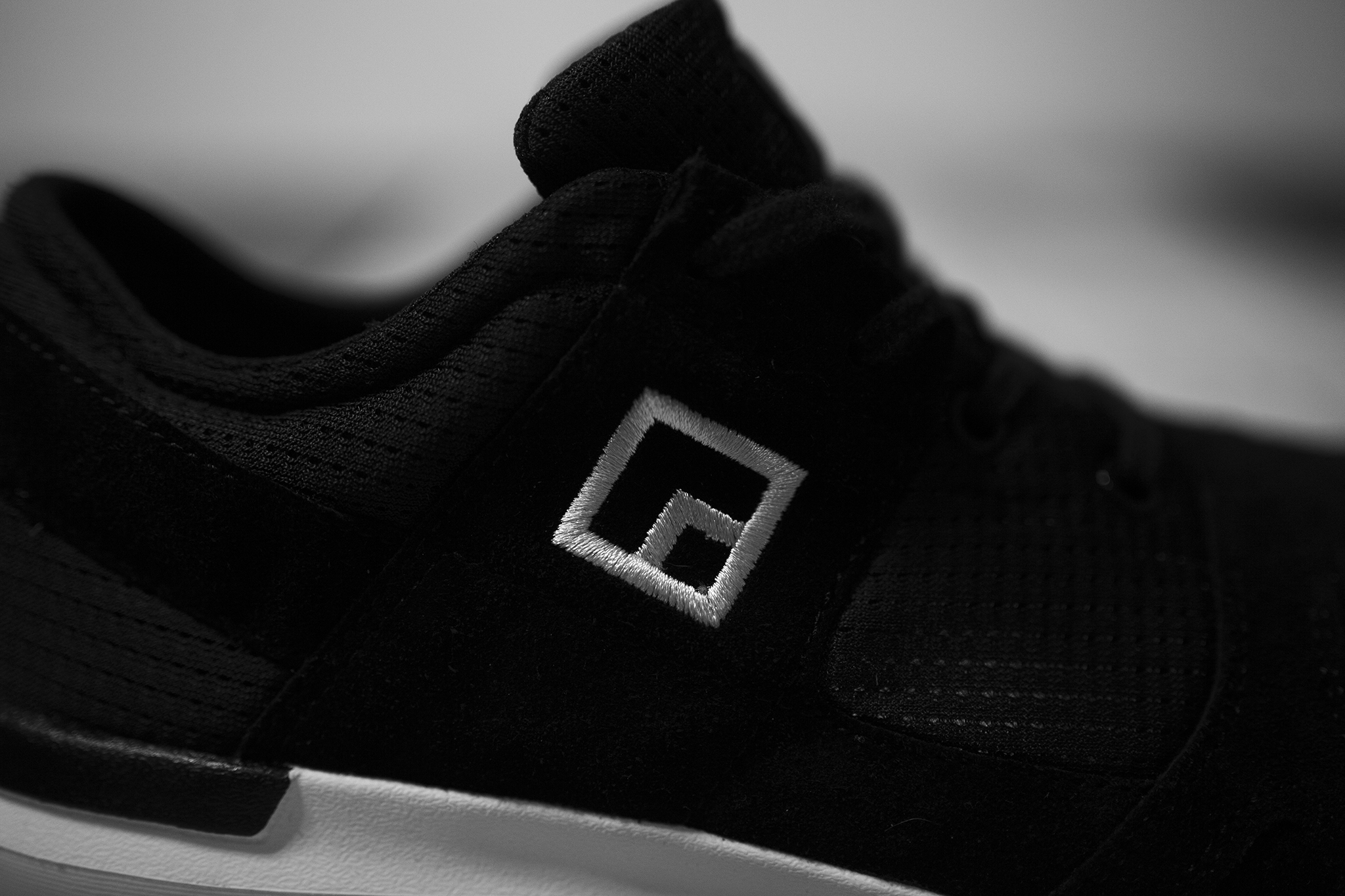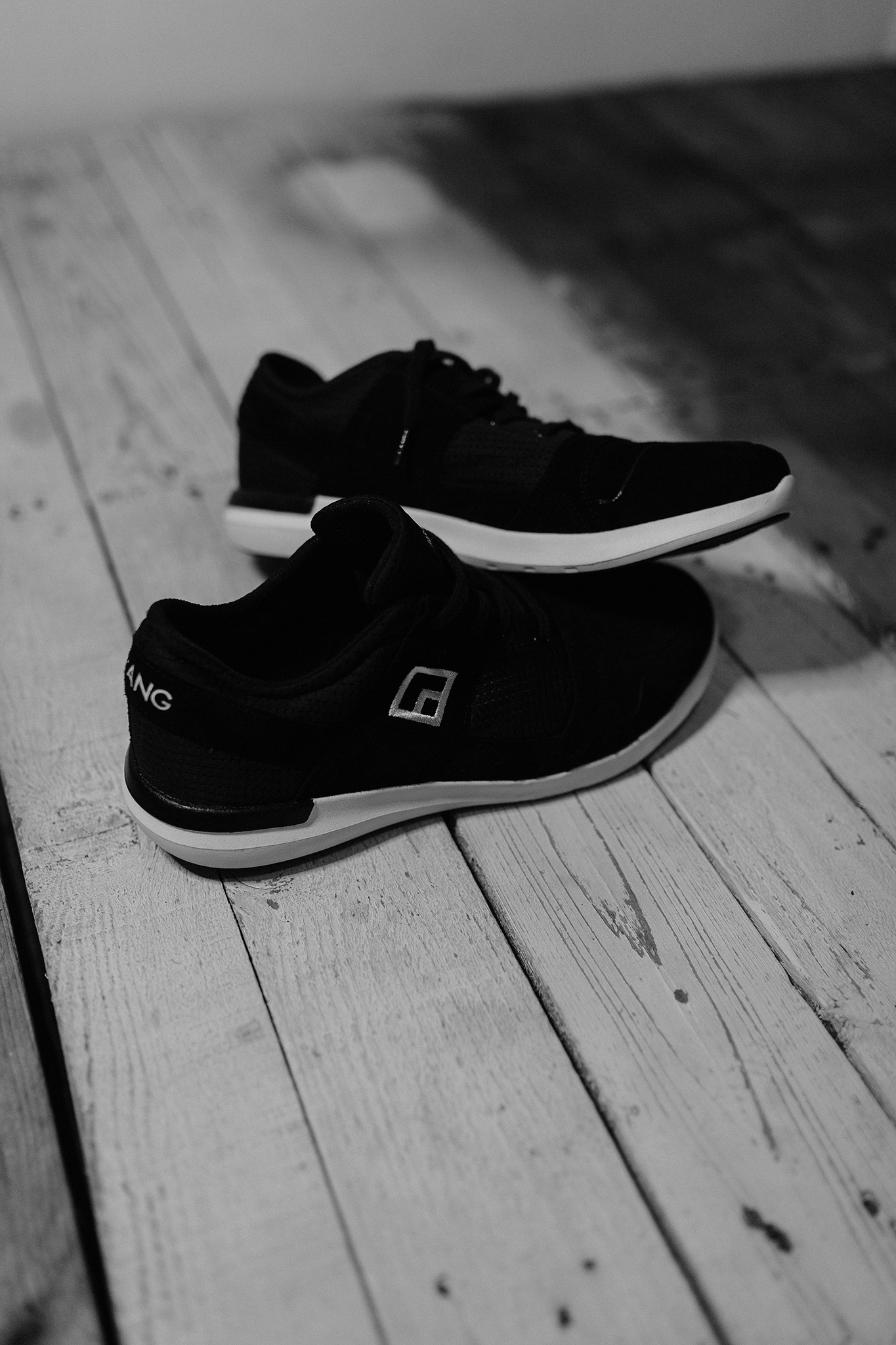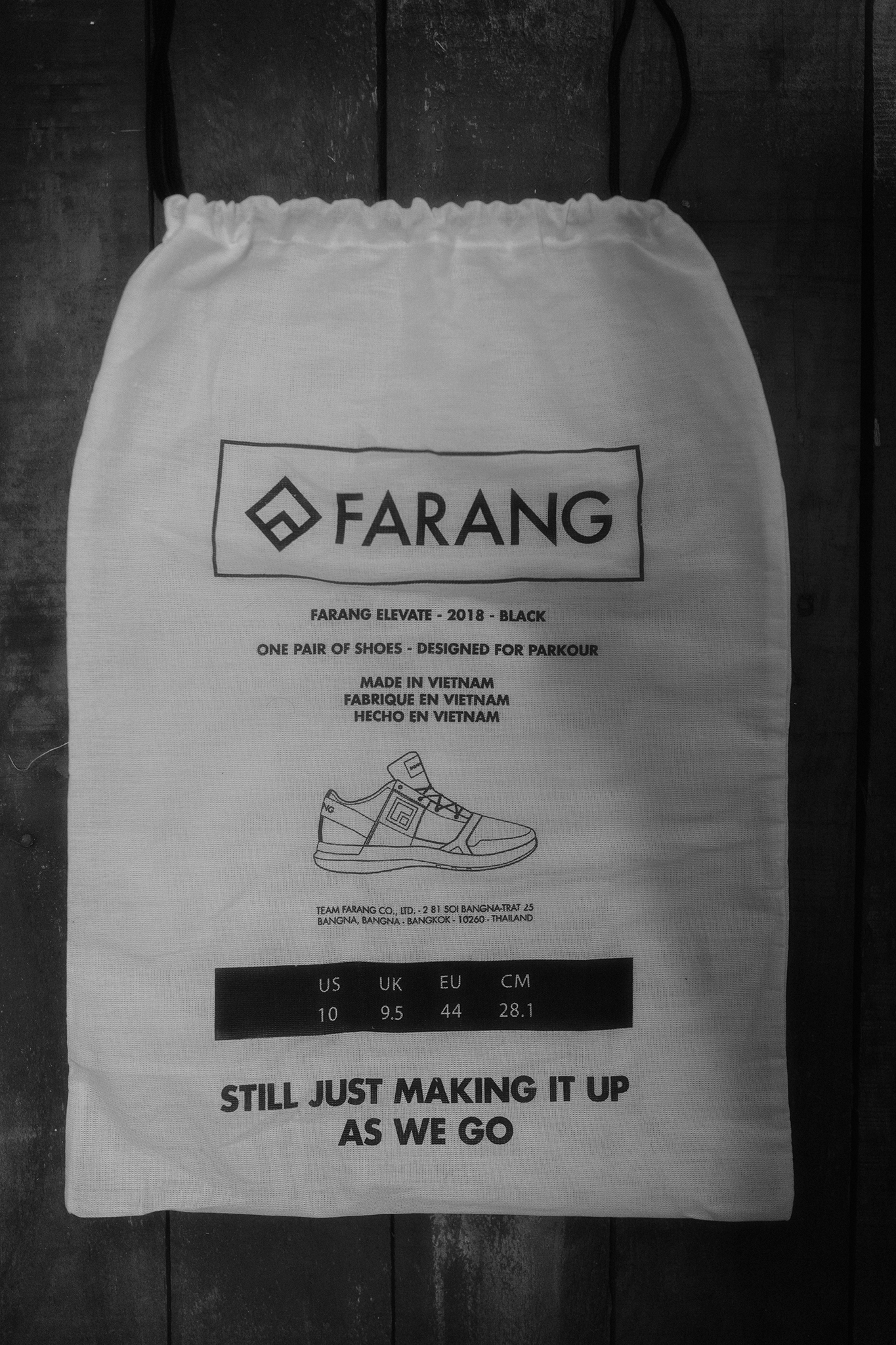 Training? Check. Nightclub? Check.
The build and style seemed quite like that of the Adidas Element Refresh, and upon further inspection, we realized that the Elevate has similar cushioning, similar sole curvature, and the same sole design but replaced with Farang branding. While the Element Refresh clearly inspires Farang's design, they are not the same. The Elevate is made with different materials and has a different overall design. While the Elevate is sleek, minimal, and a great looking shoe, the back flex printed Farang logo color is a little odd. If it does not glow in the dark…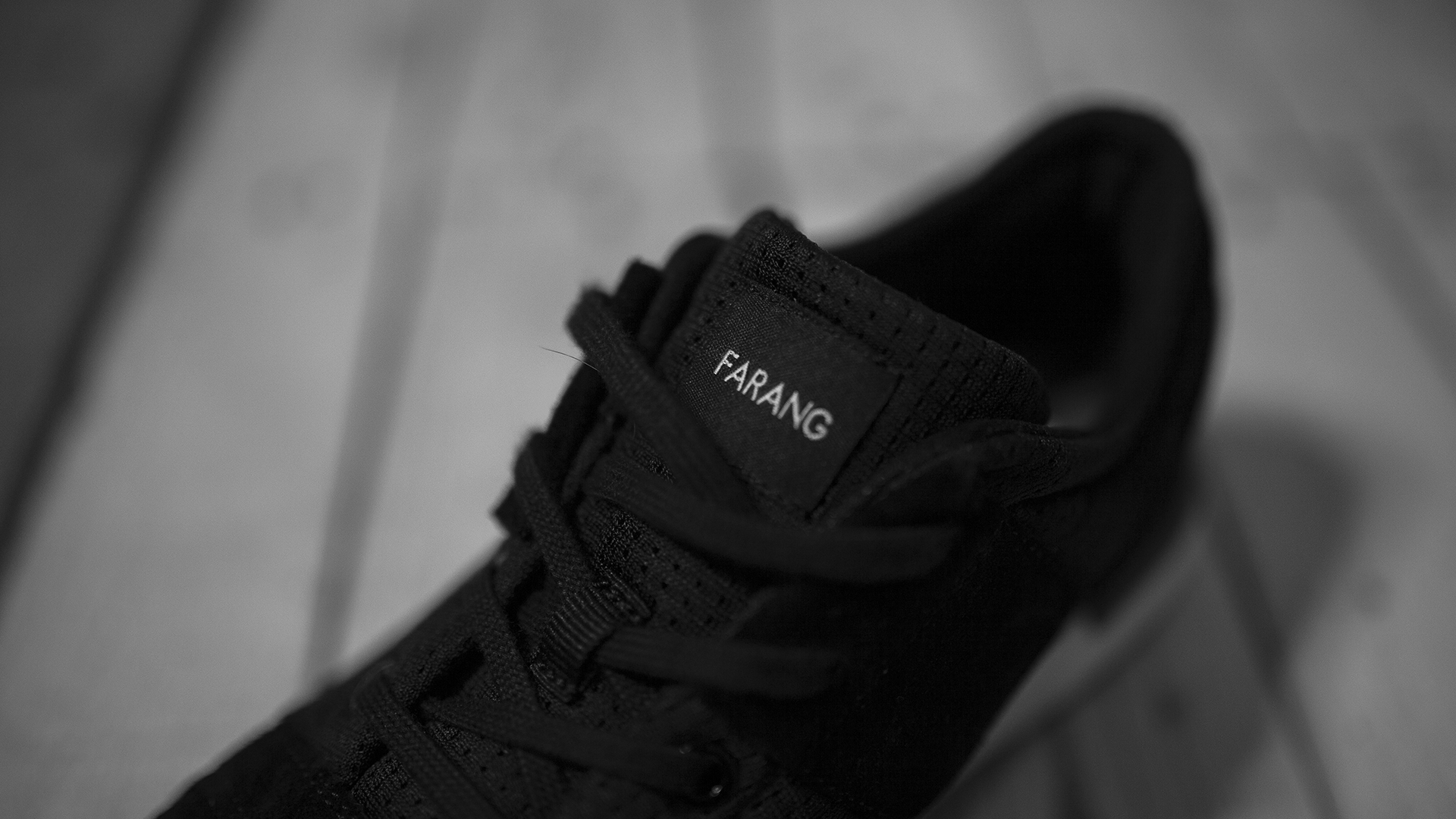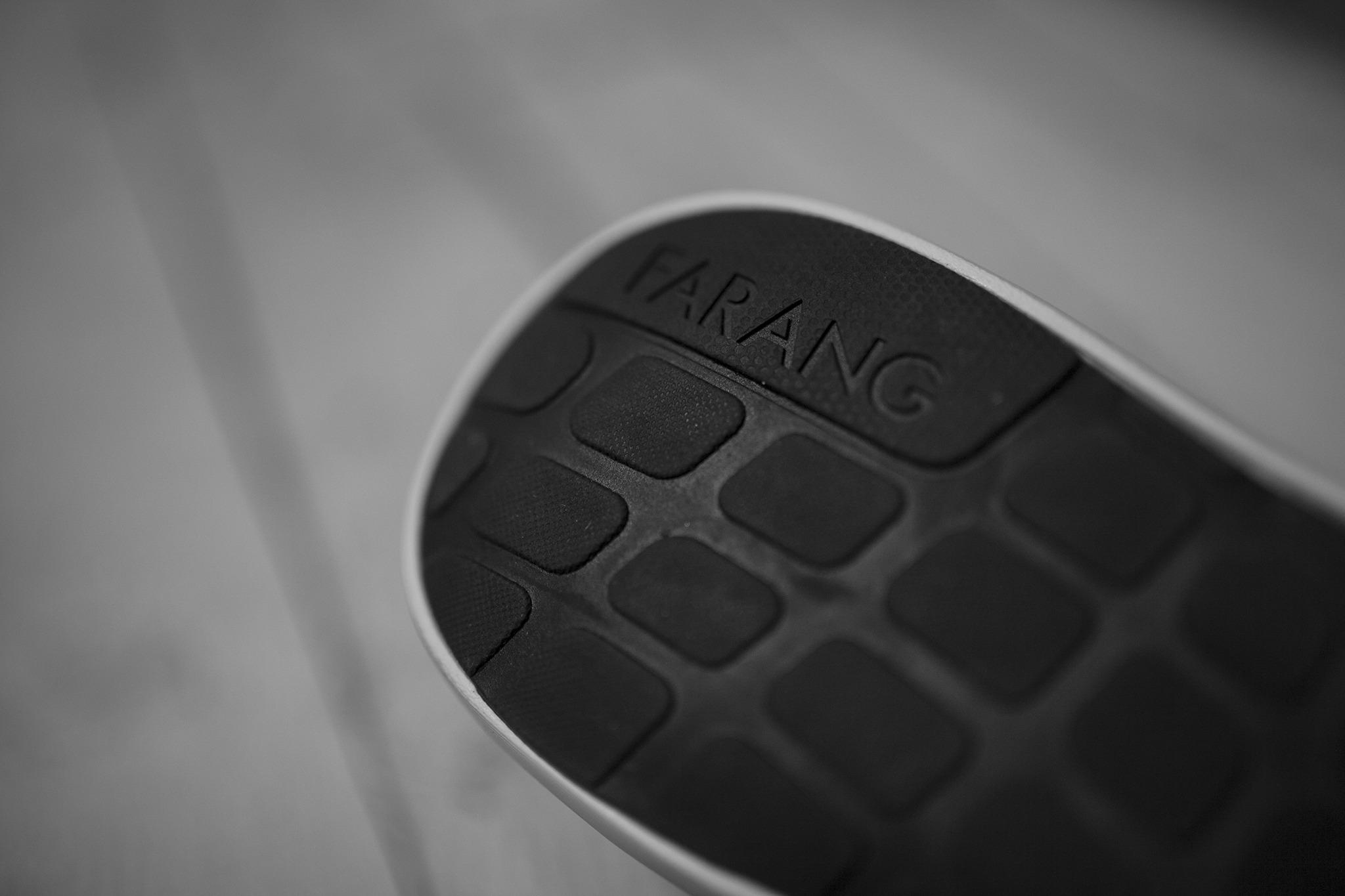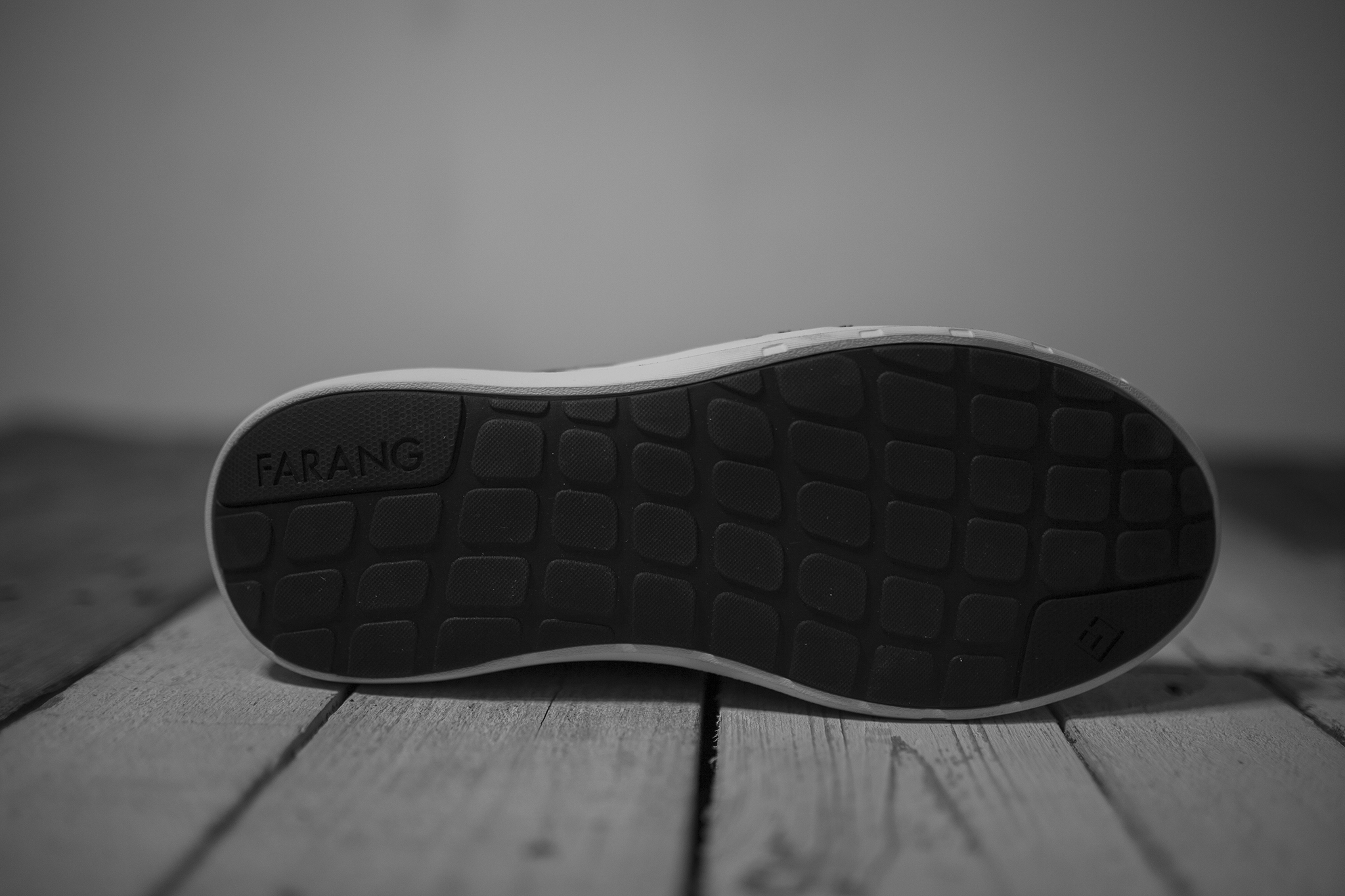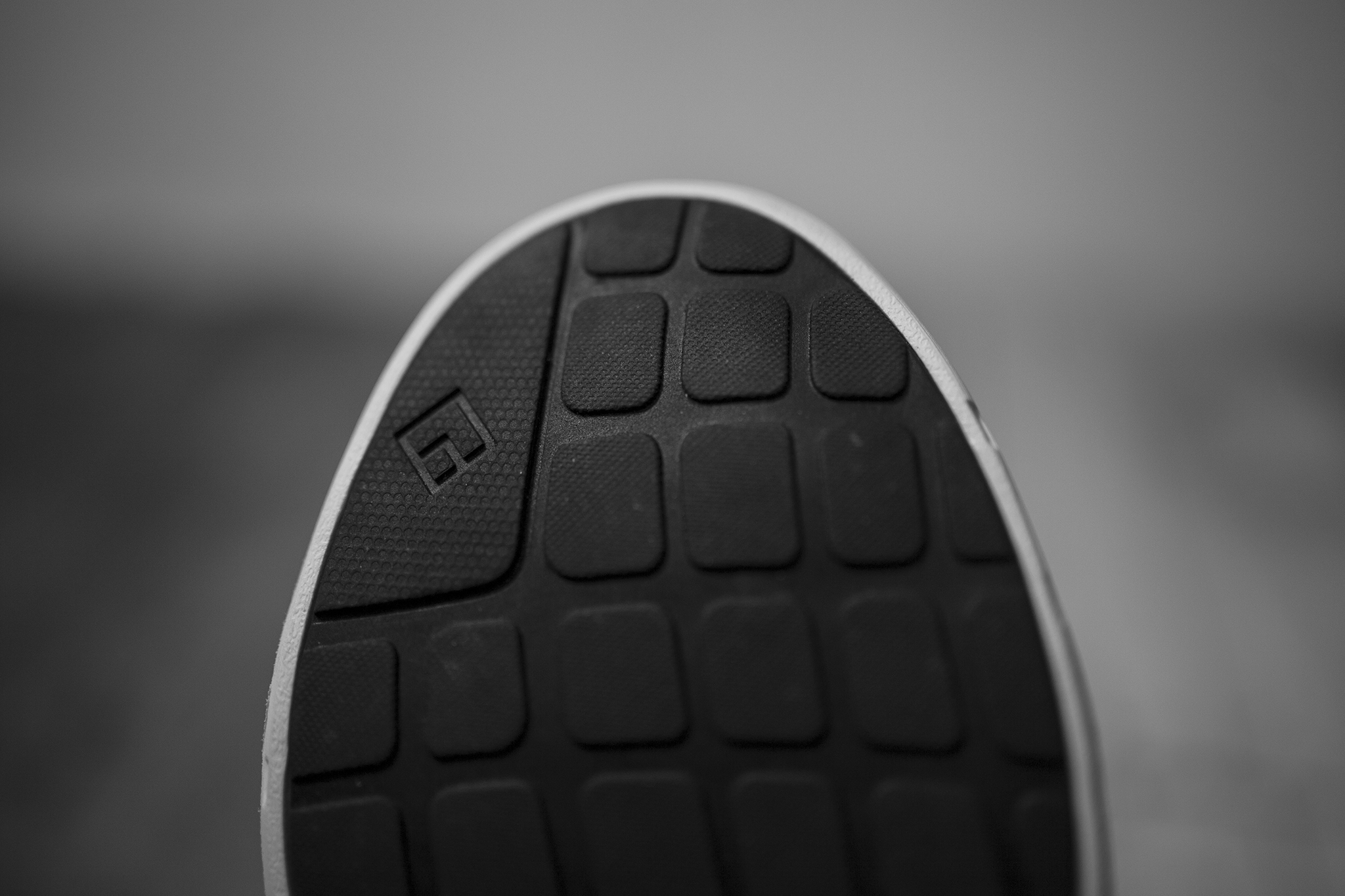 The Elevate sports a one-piece rubber sole that is super grippy on most surfaces but is also slippery as fuck on some, particularly marble, smooth concrete, certain brick, and dusty surfaces. We almost died running through the Mexico City metro, sliding into one person and slipping in front of a metro car while running to make the train. Also, for the record, there is some black magic at work, as the grip doesn't need to be broken in at all and continues to get better with time.
In terms of build quality and construction, these things are tanks – definitely solid and not breaking down anytime soon, but also lighter than they seem. Not the lightest shoes ever, but what you trade for in weight is made up for in durability. The Elevate also has a wider toe box so your toes won't get smashed together, and the shoes are really comfortable unless you get the wrong size. They also seem to sit oddly on some ankles, causing irritation, particularly on those with a lower ankle bone. They either seem to fit perfectly or rub you the wrong way.
The cushion, while thick, is on the soft and flexible side. The front padding is the perfect thickness, and we wish it were the same across the sole instead of having a considerably raised heel. Regardless of the over-protection on the heel end, they have an impressive amount of ground feel throughout.
Photo, Video © Andrew Obenreder
Follow Andrew Obenreder on YouTube, Instagram, Twitter, and his website.