A parkour park in The Strand Leisure Park in Gillingham, Kent, South East England was set on fire recently, leaving the park's obstacles and floor burned. "I spent 11 years campaigning to local authorities to recognize parkour and to create a space for it to be trained and displayed," says John-Daniel "Skully" Scullion, who chose the design of the park out of several options presented by Natural Sports, the architects of 46 parkour parks across the UK.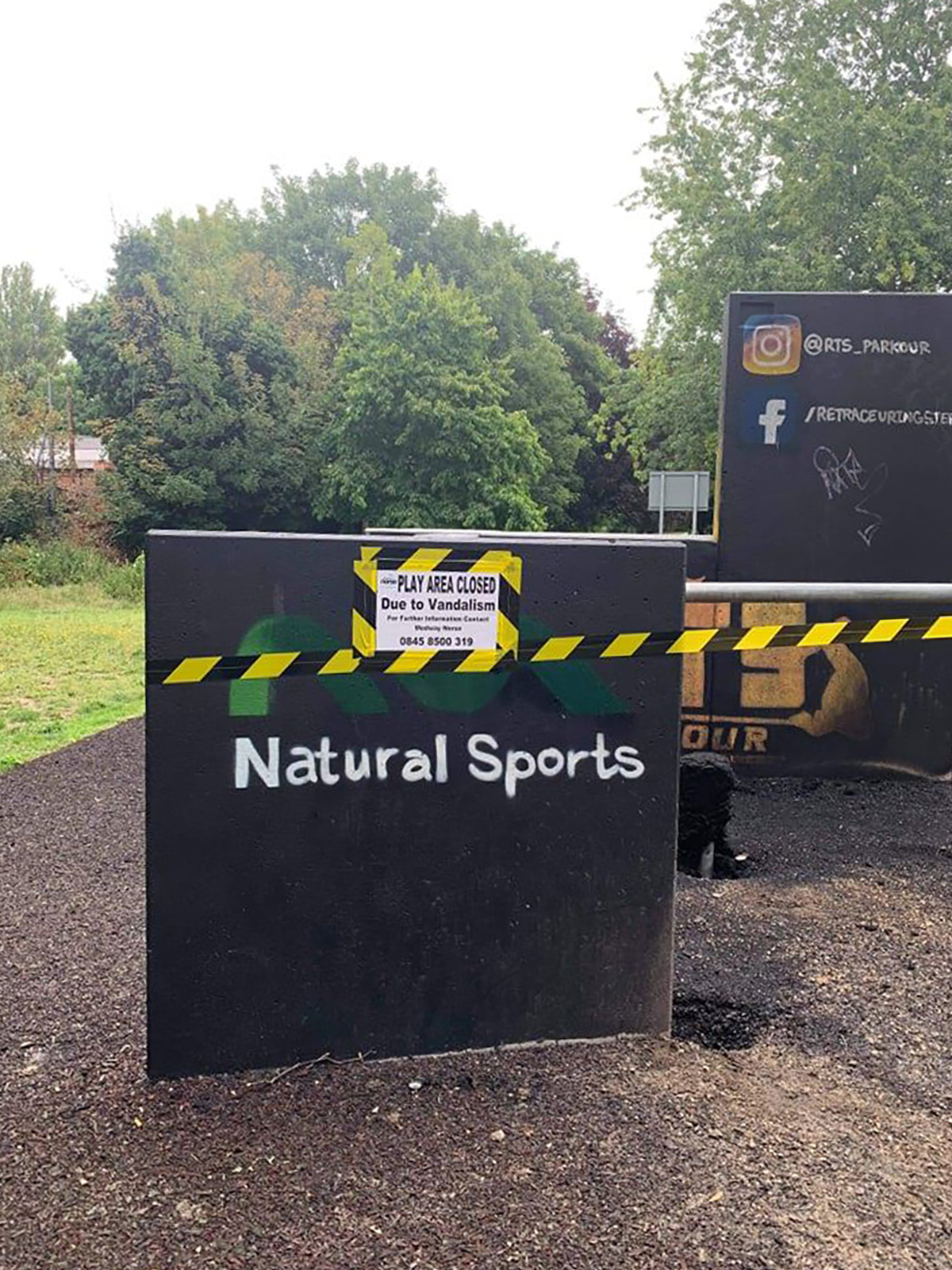 Skully originally petitioned for the park to be made in historical Rochester, however, the park's funding was only available through a regeneration project going on in Gillingham, an area notorious for anti-social behavior, theft, and vandalism. Unfortunately, the park fire is not the first time the park has been vandalized since its opening in April 2019. Giant blue painted penises covered the park just two weeks after its completion. Since then, Skully, who lives on disability due to Asperger syndrome, invested £2,500 (GBP) to re-paint the park so that children would not be exposed to the previous imagery, but even the new paint has been vandalized over the past few months. "I'm crushed that my life's work and legacy in this town has been treated like this," Skully says, "And as much as I blame the people that did it, I also blame those who did nothing to protect it." Skully even shows up on non-teaching days to clear glass and tree parts that are scattered all over the park. "I do the safety checks and repairs myself," he explains.
A petition was started through change.org to install lighting and CCTV around the park to not only allow for adult practice at night but to protect it from further vandalism. Even though the petition had over 600 local signatures, it was not accepted by the Medway council because the signatures were not hand-signed. Local authorities have even stated that they will not walk into the park at night because it's dark and it cannot be seen from the car park. However, a local security company has quoted the CCTV at £5,000, and Skully plans to raise the money through fundraising efforts to help secure the park.
Parkour UK and Natural Sports lead, Marcus Reader, have reached out offering advice and support. The park has been taped off, but after evaluating the condition of the park, Marcus is certain that it can be repaired by the right team, and is looking into the cost of lighting the area. Police currently have no evidence of who may have started the fires.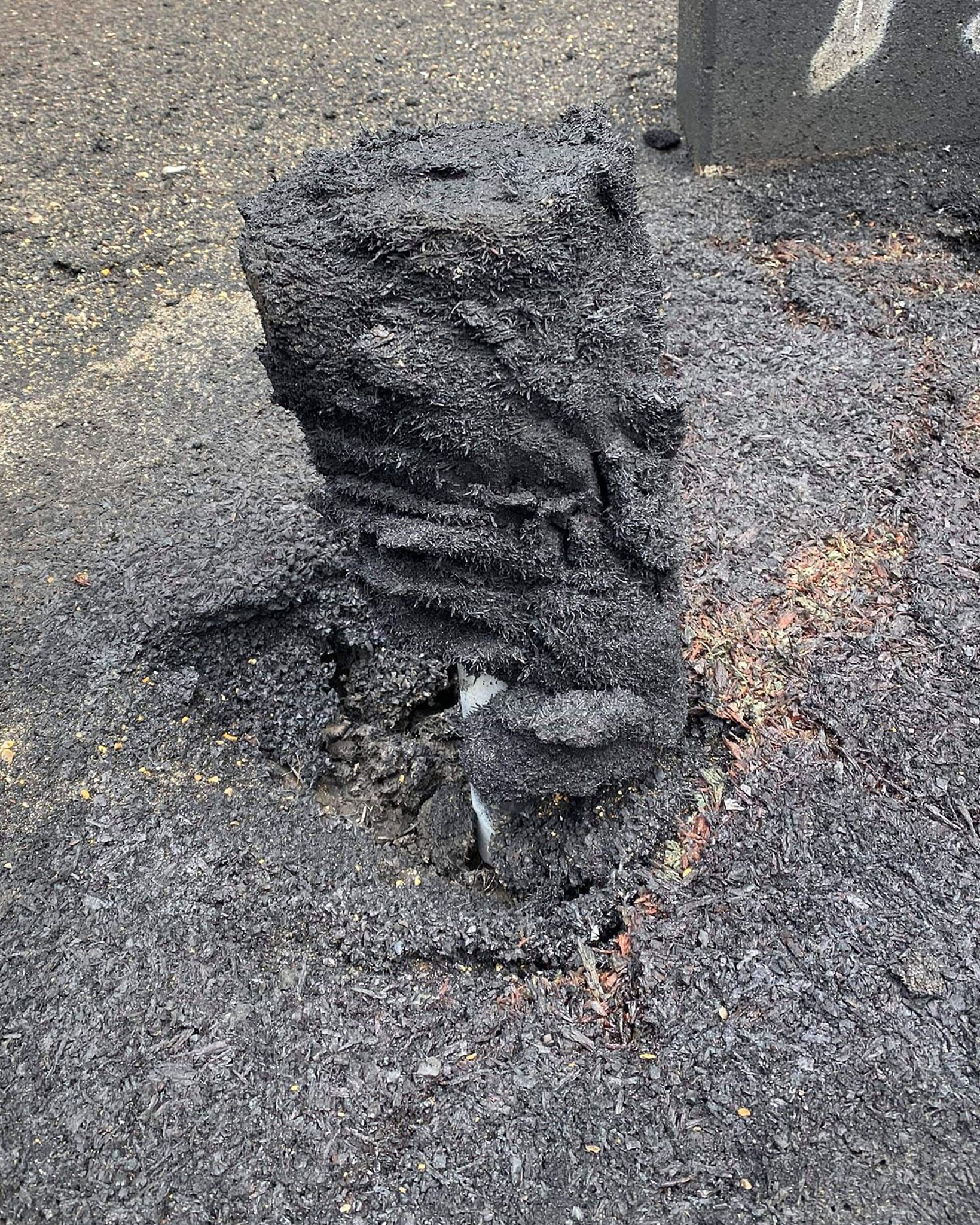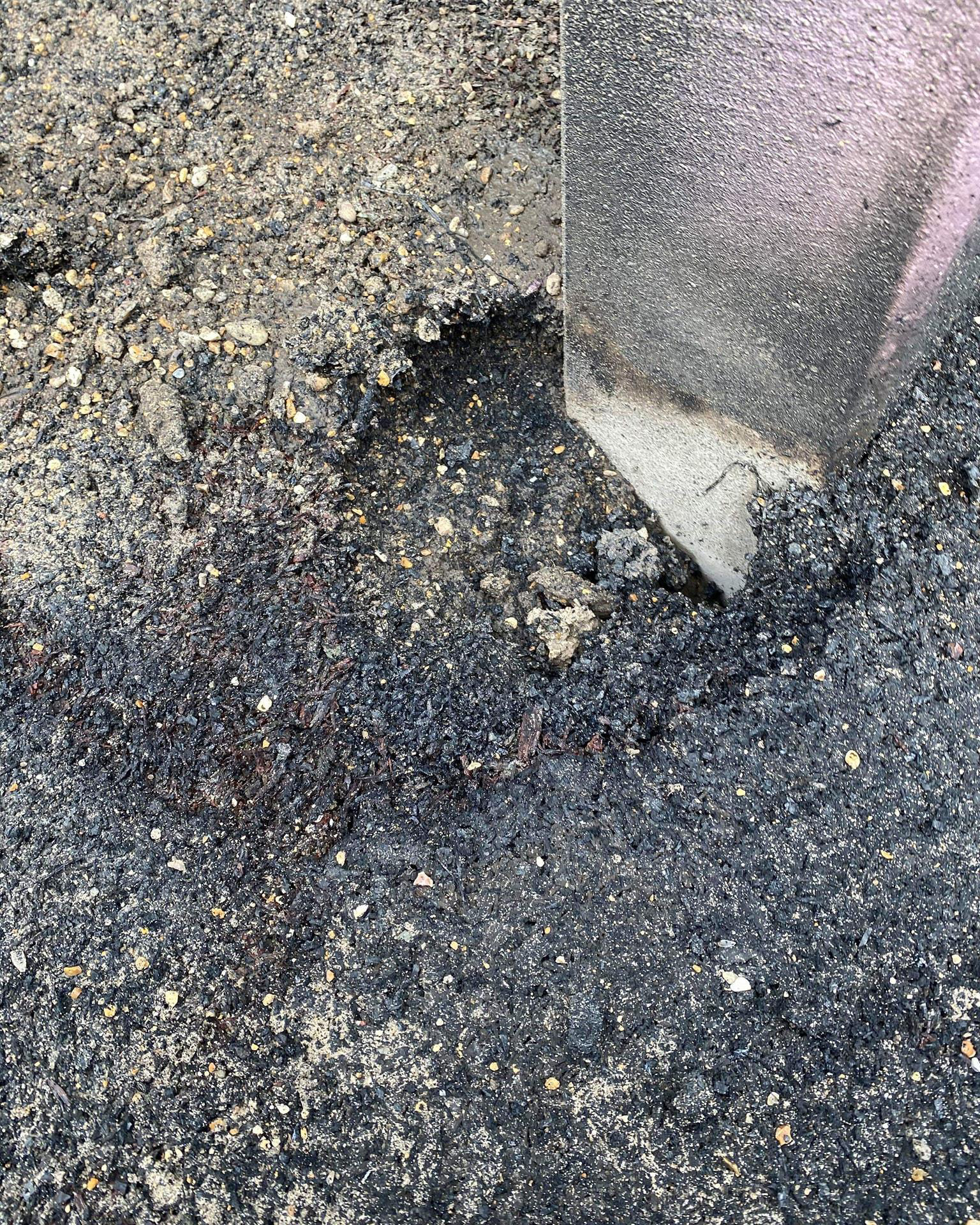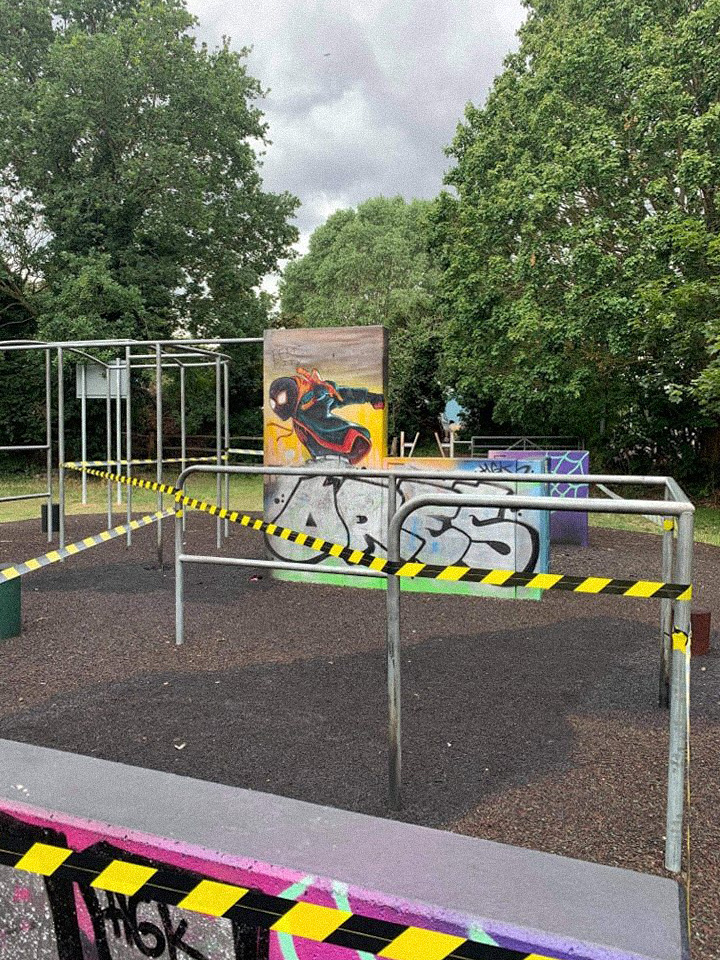 Photos © John-Daniel Scullion
Follow Andrew Obenreder on YouTube, Instagram, Twitter, and his website