Parkour Earth (PKE) have sent a letter to the IOC officially petitioning FIG's attempt at parkour inclusion in the 2024 Olympic Games in Paris.
The official petition requests the IOC to formally recognize and accept parkour's currently governing structures, and work directly with the parkour community through PKE to meet Olympic inclusion guidelines as an autonomous discipline.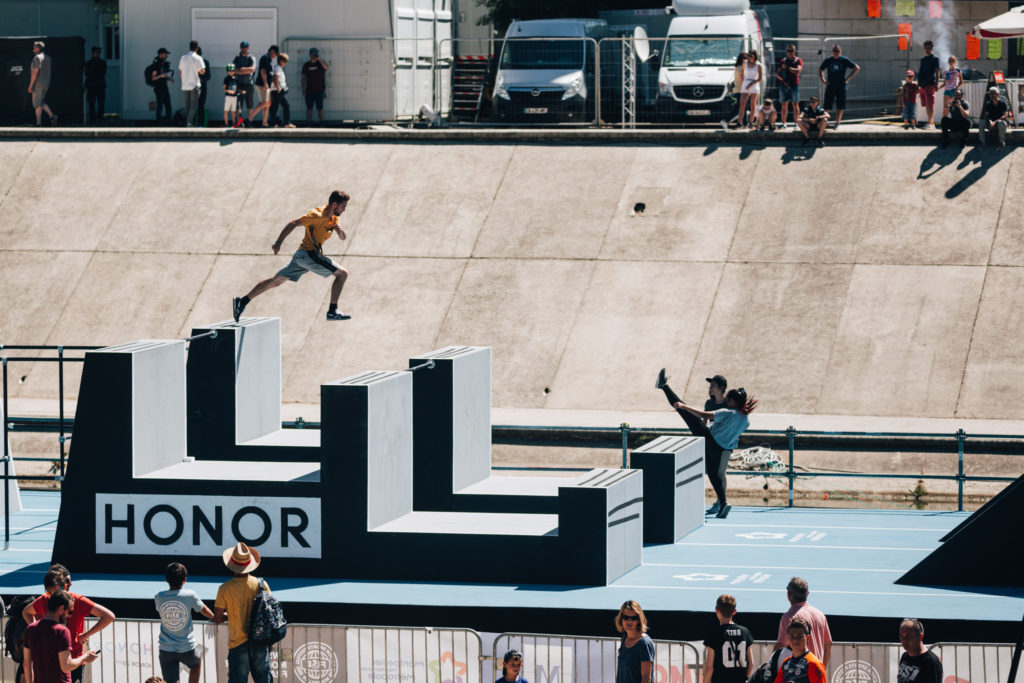 "We haven't had any response yet, so I'm anticipating we won't hear anything until after the IOC decision is made, if at all," says Damien Puddle, Chief Executive Officer (NZL). "The IOC doesn't like controversy," Damien explains, "So if they did start having discussions with us, I imagine they would be asking us to collaborate with FIG in some way."
This isn't the first time that parkour's Olympic inclusion has been denied. The IOC Executive Board rejected a similar proposal for the gymnastics inclusion of parkour in the Tokyo 2020 games back in 2017, and due to current IOC policy and the current quota of 10,500 competing athletes, it's unlikely that the proposal will be accepted.
While we await a decision on parkour's Paris 2024 inclusion status, Parkour Earth urges the community to continue supporting grassroots practices and communities. "Work towards developing a national body if none exist in your country, "Damien says, "Consider joining Parkour Earth and helping us to ensure an international body for parkour meets the needs of the community at large." There may be other suggestions that Parkour Earth would advise, but those will ultimately depend on the IOC's decision.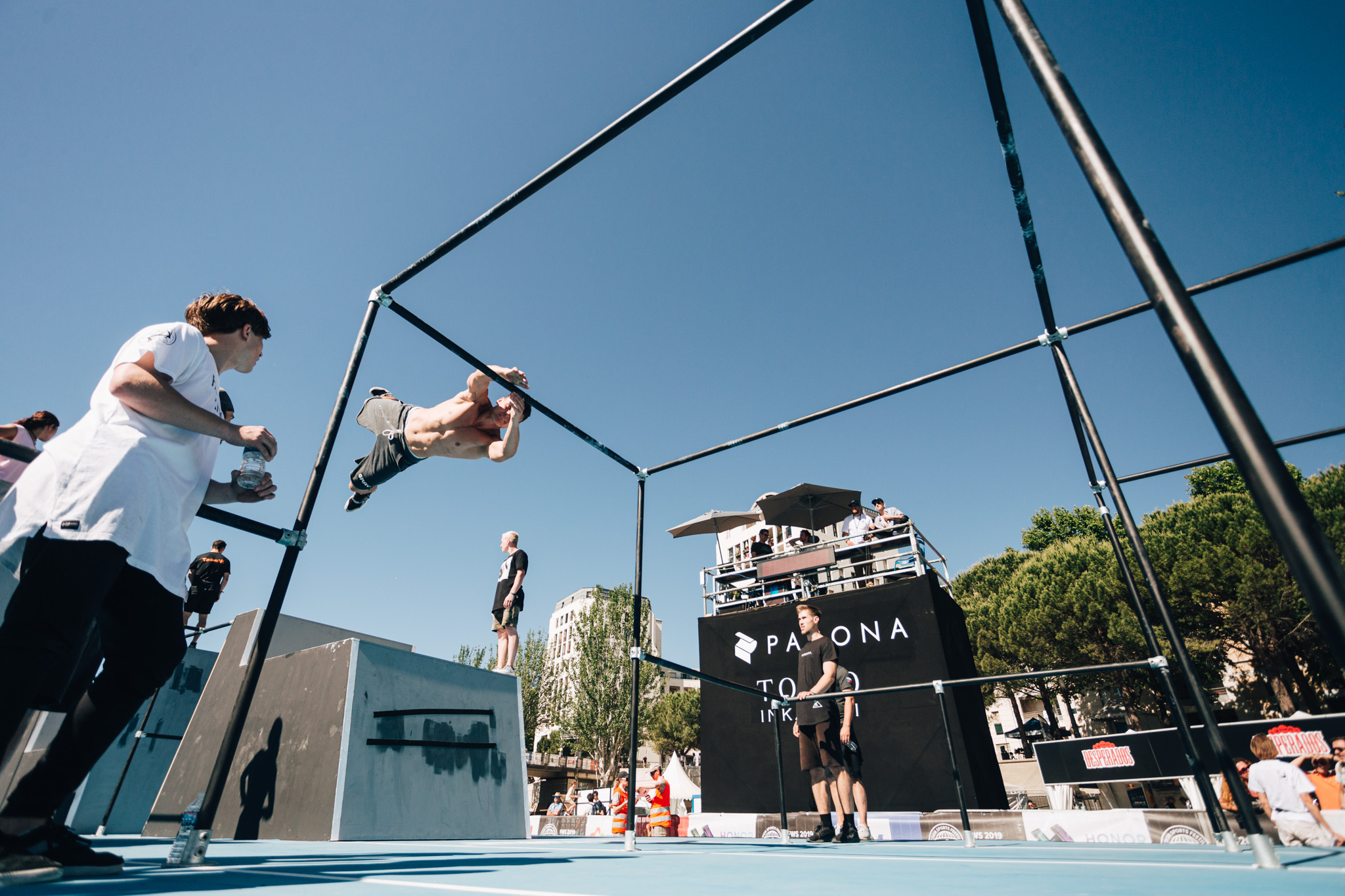 Parkour's 2024 Olympic inclusion will be determined at a meeting on December 7th, 2020.
At the time of writing, PKE has had no reply, formal or otherwise, from the IOC. Subsequently, nobody from the IOC was available to comment.
Photos © Julien Blanc
Follow Andrew Obenreder on YouTube, Instagram, Twitter, and his website